MM&M/Haymarket Media, Inc.
275 7th Avenue, 10th Floor
New York, NY 10001
Phone: 646-638-6000
Subscriptions & Customer Service
Phone: 800-558-1703
Fax: 845-267-3478
Got a news pitch or question about MM&M? Email news@haymarketmedia.com
MM&M Editorial Staff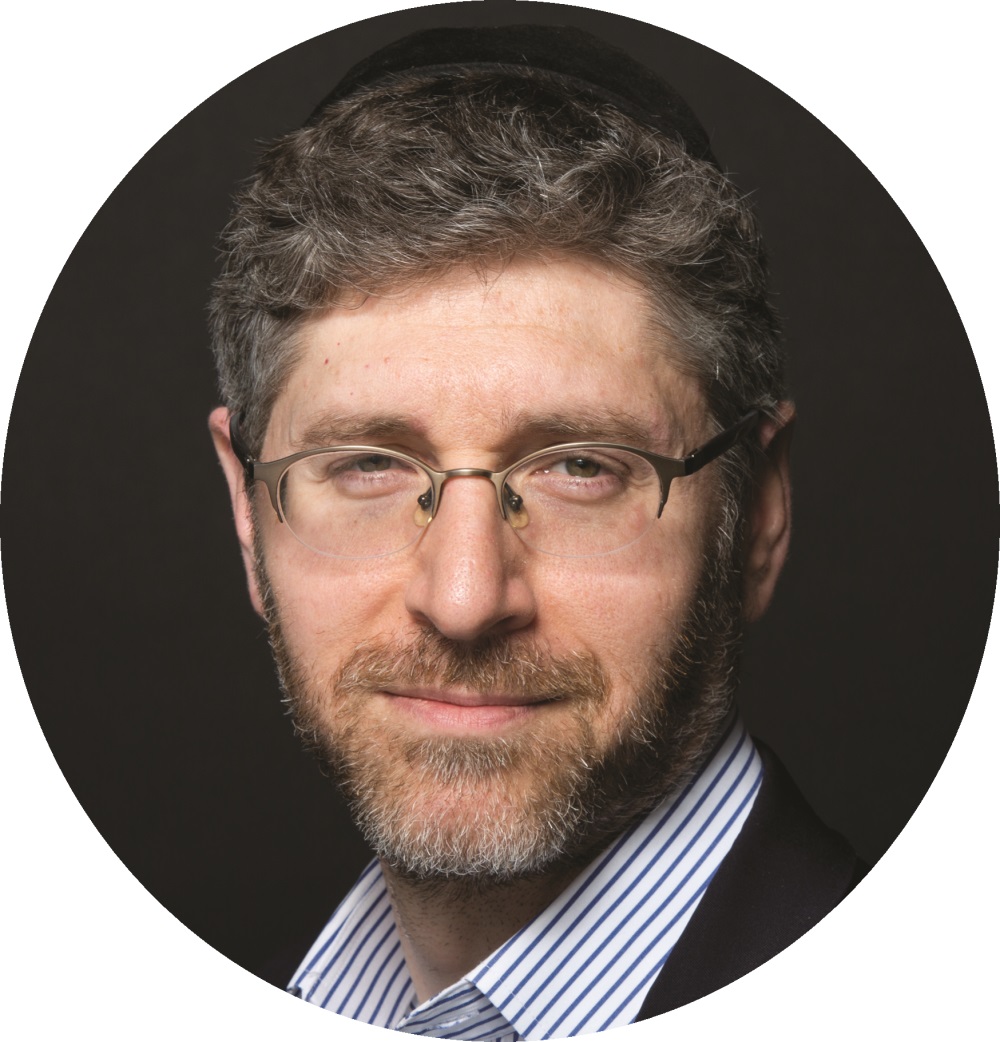 Marc Iskowitz
Editor in Chief
Contact Marc with questions about MM&M events, features, or news stories.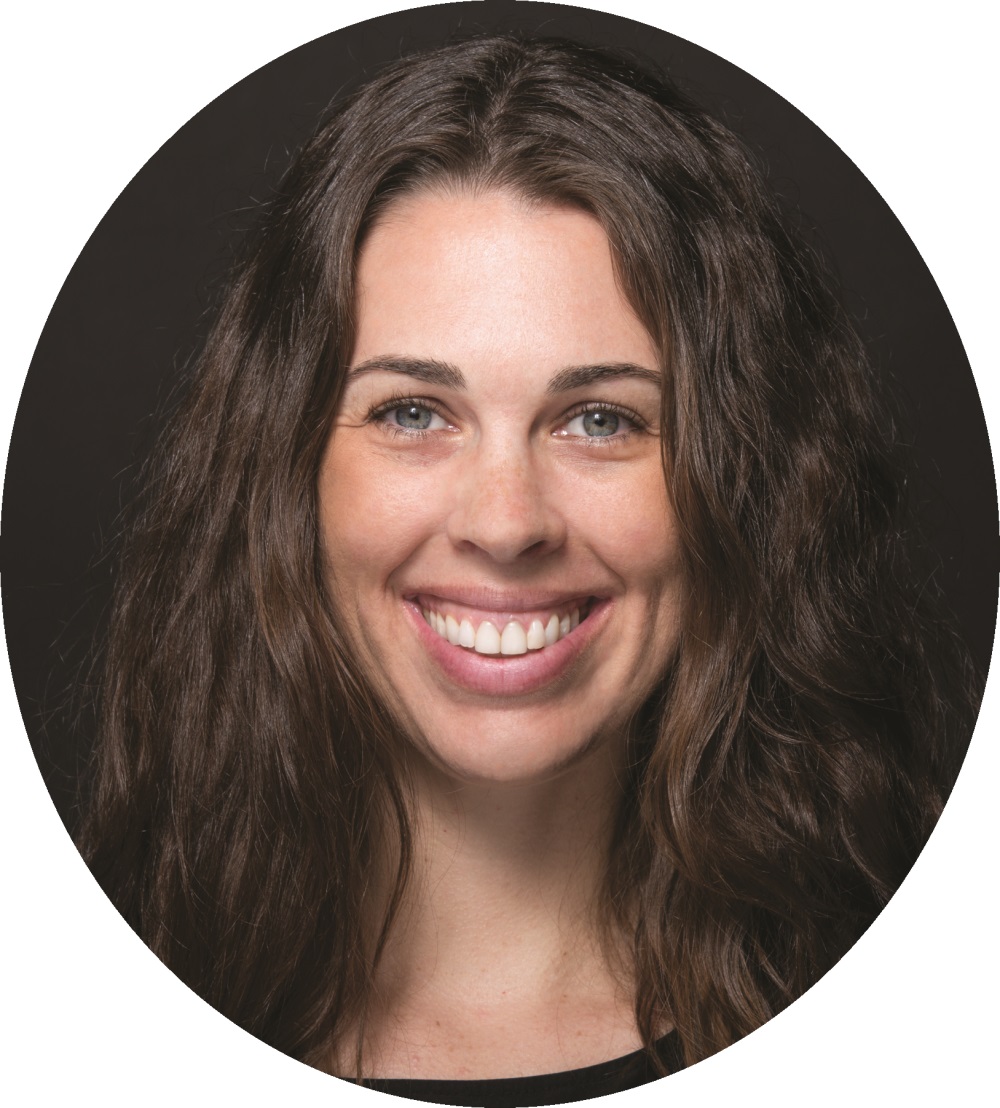 Jaimy Lee
Executive Editor
Contact Jaimy with pitches for editorial videos, news stories, and online op-eds, as well as pitches related to Cannes Lions Health and the magazine's coverage of gender and diversity issues. She also writes about drug pricing and payers.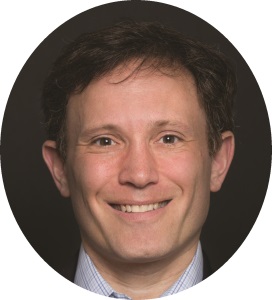 Larry Dobrow
Senior Editor
Larry manages print commentaries and all print features, including Headliners, Therapeutic Focus, and supplements. He also leads the coverage of the Top 100 Agencies issue in July. Features are commissioned at least 14 weeks prior to the publish date.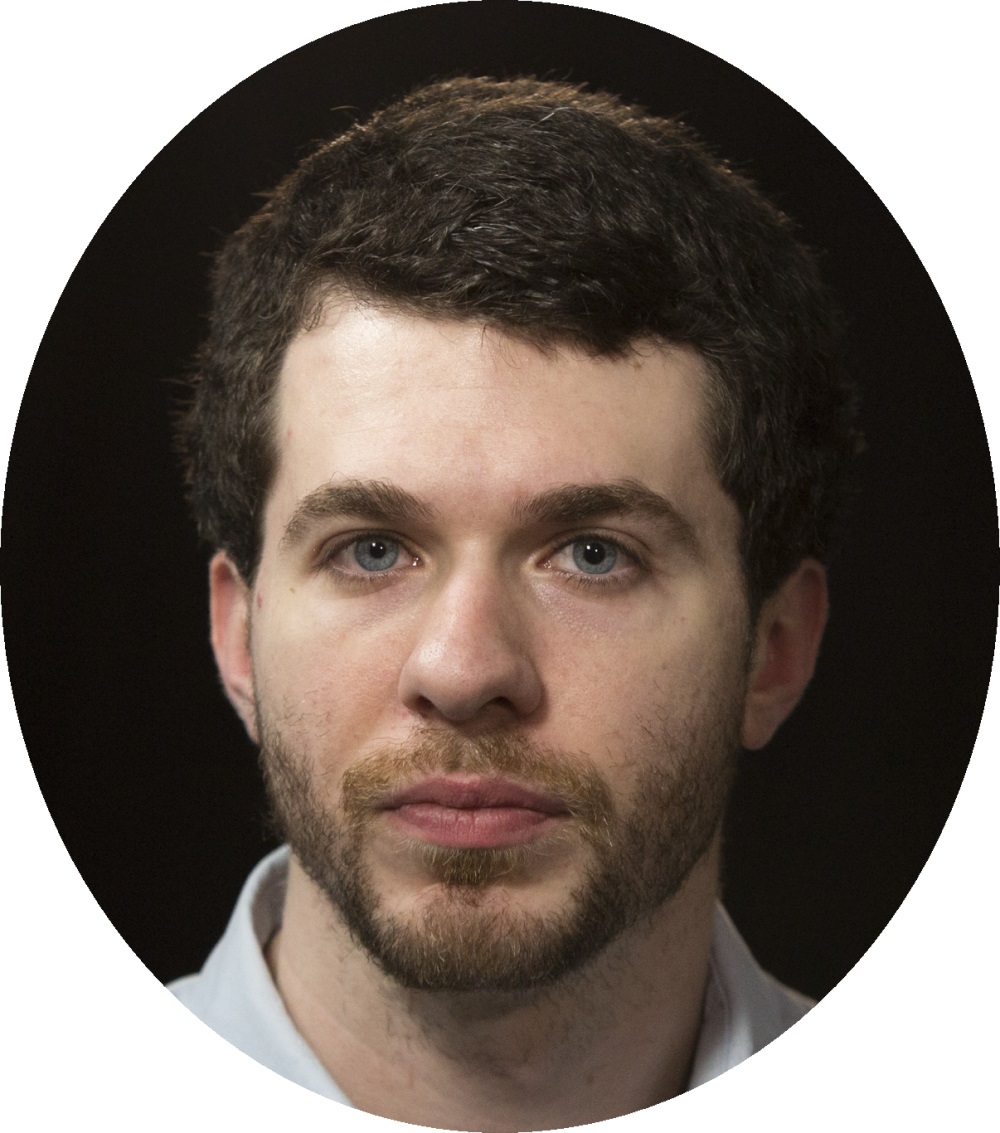 Kevin McCaffrey
Senior reporter
Contact Kevin with pitches for Partner Forum. He covers clinical news, focusing on the immuno-oncology, multiple sclerosis, and rare disease markets, and the FDA.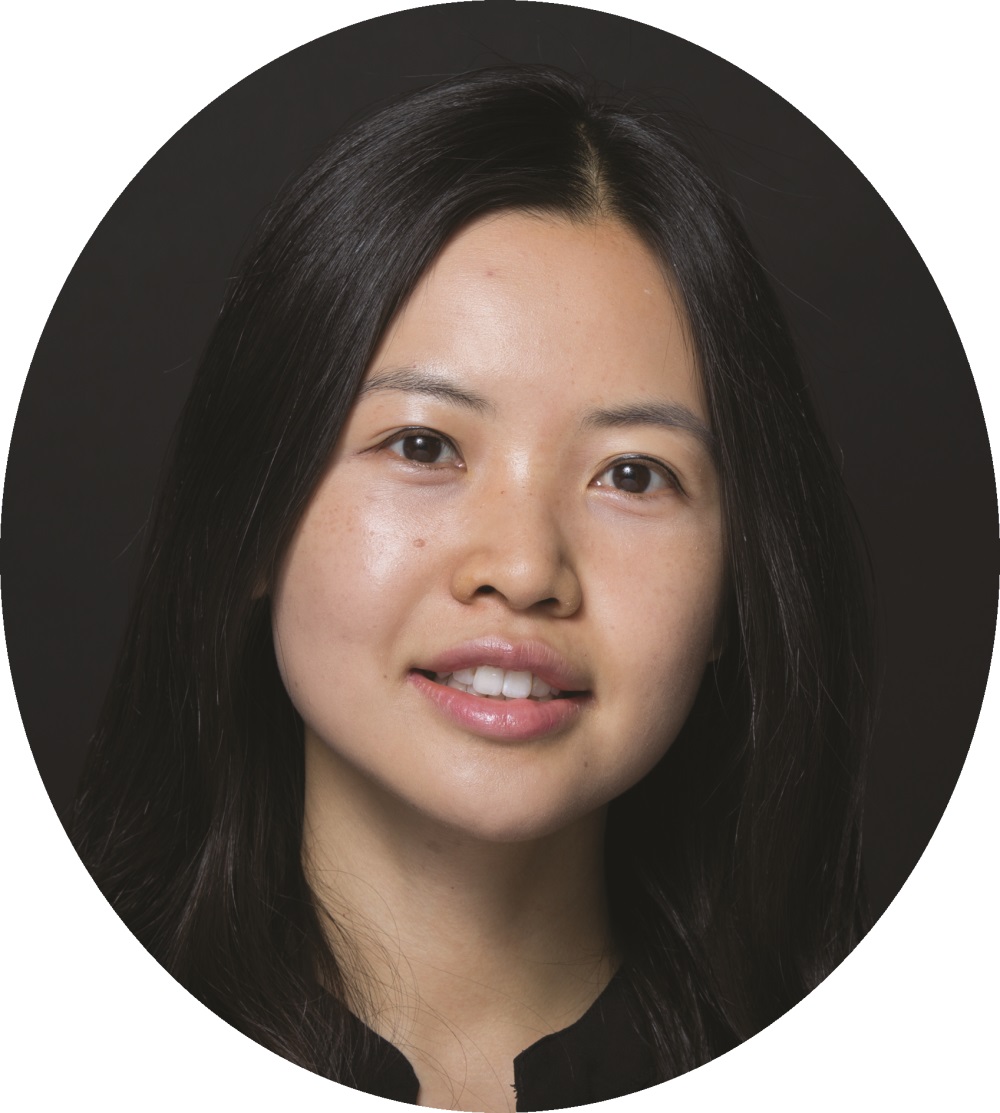 Virginia Lau
Digital Editor
Virginia handles Upward Moves, At Work With, and Private View. She also runs MM&M's social media channels and covers media companies, CME, startups, and technology, including ad tech and digital media.
MM&M Sales Staff
Doreen Gates
Vice President of Sales
Mark Siebel
Senior account executive
Caroline Burns
Account executive
Kole Mahoney
Project coordinator


Haymarket Content Lab
Gideon Fidelzeid
Senior Producer
Joann Whitcher
Senior Producer
Brittany Aron
Project Manager
Haymarket Media, Inc.
Lee Maniscalco
Chairman and Chief Executive
Michael Medwig
Chief Revenue Officer
Production
Brian Wask
Production Manager
Circulation
Tracey Harilall
Circulation Marketing Manager