MM&M/Haymarket Media, Inc.
275 7th Avenue, 10th Floor
New York, NY 10001
Phone: 646-638-6000
Subscriptions & Customer Service
Phone: 800-558-1703
Fax: 845-267-3478
Got a news pitch or question about MM&M? Email news@haymarketmedia.com
MM&M Editorial Staff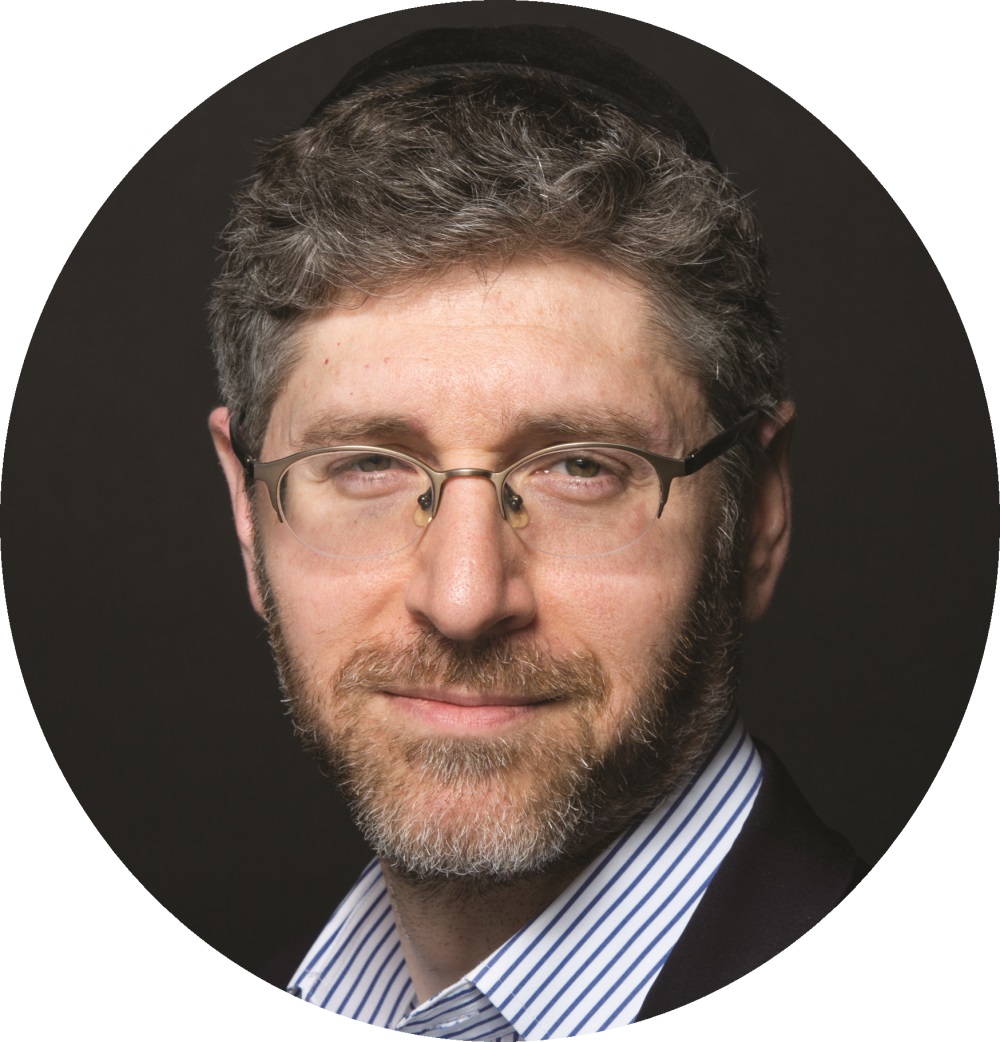 Marc Iskowitz
Editor in Chief
Contact Marc with questions about MM&M events, features, or news stories.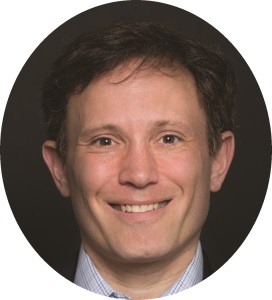 Larry Dobrow
Senior Editor
Larry manages print commentaries and all print features, including Headliners, Therapeutic Focus, and supplements. He also leads the coverage of the Top 100 Agencies issue in July. Features are commissioned at least 14 weeks prior to the publish date.
Frank Washkuch
News Director, MM&M/PRWeek
Alison Kanski
Reporter, MM&M
Email Alison Kanski
Carrie Gavit
Digital Editor
Email Carrie Gavit
MM&M Sales Staff
Doreen Gates
Vice President of Sales
Mark Siebel
Senior Account Executive
John Bradley
Account Executive
Kole Mahoney
Project Coordinator


Haymarket Content Lab
Gideon Fidelzeid
Senior Producer
Joann Whitcher
Senior Producer
Kara Giannecchini
Associate Editor
Brittany Aron
Project Manager
Haymarket Media, Inc.
Lee Maniscalco
Chairman and Chief Executive
Michael Medwig
Chief Revenue Officer
Production
Brian Wask
Production Manager
Circulation
Tracey Harilall
Circulation Marketing Manager