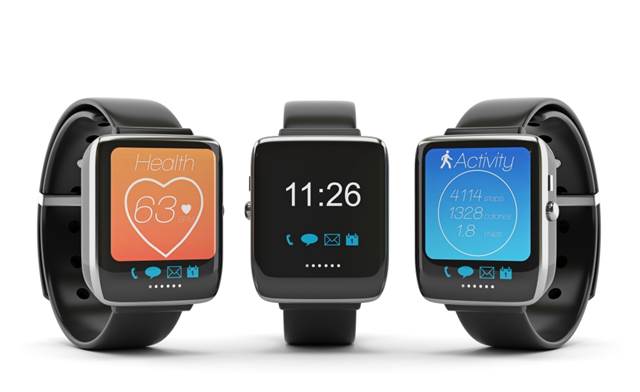 Recruitment for clinical trials has never been easy. New tools and tactics could change that — assuming the sheer volume of information doesn't overwhelm trial organizers.
Although if approved, it's not likely to launch in the U.S. for quite some time.

For all the talk about new and better ways to engage, pharma still hasn't created an appreciably higher volume of satisfied — or informed — customers.
OPEN LENS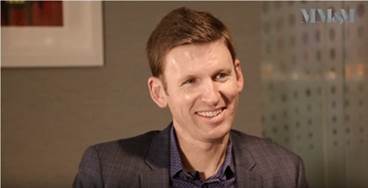 How can pharma brands actionize the data they are collecting? Larry Dobrow, MM&M senior editor, and Patrick Richard, EVP and managing director, data sciences, Syneos Health, weigh in on leveraging data and analytics in this video, sponsored by Syneos.