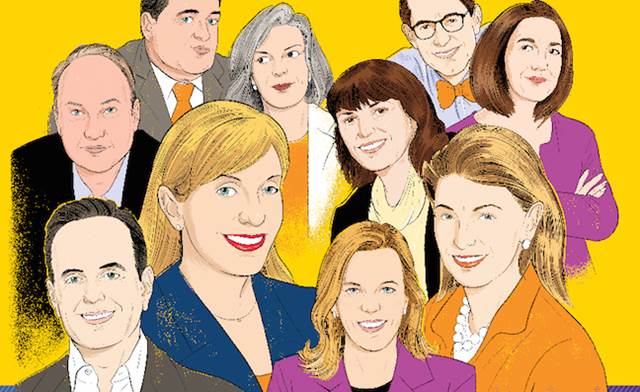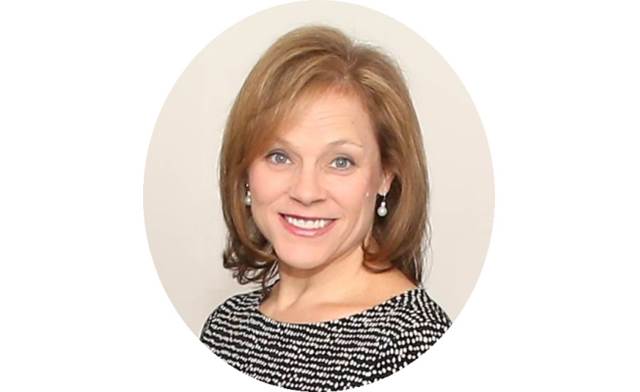 While VR is only just getting started, some marketers are already embracing its potential to offer an immersive experience for far-off future campaigns.

Merck Consumer Health CMO Atilla Cansun also talks about about why the company is focused on preparing society for an average lifespan of 100 years.

The experimental therapy is positioned to fill a market gap in primary progressive multiple sclerosis.