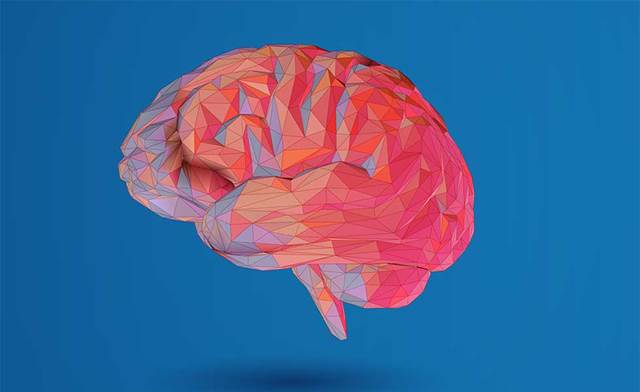 Express Scripts' Miller says new models needed to pay for CAR-T; FDA warns about Intercept drug deaths; CVS puts limits on opioid scripts

They are tasked with addressing an increasingly tough payer environment and ongoing criticism of the industry's drug-pricing practices.
Facebook itself has more than six million health-related groups.
Jeanne Martel, president and managing partner of ClinicalMind, talks about her experience as a woman in the workplace in this conversation with Jaimy Lee, MM&M's executive editor. The questions and topic were created and selected by the MM&M editorial staff. The video is sponsored by ClinicalMind.