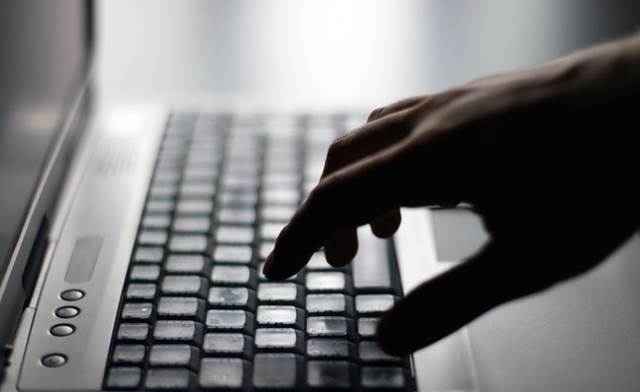 How should marketers position this new type of cancer therapy?

Two key creators from Ready Set Rocket share how a thoughtful execution can destigmatize mental illness.

The association said it is preparing for new FDA approvals for therapies that treat central nervous system and muscular system diseases.
Linda Ruschau, chief client officer of PatientPoint, talks with Larry Dobrow, senior editor at MM&M, about how to better engage with HCPs. The questions and topic were created and selected by the MM&M editorial staff. The video is sponsored by PatientPoint.