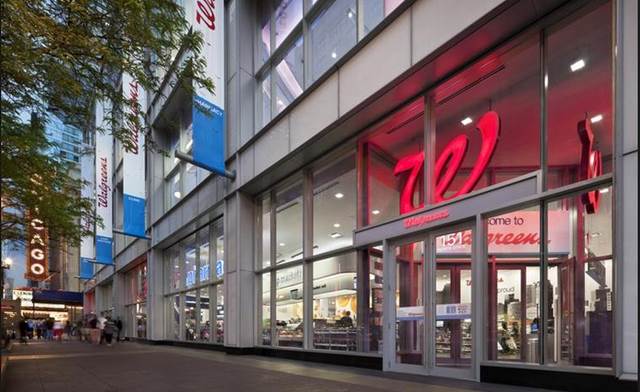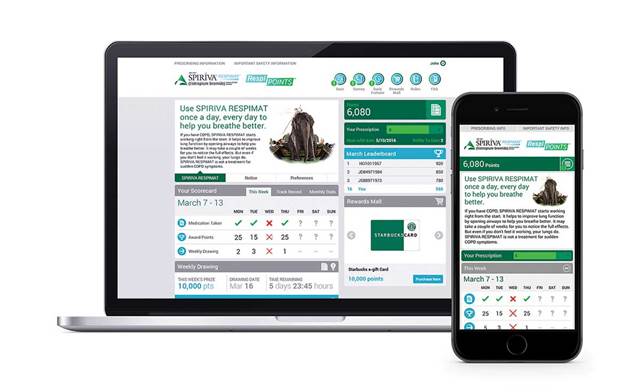 The availability of online medical information is changing the way doctors share and receive information — both among themselves and with their patients.

Will this payer pressure pose an existential threat to co-pay cards even though patients love them?

The drugmaker expects the multi-channel initiative to lay its foundation in the ophthalmology market.