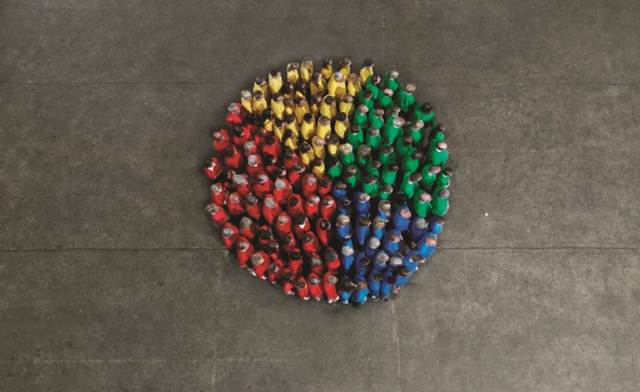 Not only isn't print dead, as ahead-of-themselves media wonks have claimed for the past decade, but it's thriving in a most unlikely environment: the point of care

She is overseeing three of the network's agencies in the newly created role.
The CEO of the independent healthcare agency discusses growing a business in digital in the early 2000s and the perks of remaining independent.
OPEN LENS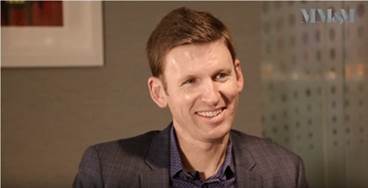 How can pharma brands actionize the data they are collecting? Larry Dobrow, MM&M senior editor, and Patrick Richard, EVP and managing director, data sciences, Syneos Health, weigh in on leveraging data and analytics in this video, sponsored by Syneos.