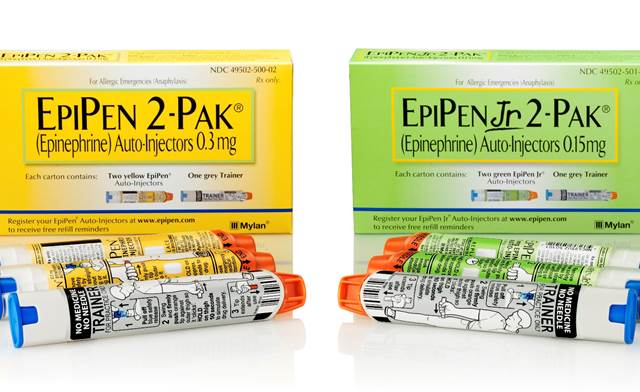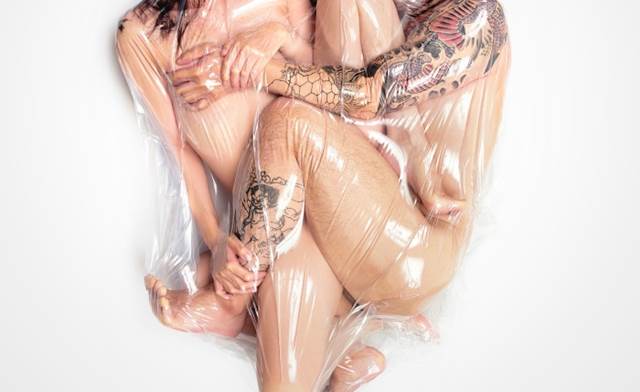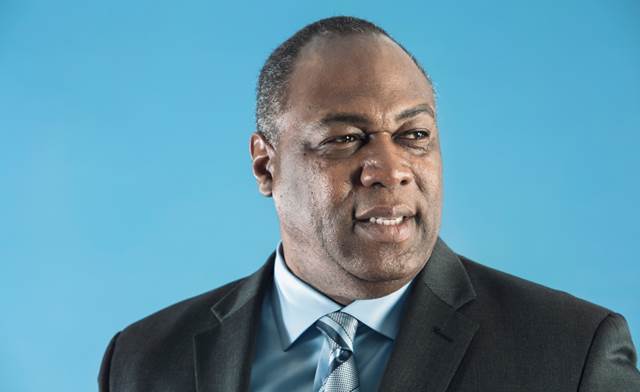 There are dozens of players, including leaders like IBM Watson Health and Verily as well as smaller concerns, lining up to sell pharma access to some sort of data solution.

Merck said the FDA accepted its submission of a Keytruda/chemotherapy combo drug and granted it Priority Review.

The American College of Physicians said the costs of some new diabetes drugs do not always mean added benefits for patients.
Jaimy Lee, MM&M's executive editor, talks with Sam Johnson, director of data science at Intouch Solutions, to talk about big data at MM&M's Big Data for Big Decisions event, held in December in New York City, in this sponsored video series.
Agency Spotlight
Featured Listings

Featured Work: Kennedy Health brings sophisticated healthcare to South Jersey, and we wanted this ...