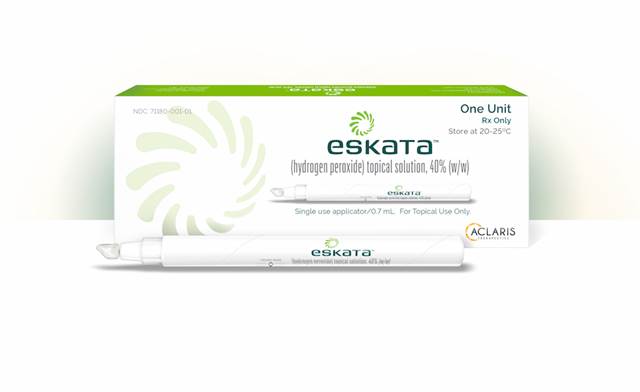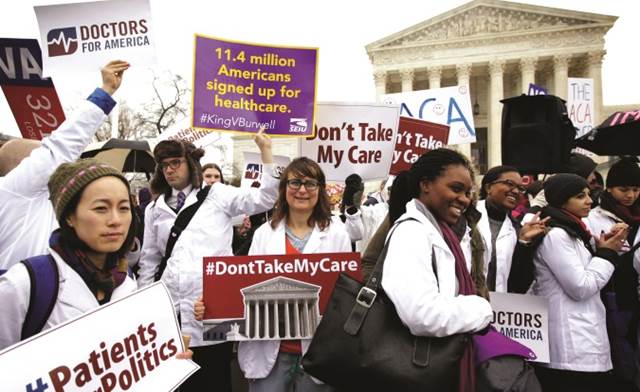 The new VP of market access at Mitsubishi Tanabe Pharma America talks about driving access and bringing to market the first FDA-approved ALS drug in years.

The drugmaker named William Huyett as COO and Gina Consylman as SVP and CFO.

Whatever REDUCE-IT ultimately reveals (results from the completed study are expected in Q2 or Q3 2018), Salyer maintains Amarin has "a great story to tell, with or without the data."
Open Lens
Drugmakers have access to an abundance of data, but do they know how to use it to better communicate their stories and key messages? Michael Joachim, SVP, Growth and Innovation at Medicx, shares his insights with Larry Dobrow, MM&M senior editor.