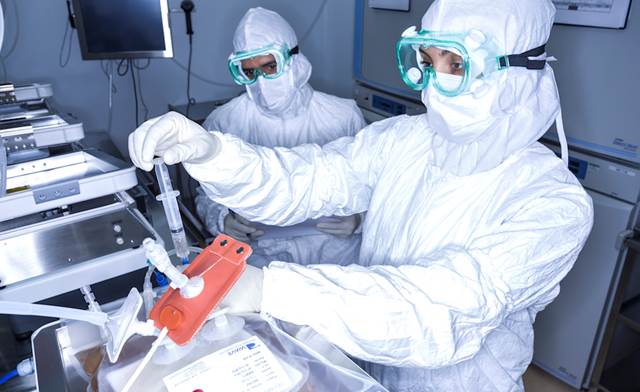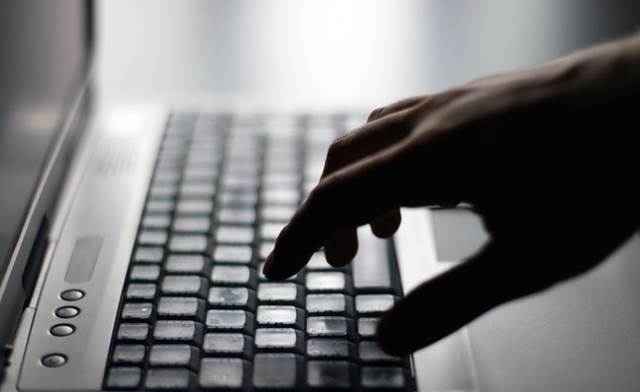 Two point-of-care companies have received hundreds of millions of dollars in funding. One of them, Outcome Health, is facing allegations about padding data.

How should marketers position this new type of cancer therapy?

The health startup's system has a foot scanner that can take photos of a patient's feet and can look for potential foot ulcers using a machine learning image classifier.
Linda Ruschau, chief client officer of PatientPoint, talks with Larry Dobrow, senior editor at MM&M, about how to better engage with HCPs. The questions and topic were created and selected by the MM&M editorial staff. The video is sponsored by PatientPoint.