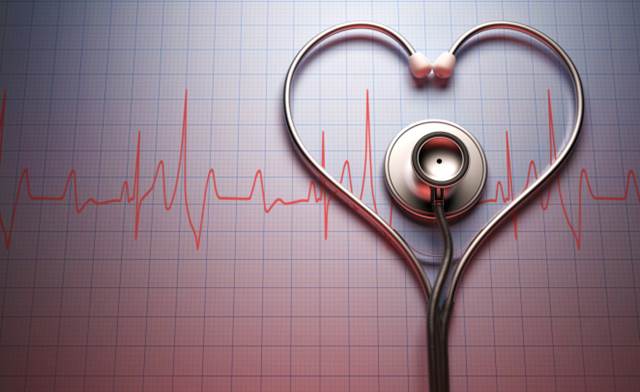 The 2017 MM&M Career & Salary Survey is open. Fill it out, and tell us about the latest salary and career trends in the pharma and healthcare sectors.

Novo Nordisk and Roche are two examples of drugmakers that are turning to digital-health startups to better engage with patients and mine valuable real-world evidence.

It's the third year of consecutive growth for spending on accredited CME, according to the Accreditation Council for Continuing Medical Education.