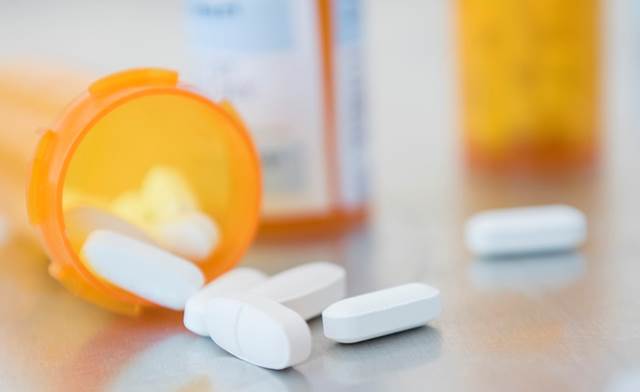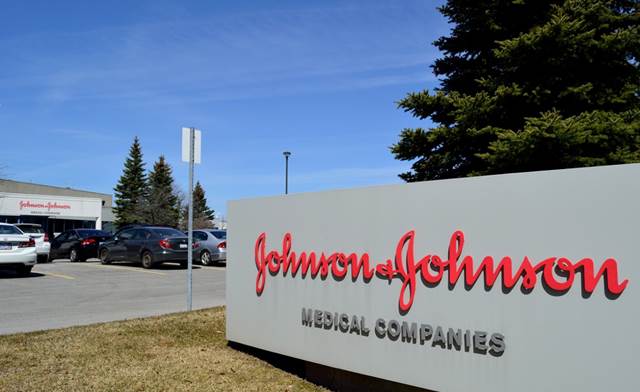 Stuart Ingis on the benefits of showing the public how advertisers and marketers use data and creating a global regulatory framework.
Insys founder John Kapoor has maintained his innocence in the face of charges.

MM&M is honoring 15 of the most-senior women in healthcare along with 20 Women to Watch who are changing the industry.