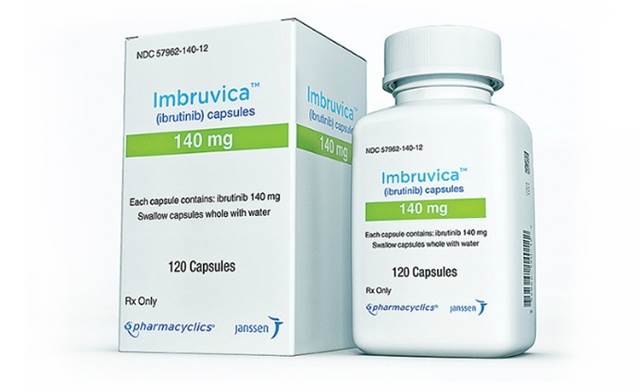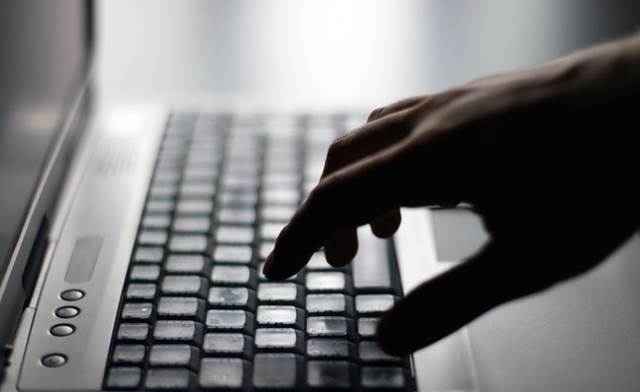 The health startup's system has a foot scanner that can take photos of a patient's feet and can look for potential foot ulcers using a machine learning image classifier.

How should marketers position this new type of cancer therapy?

Two key creators from Ready Set Rocket share how a thoughtful execution can destigmatize mental illness.
Linda Ruschau, chief client officer of PatientPoint, talks with Larry Dobrow, senior editor at MM&M, about how to better engage with HCPs. The questions and topic were created and selected by the MM&M editorial staff. The video is sponsored by PatientPoint.