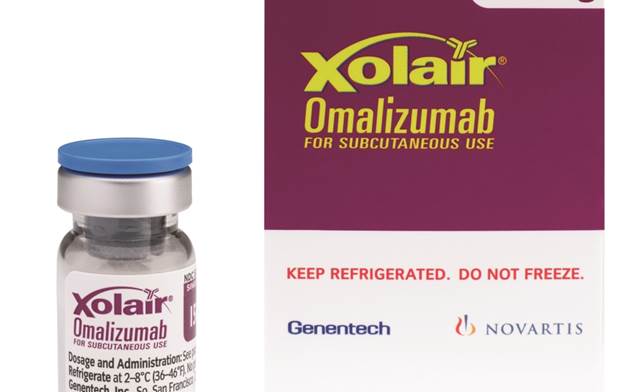 The top three most advertised brands in 2016 were Gilead Sciences' Harvoni, Eli Lilly's Trulicity, and J&J's Invokana.

P&G's Mark Chakravarty has joined pharma giant Novartis in a senior role.
The results will be compiled in MM&M's 2017 Agency A-to-Z Directory, the industry's most comprehensive list of healthcare marketing and advertising agencies.
In this sponsored video series, Marc Iskowitz, MM&M's editor in chief, talks with Tim Armand, co-founder and president, at Health Union about what's next for patients and digital technologies in healthcare in 2017.
Agency Spotlight
Featured Listings