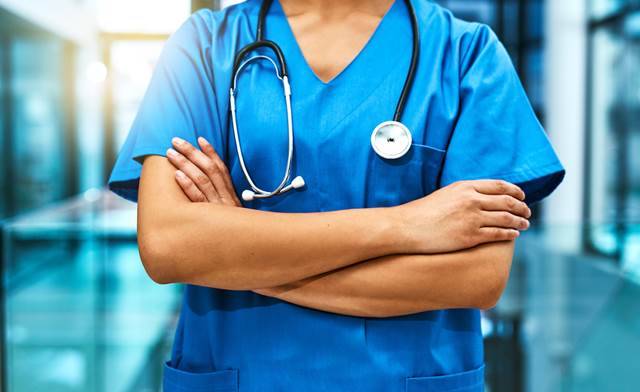 Since the inception of the award in 2014, the pharma Grand Prix has only been awarded twice.

According to a 2014 study conducted by The Human Rights Campaign, the largest LGBTQ civil rights advocacy group in the U.S., 53% of all LGBTQ workers nationwide "hide who they are in the workplace."

Here are the Lions Health winners in the pharma category.

Ritesh Patel of Ogilvy Wellness Consulting, Jason Sperling of RPA, and Ed Stapor of Havas Health tackle the trends at Cannes with Chris Neuner of PulsePoint, the panel's sponsor.