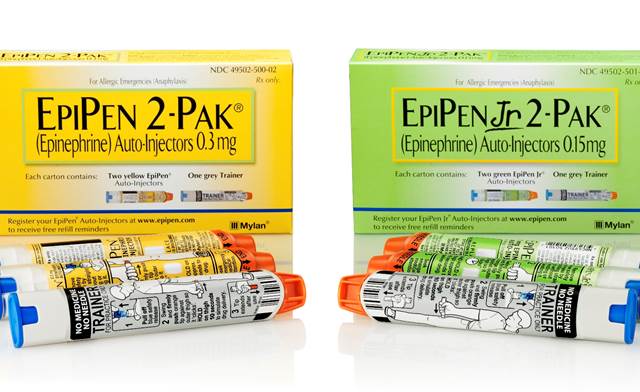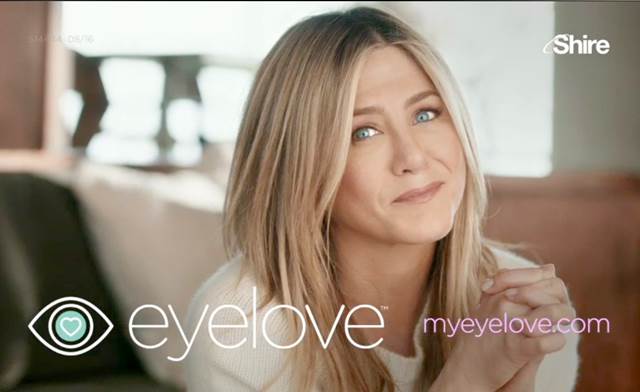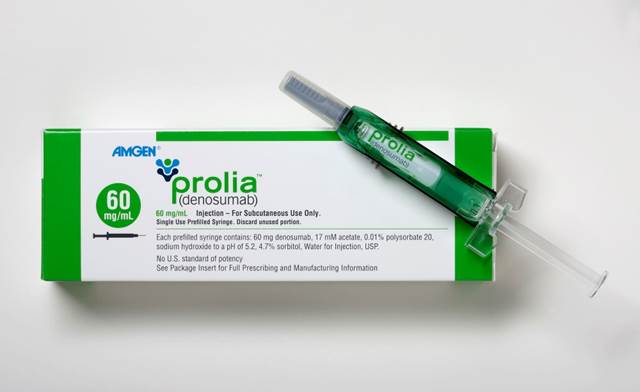 Pfizer's commercial expertise in urology and oncology could help propel Medivation's Xtandi to new heights.

Fueled by innovation in new treatments, the underserved women's health market has begun to turn the proverbial corner. What took it so long?

Amgen's osteoporosis drug Prolia is the category leader, projected to bring in $992 million in sales in 2016.