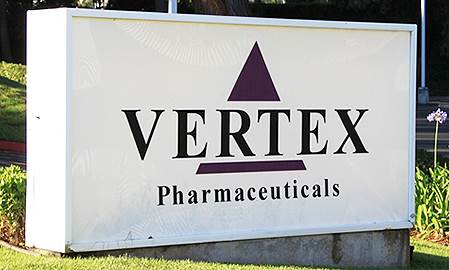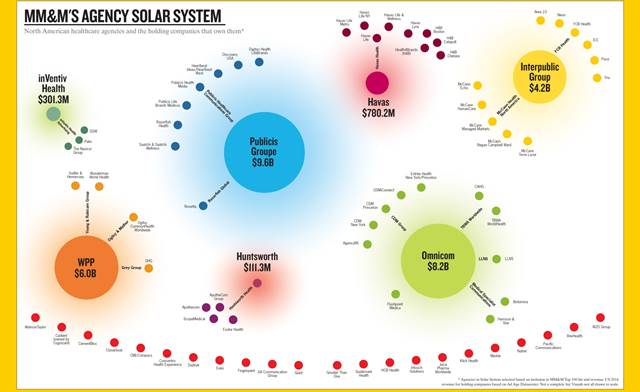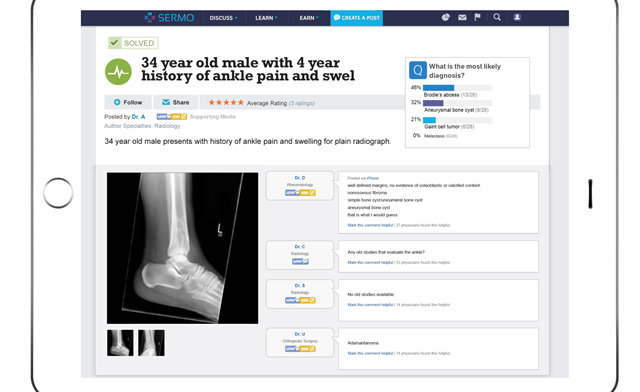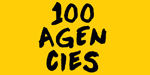 Welcome to MM&M's 2015 Agency Issue!
Here you'll find original profiles, findings of our annual business barometer, all 100 North American healthcare marketing and advertising firms ranked by 2014 revenue, an infographic of the agency universe, a Q&A with holding-company level health execs, and the Agency A to Z definitive annual directory.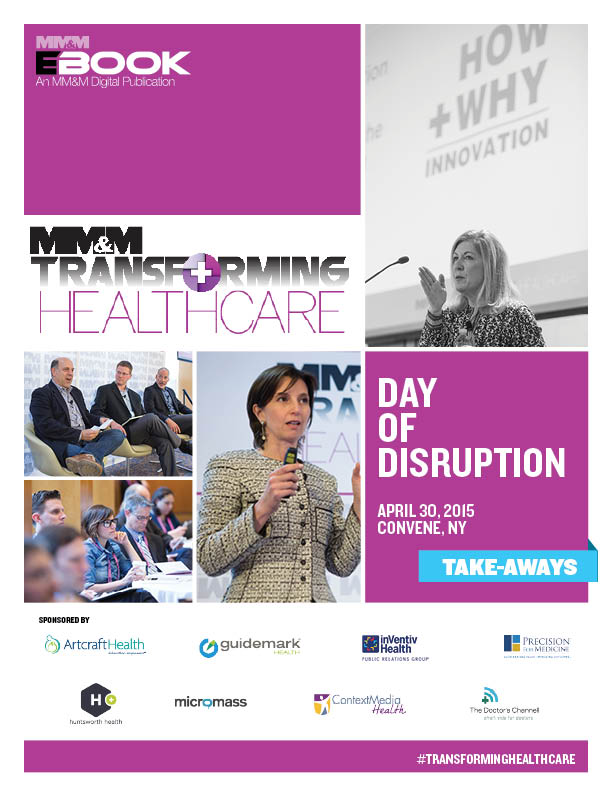 What does going "beyond the pill" actually mean? At MM&M's recent inaugural spring conference, audience members heard from real-world companies that are managing the organizational, technological, and promotional challenges inherent in this transition, such as partnering with health neophytes, harnessing technologies that allow deeper engagement with patients, and adopting a new commercial mindset to serve, not sell. Download here.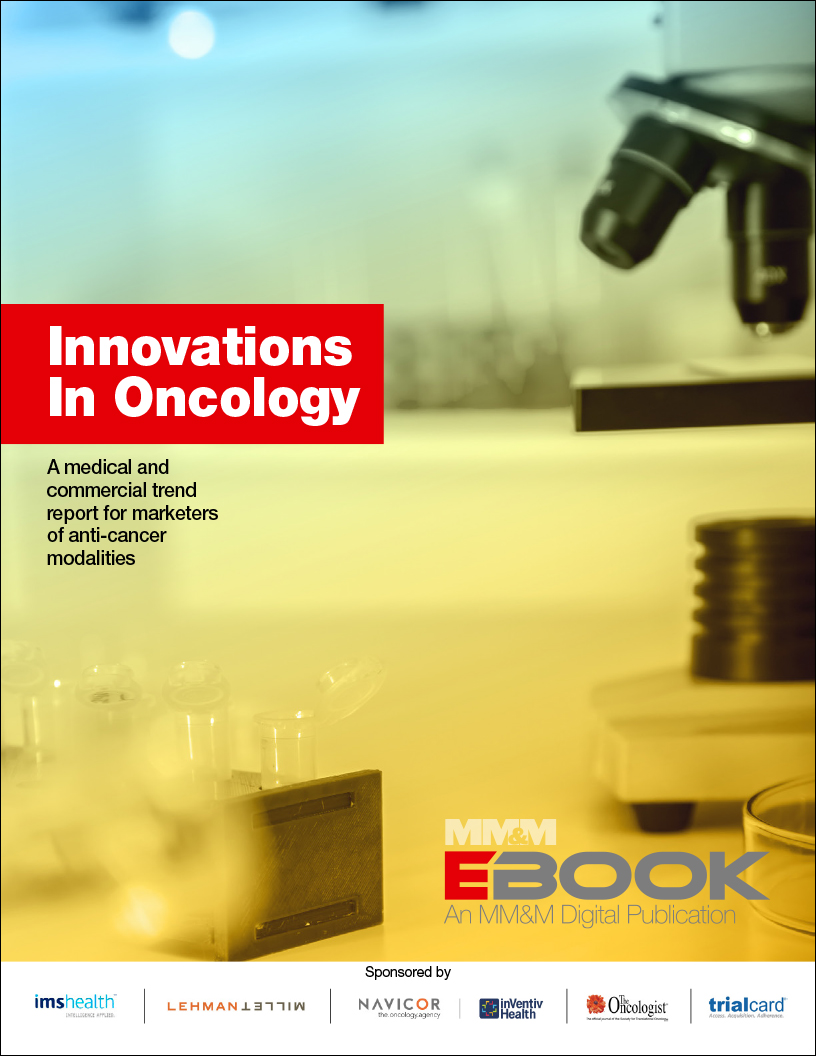 A wave of more effective anti-cancer drugs has set the oncology world on fire with enthusiasm. While many hail this as a new era, an equally vocal faction questions the money spent for the value gained. This medical and commercial trend report for marketers of anti-cancer modalities touches on many of the latest shifts that have expedited product launches and otherwise impacted promotion and reimbursement of these drugs. Click here.
Check out what's trending