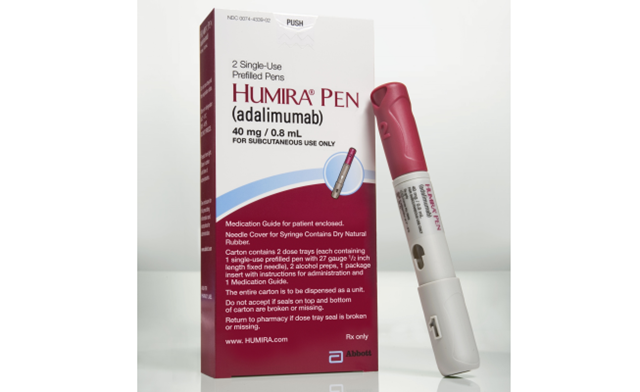 The organization said it used Facebook to identify participants for a study designed to identify biomarkers associated with Parkinson's disease.
The consultancy includes Double Helix, which was acquired by McCann in 2012.

The science behind new diabetes drugs underscores how far we've come from the days of purified pork insulin. Even so, most ads stick to traditional copy.