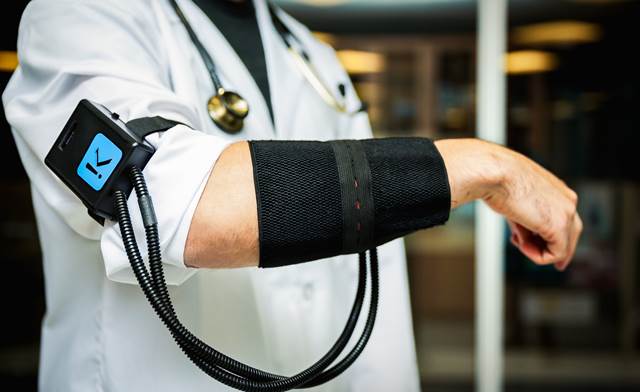 Makers of biosimilars have targeted a few of the top-selling autoimmune drugs. Get ready for some of the highest-stakes pricing and access skirmishes in recent pharma history.

AbbVie's Humira tops the list, according to data compiled by EvaluatePharma.

The research found a reduction in utilization of medications used to treat depression, nausea, and psychosis when looking at data for Medicaid beneficiaries.
Agency Spotlight
Featured Listings