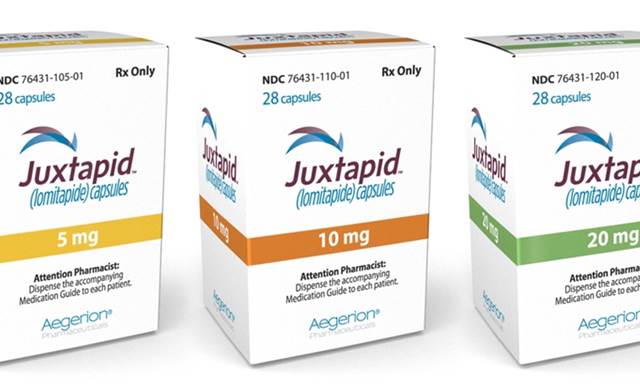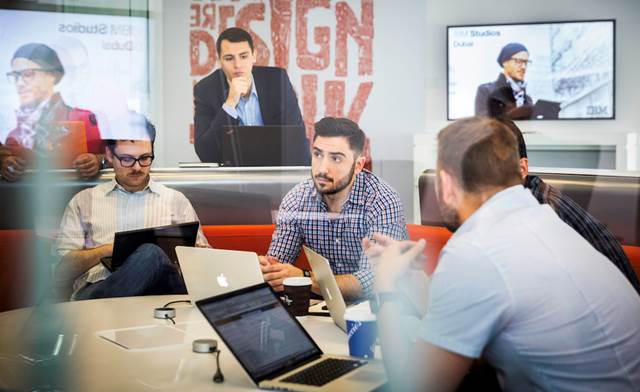 Still, most experts characterize this year's newly approved women's health drugs as modest improvements rather than groundbreaking advances in medicine.

The CEO and founder of Antidote talks about what inspired him to start the company, which recently received funding from Merck.

How can marketers do more with less, or otherwise convince skeptical executives that more resources will lead to long-term change?
Latesha Williams-Flynn, EVP and managing director of Concentric Health Experience, talks with Jaimy Lee, MM&M's executive editor, about the importance of taking an authentic approach to diversity in the workplace. The questions and topic were created by the MM&M editorial staff. The video is sponsored by Concentric Health Experience.