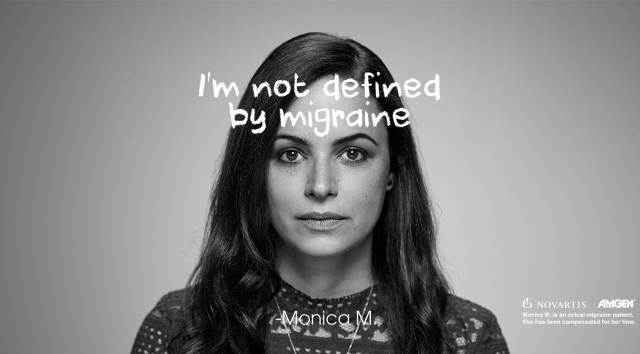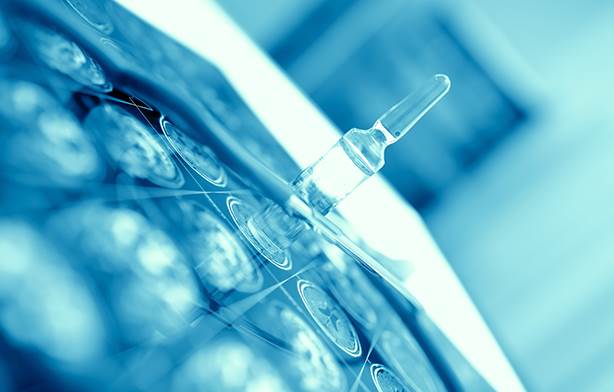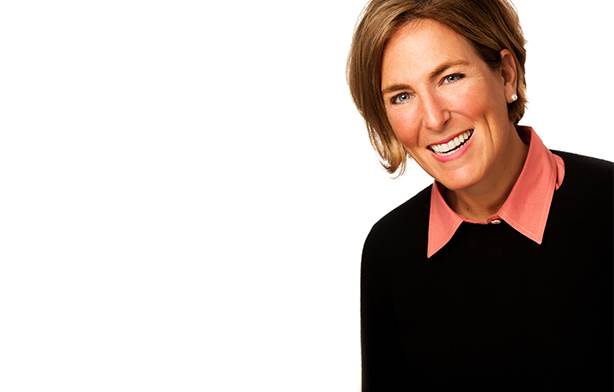 A deal with Sandoz to lead the global launch of Pear's two lead products puts marketing muscle behind the nascent class of 'prescription digital therapeutics.'

Novocure and Glue Advertising put on a Facebook Live event promoting the cancer treatment Optune in March.

Increasing patient engagement as a tool for improving care and outcomes has been a tough code to crack for the healthcare industry.