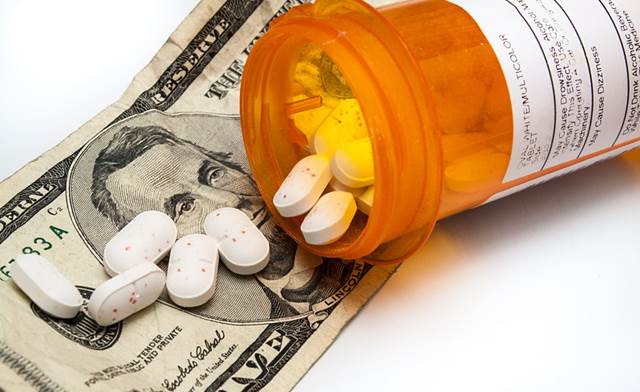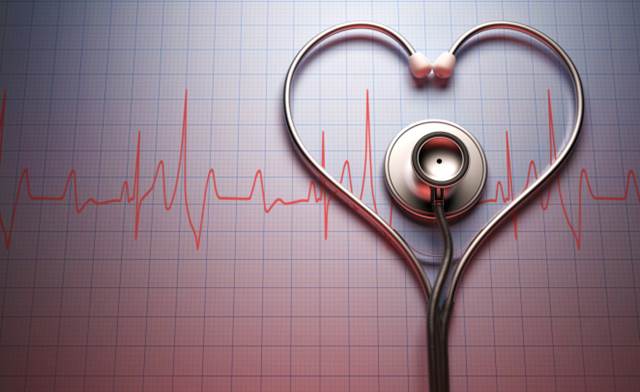 An unbranded campaign encouraging baby boomers to get tested for hepatitis C helped boost screening and diagnosis numbers, which in turn upped sales of its HCV therapies.

The CEO of Huntsworth's biggest and fastest-growing unit Huntsworth Health, which includes Nitrogen and Tonic Life, has departed after eight years.

The deal is worth roughly $2.8 billion.