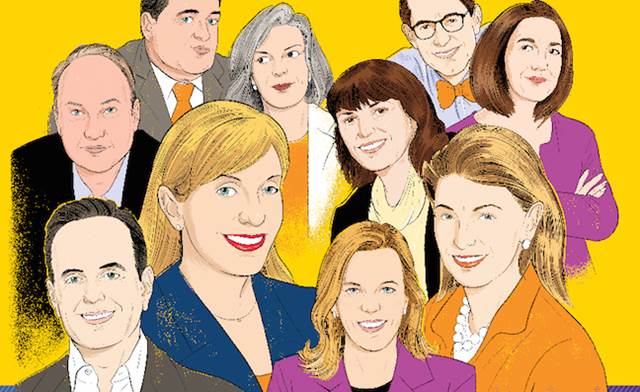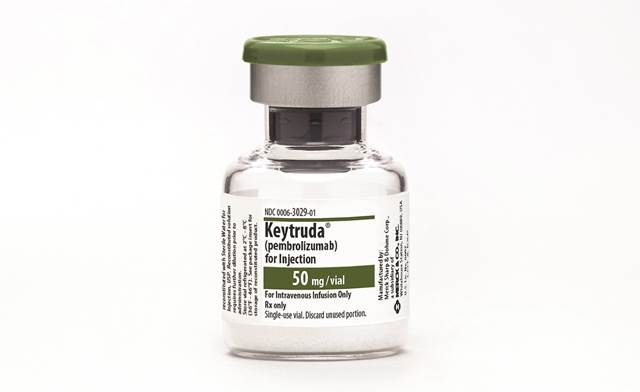 Merck Consumer Health CMO Atilla Cansun also talks about about why the company is focused on preparing society for an average lifespan of 100 years.

The experimental therapy is positioned to fill a market gap in primary progressive multiple sclerosis.

Denise Strauss, formerly VP of cardiovascular marketing at Boehringer Ingelheim, will oversee the drugmaker's marketing activities.