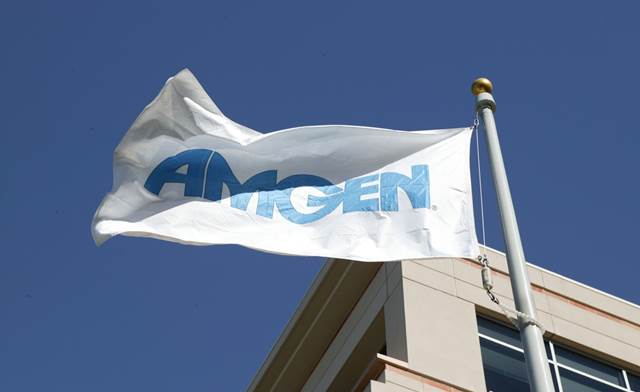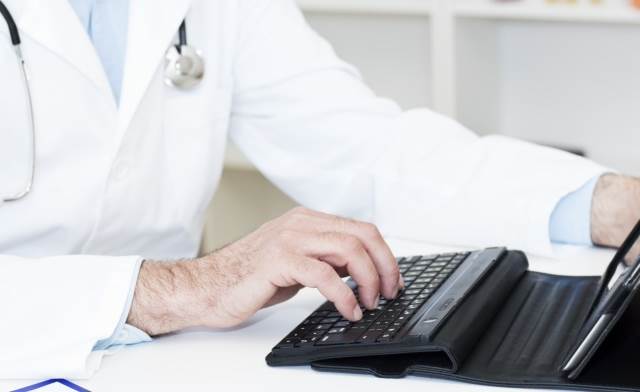 Siri and accessibility features take center stage in ads for Global Accessibility Awareness Day.

Five sector pros discuss adapting to patient-centricity and how pinpointing patient needs leads to success.

The ad-tax deduction is likely once again on the table.
Gilles Frydman is on a mission to put a human face to cancer through his authentic portraits of cancer patients. This video was produced by the MM&M Content Lab in partnership with Klick Health. Make the journey.
Live at MM&M Transforming Healthcare
In his keynote address at the MM&M Transforming Healthcare conference, Dr. Gautam Gulati says the industry is being outpaced by its innovation.
One executive referred to AI as a "black box" and as the "Tower of Babel."
Execs stressed the importance of collaboration, consumer-mindedness.
The artificial pancreas can provide value to the health system.
MM&M honors 40 upstarts and veteran innovation gurus.
For the first time MM&M honors a group of 10 agency execs.