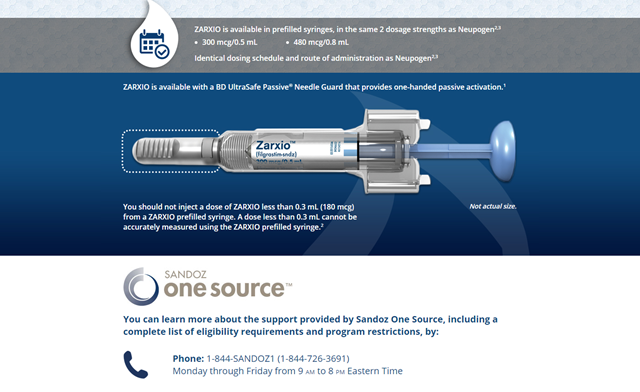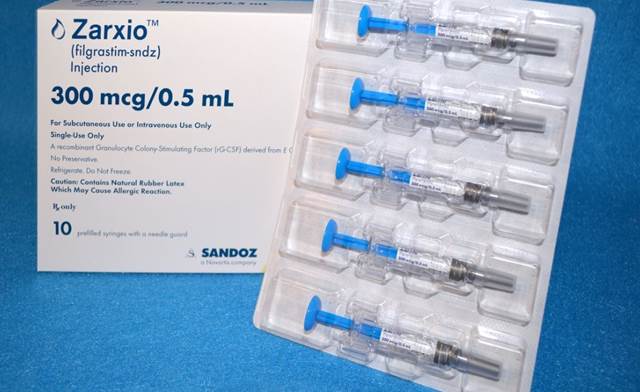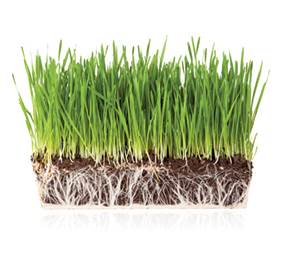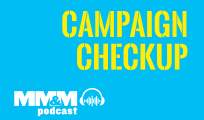 Welcome to CampaignCheckup!
CampaignCheckup is our new, monthly podcast series dedicated to examining the curious in Rx marketing and advertising. For our inaugural
episode
, "Cardiac Resuscitation," Larry Dobrow, senior editor,
MM&M,
and Michael Maher, president, ID Health, sit down to discuss the DTC campaign for Bristol-Myers Squibb's and Pfizer's oral blood thinner Eliquis.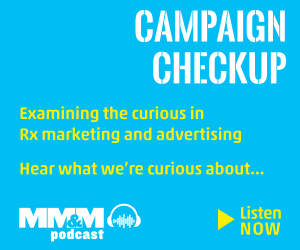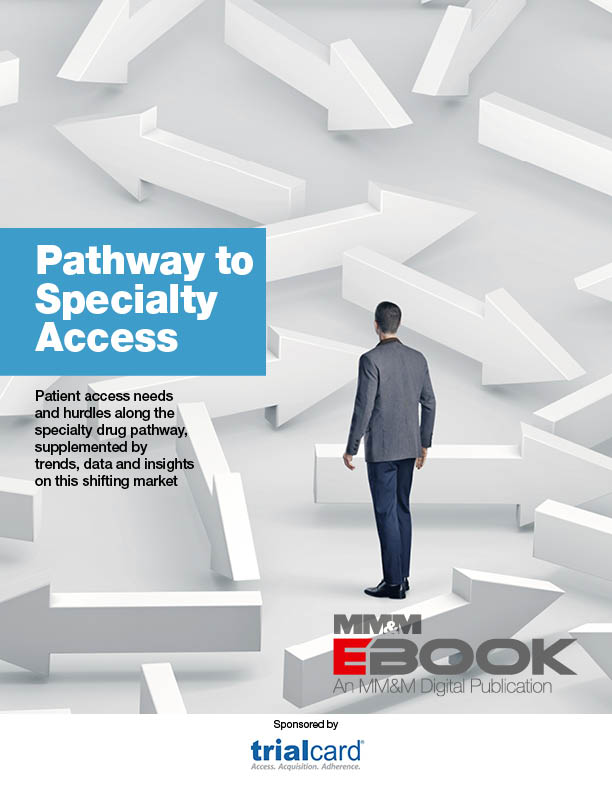 Specialty medicines continue to be a hot category, one in which spending has surged behind products that treat medicine's most complex diseases. This eBook lays out the needs and hurdles along the specialty drug pathway, explaining how stakeholders are working to get meds into patients' hands and ease their experience. Click here to download.
Check out what's trending