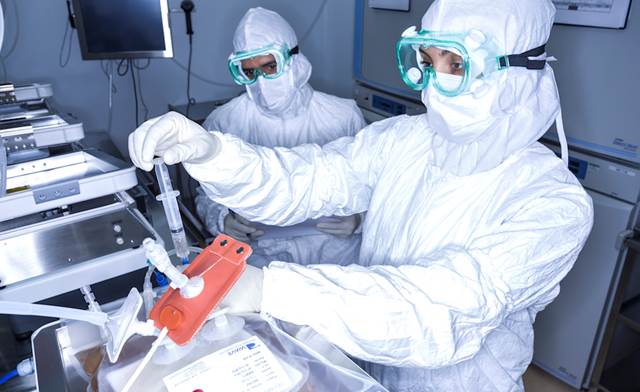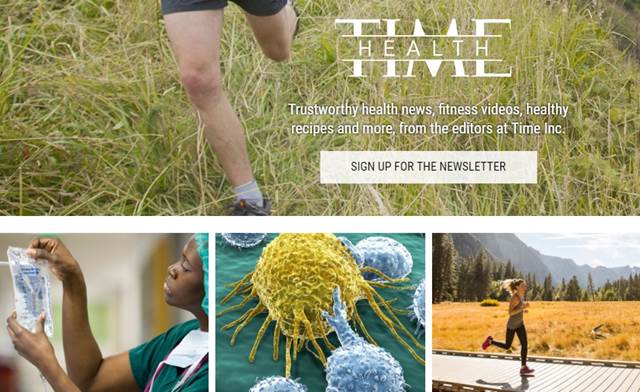 He was diagnosed years ago with a handful of autoimmune conditions, treating them with drugs like Abbvie's Humira, which he helped commercialize.

CVS Health's decision to remove Lilly's Jardiance for J&J's Invokana has analysts wondering if exclusive pricing contracts could shape the future of the GLP-1 class.
Two recent cash infusions suggest investors are bullish on point-of-care advertising. Is the channel ready for its moment in the spotlight?