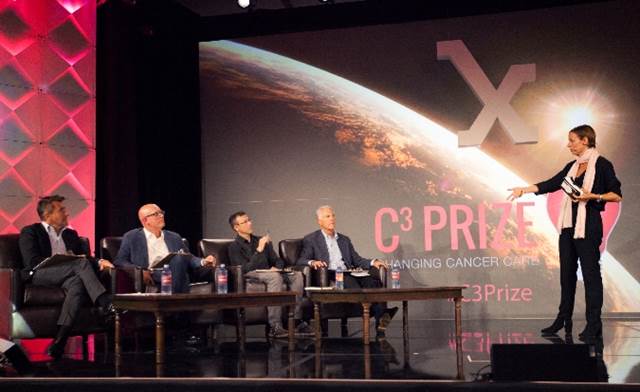 The agency denied Pain Therapeutics' and Durect's abuse-deterrent opioid in a complete response letter after warning the drugmakers about how they promoted the drug.

Amgen's drug is set to compete with AbbVie's Humira, which is the second-best selling drug in the U.S. in 2015.

The organization said it used Facebook to identify participants for a study designed to identify biomarkers associated with Parkinson's disease.