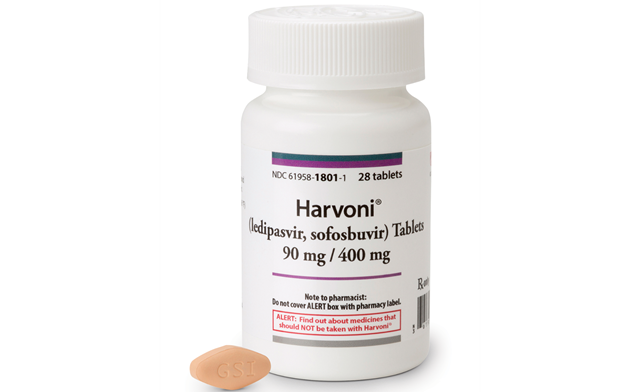 Heather Bresch's appearance at industry summit came after she declined to attend a congressional hearing scheduled for the same day.

The search-engine giant says that one in 20 online searches are related to healthcare, and more users are using mobile to consume media.

Here's a look at 100 experimental therapies in late-stage clinical trials.
Agency Spotlight
Featured Listings

Featured Work: Kennedy Health brings sophisticated healthcare to South Jersey, and we wanted this ...