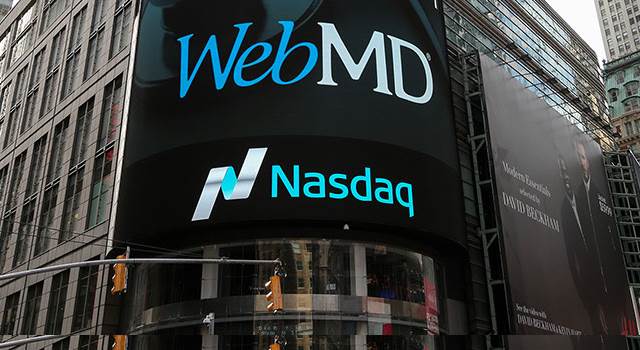 Dennis Urbaniak has also been named chief digital officer at Havas Lynx.

When discussing the nation's ability to stomach orphan drug costs, an analyst has called the price tag "the straw that breaks the camel's back."

Teva Pharmaceutical Industries' Copaxone is by far the top-selling drug, bringing in $3.2 billion in U.S. sales in 2015.
Agency Spotlight
Featured Listings

Featured Work: Kennedy Health brings sophisticated healthcare to South Jersey, and we wanted this ...