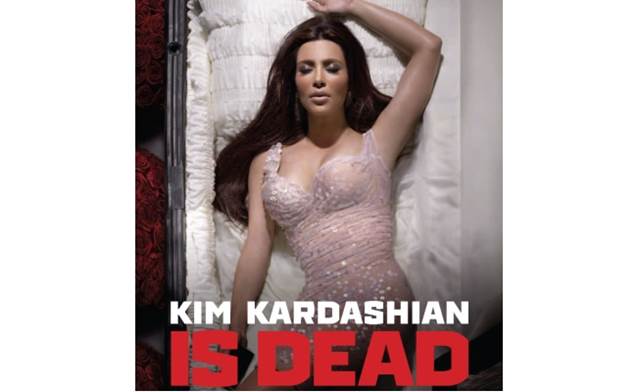 Excedrin's #DebateHeadache was inspired by complaints the brand noticed during the first presidential debate in September.

Merck doled out more than $2 million to target doctors in the first half of the year, while BMS spent only $863,000.

Ad pushes behind brands like Gilead Sciences' hepatitis-C pill Harvoni and Allergan's IBS drug Viberzi buoyed med-surg outlays for the first six months of 2016. Cancer drugs once again were the hottest category.