In the past for patients, the equation was simple: go to your doctor, receive a diagnosis, pick up a prescription, and adhere. Today, consumers face a very different reality.
A study of psoriatic arthritis patients found greater adherence among patients whose initial treatment was a biologic, compared to those who started with a non-biologic treatment.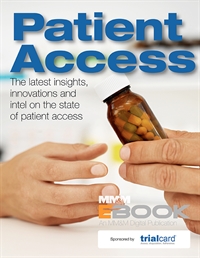 Patient access to pharmaceuticals is a tale of two worlds—affordability has improved for the majority, while the minority is hampered by cost, distribution and red tape. To provide marketers with a well-rounded perspective, MM&M presents this e-book chock full of key insights. Click here to access it.