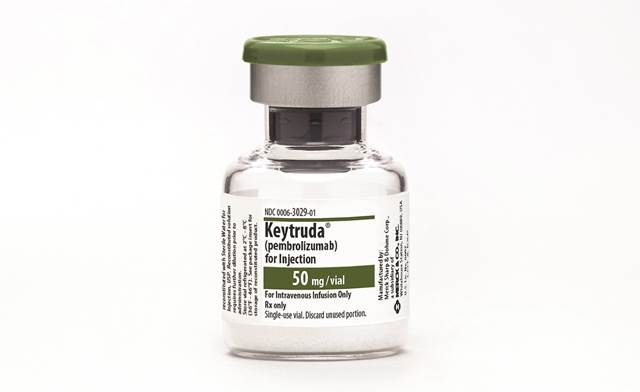 Denise Strauss, formerly VP of cardiovascular marketing at Boehringer Ingelheim, will oversee the drugmaker's marketing activities.

The neurology market is again attracting attention and investment from various — and at times unexpected — corners of the biopharma industry.

MS drugs top the list, led by Teva's Copaxone, Biogen's Tecfida and Avonex, and Novartis' Gilenya.
Agency Spotlight
Featured Listings

<p>2e Creative is an internationally recognized marketing communications and creative strategy firm focused on ...