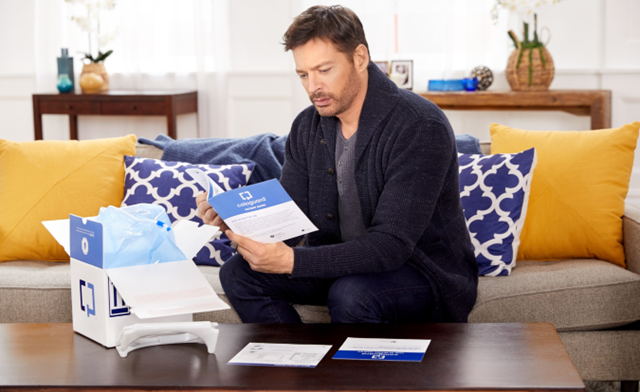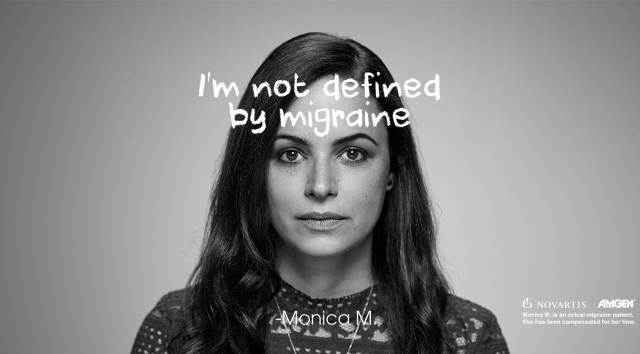 The firm's Narcan product is more than just a lifesaving treatment for opioid overdose. It's a brilliant, salient campaign, as well.

The billionaire recently stepped down as chairman of Vivendi.

Increasing patient engagement as a tool for improving care and outcomes has been a tough code to crack for the healthcare industry.