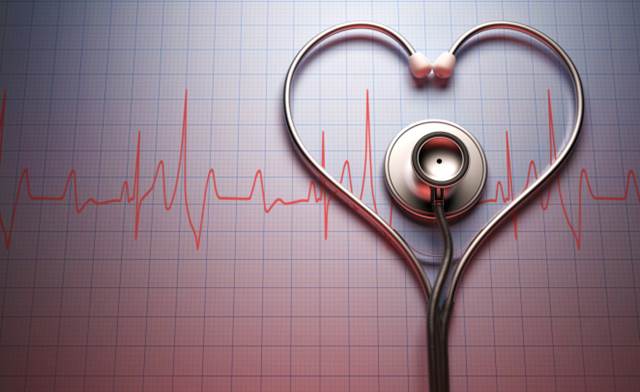 Lawmakers delay healthcare bill vote; Merck affected by cyberattack; more young people are having strokes

The video is part of Pfizer's ongoing corporate ad campaign Before it Became a Medicine.

Opdivo's marketing campaigns need to both market to and educate consumers about the new immunotherapy cancer treatment.
Lance Paull, executive creative director at Klick Health, discusses the creative element as part of developing strategies for clients, from the Cannes Lions Health International Festival of Creativity..