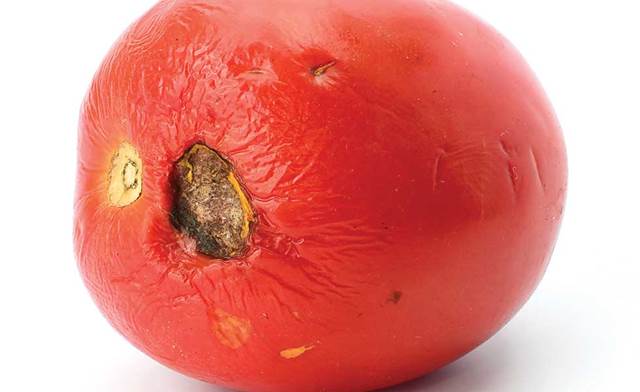 Mary Skoyles finds that DTC ads are getting better. "There's a lot of interesting work being done," she says. "There are more chances being taken."

Pharma marketers are producing plenty of exceptional creative work in the DTC realm. There are also plenty that prompt quick checks to make sure that one hasn't inadvertently clicked over to The Onion.
The results will be compiled in MM&M's 2017 Agency A-to-Z Directory, the industry's most comprehensive list of healthcare marketing and advertising agencies.
In this sponsored video series, Marc Iskowitz, MM&M's editor in chief, sits down with Tracy Doyle, CEO of Phoenix Marketing Solutions, to discuss healthcare trends and what's on the horizon in 2017.
Agency Spotlight
Featured Listings