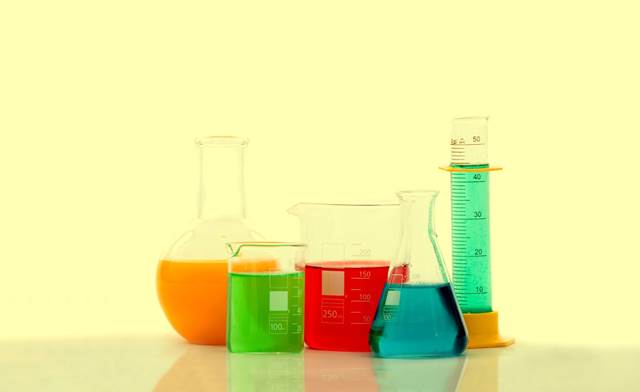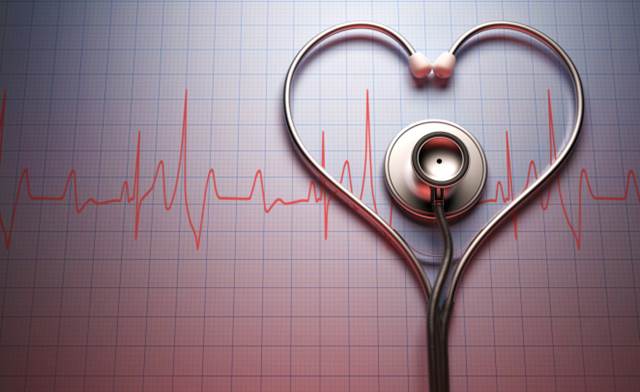 An unbranded campaign encouraging baby boomers to get tested for hepatitis C helped boost screening and diagnosis numbers, which in turn upped sales of its HCV therapies.

The deal is worth roughly $2.8 billion.
Here's a sneak peak of this year's Hall of Femme magazine cover, which features 13 of the 2017 Hall of Femme honorees. The honorees participated in a photo shoot following the Hall of Femme summit, held in June 2017 in New York City.