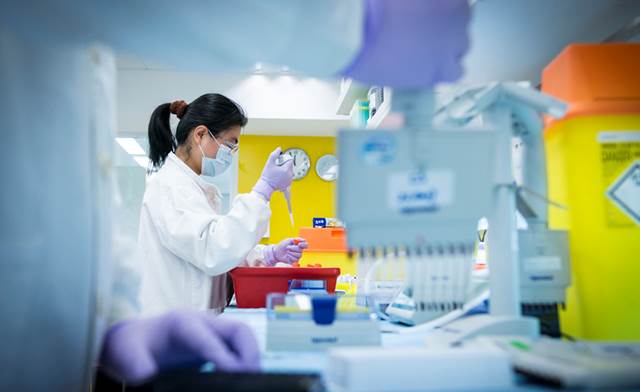 An investigative agent in the Novartis asthma pipeline could give biologics a run for their money.
The results will be compiled in MM&M's 2017 Agency A-to-Z Directory, the industry's most comprehensive list of healthcare marketing and advertising agencies.

While still the top-selling respiratory drug, GSK's Advair is facing growing competition from BI's Spiriva and Roche's Xolair.

In this sponsored video series, Marc Iskowitz, MM&M's editor in chief, talks with Tim Armand, co-founder and president, at Health Union about what's next for patients and digital technologies in the healthcare in 2017.
Agency Spotlight
Featured Listings