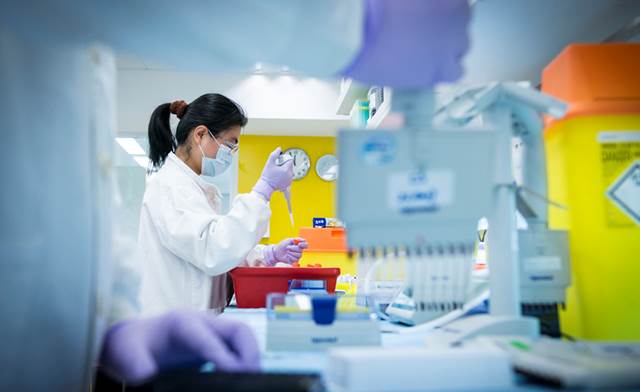 Veeva is countersuing QuintilesIMS in the wake of allegations that Veeva mishandled its proprietary data.

The top three most advertised brands in 2016 were Gilead Sciences' Harvoni, Eli Lilly's Trulicity, and J&J's Invokana.
The results will be compiled in MM&M's 2017 Agency A-to-Z Directory, the industry's most comprehensive list of healthcare marketing and advertising agencies.
In this sponsored video series, Marc Iskowitz, MM&M's editor in chief, sits down with Tracy Doyle, CEO of Phoenix Marketing Solutions, to discuss healthcare trends and what's on the horizon in 2017.
Agency Spotlight
Featured Listings