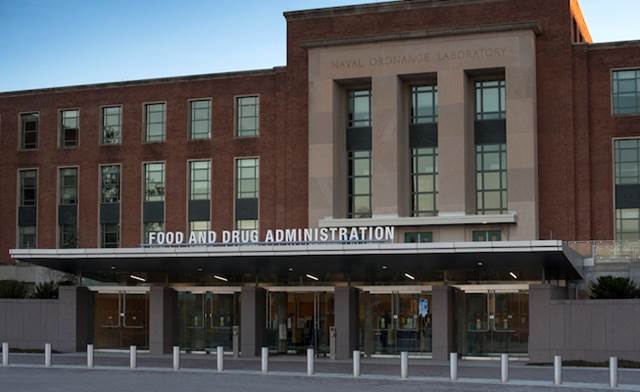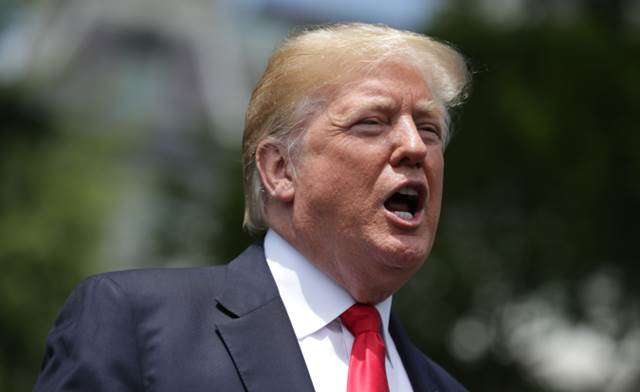 Nanobiosym hired the agency shortly after its proprietary technology was approved by the FDA.

MM&M is honoring 15 of the most-senior women in healthcare along with 20 Women to Watch who are changing the industry.

The White House's strategy calls for moving expensive treatments from under Medicare Part B to Medicare Part D.