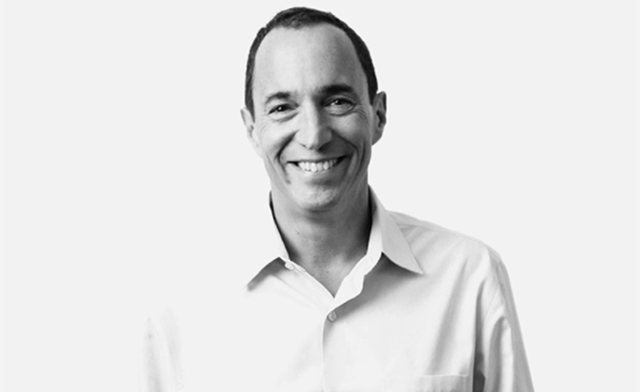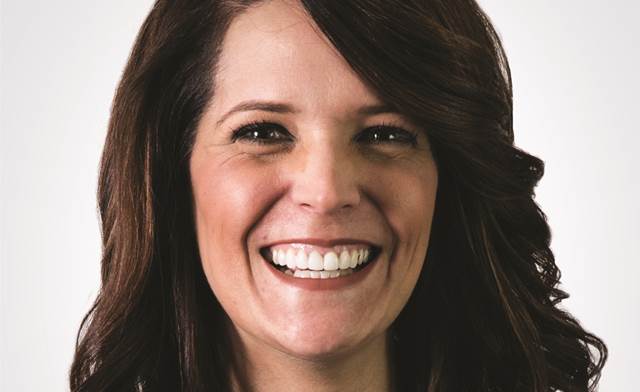 Everything you need to know about the agency world in medical marketing and communications - including revenue performance and profiles for the top 100 agencies - as well as the trends shaping the industry in general.

Alexa could make it easier for doctors to squeeze CME programs into their busy schedules.

The agency said Jeremy Perrott violated the agency's code of conduct.