MM&M eBooks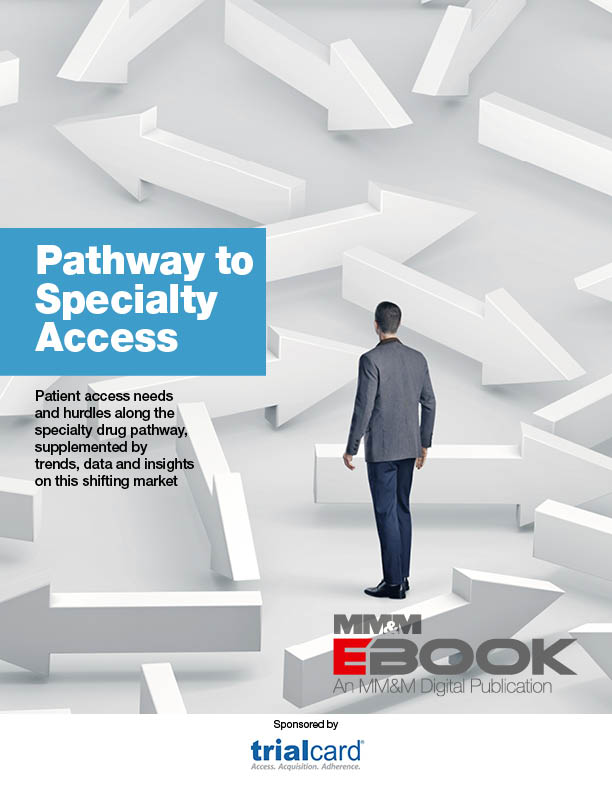 PATHWAY TO SPECIALTY ACCESS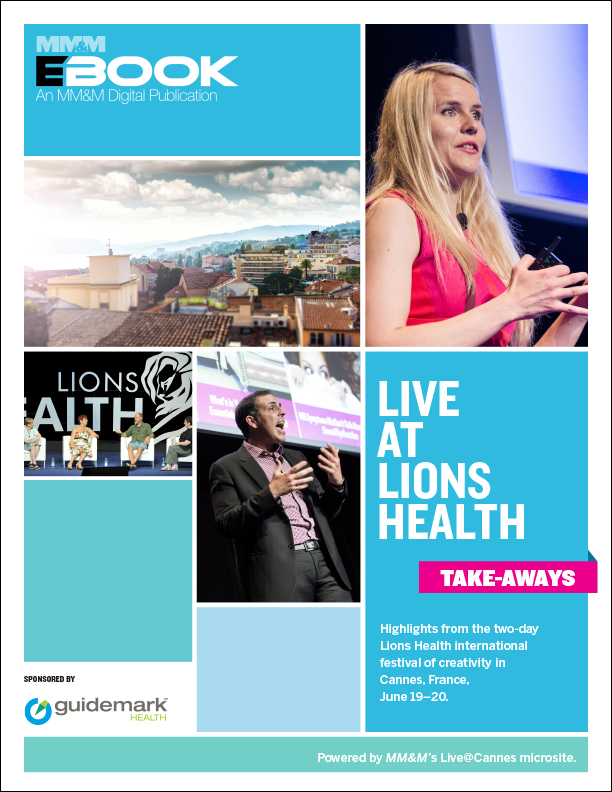 LIVE AT LIONS HEALTH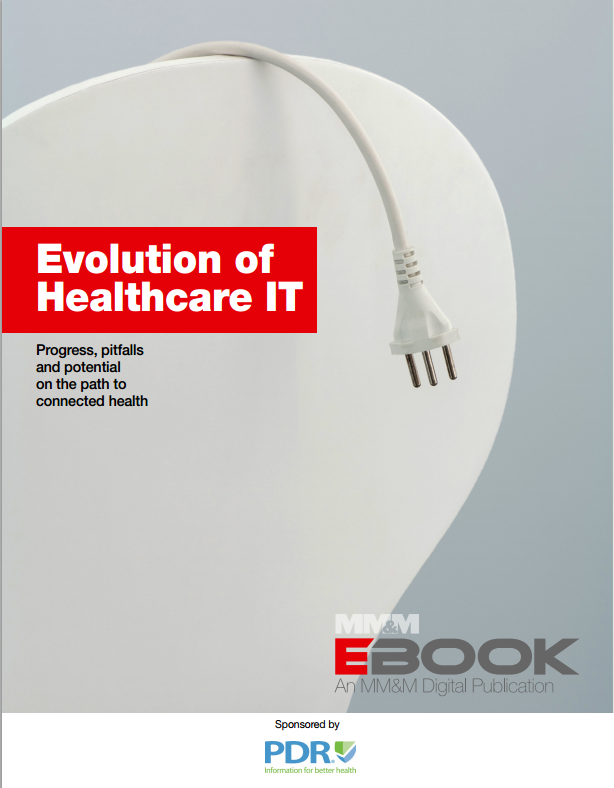 EVOLUTION OF HEALTHCARE IT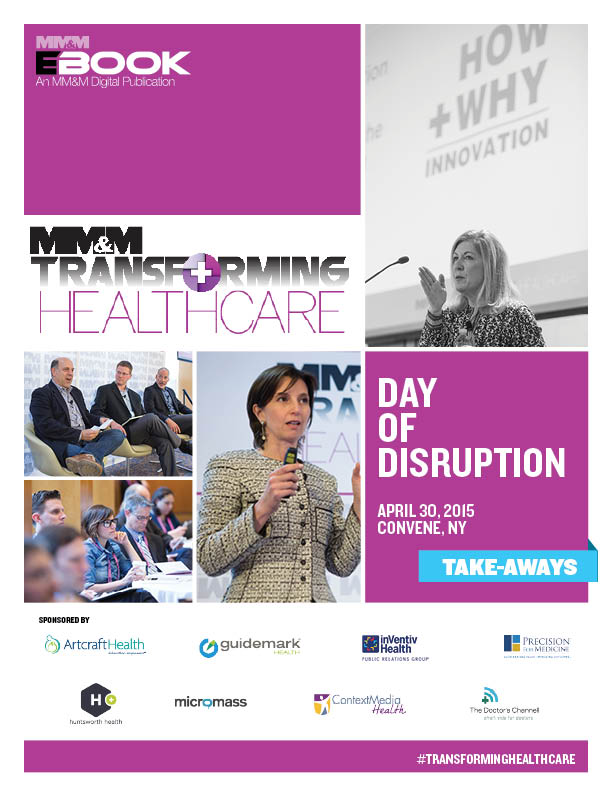 TRANSFORMING HEALTHCARE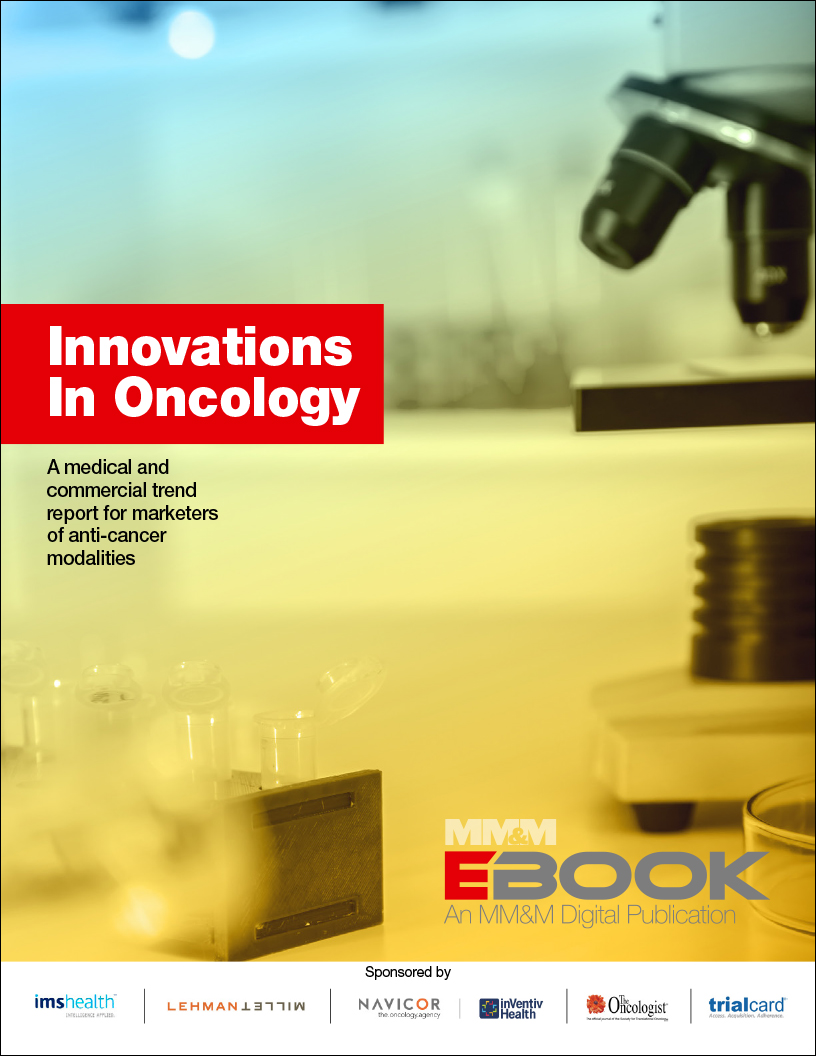 INNOVATIONS IN ONCOLOGY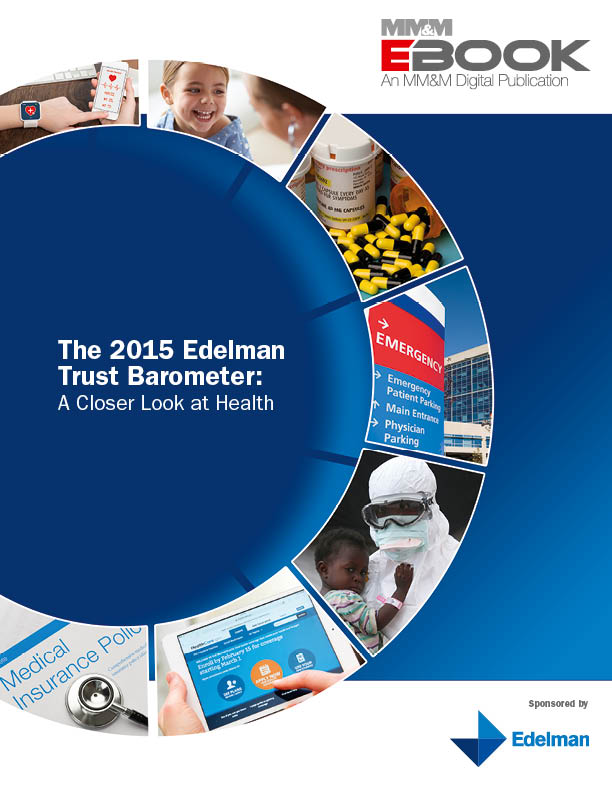 THE 2015 EDELMAN TRUST BAROMETER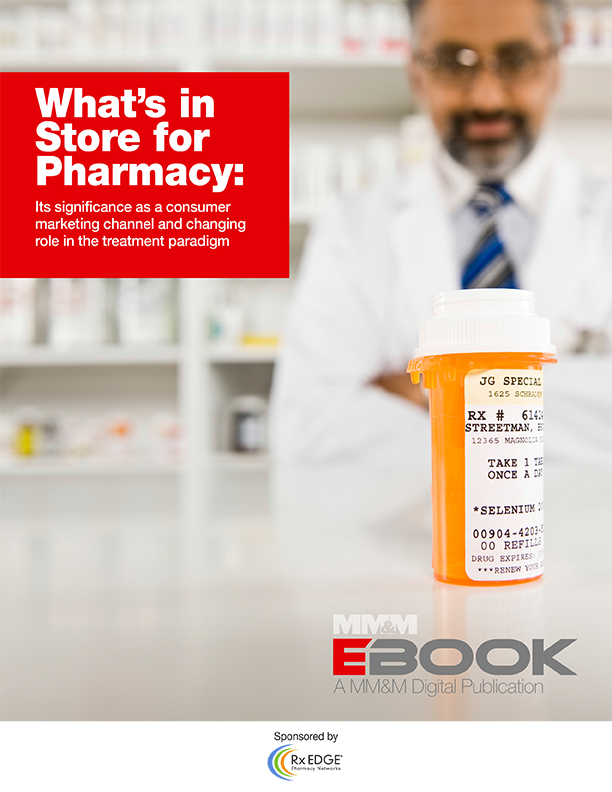 WHAT'S IN STORE FOR PHARMACY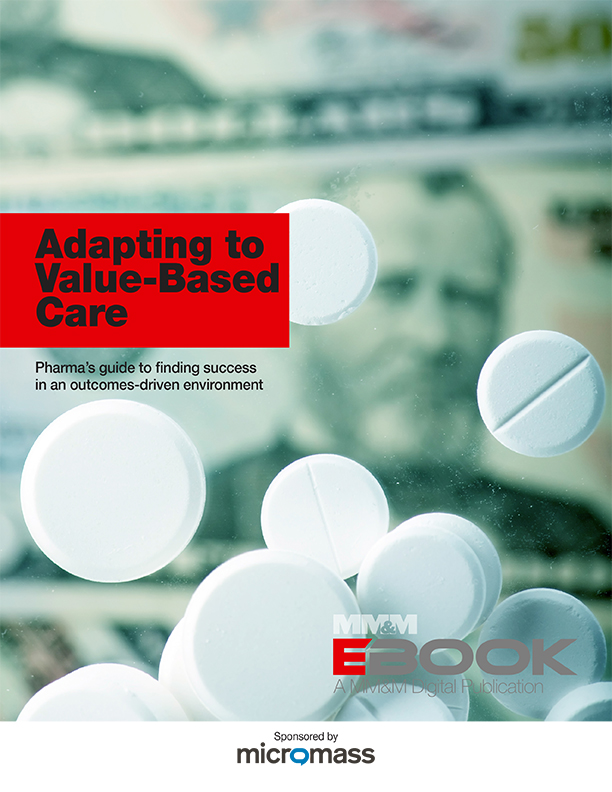 VALUE-BASED CARE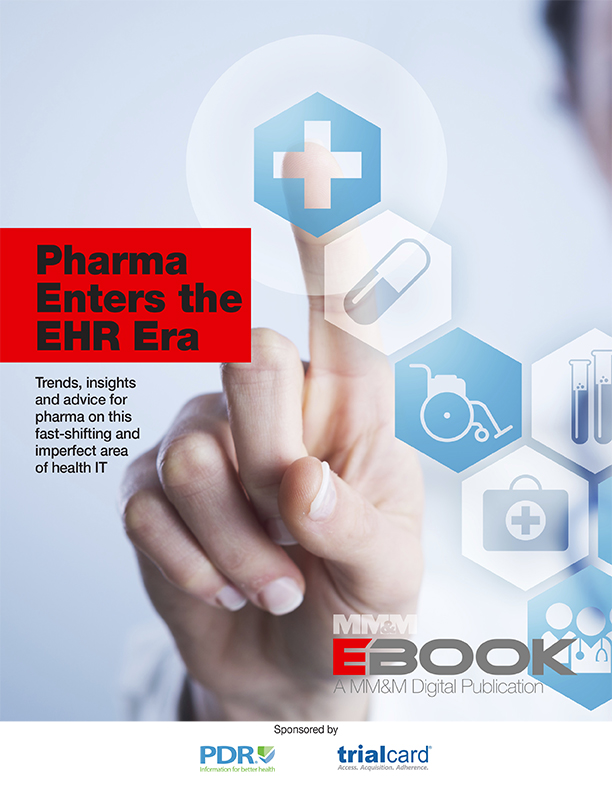 PHARMA ENTERS THE EHR ERA

LEADERSHIP EXCHANGE UNCUT: SOLVING THE RX ADHERENCE PUZZLE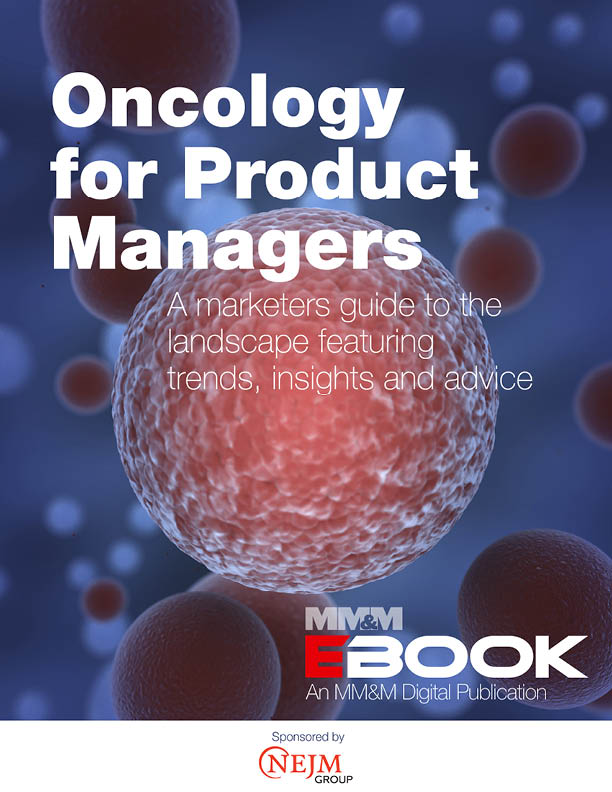 ONCOLOGY
Emerging treatment approaches like immunotherapy make this an unprecedented era in oncology. As treatment offerings evolve, so must promotion. This eBook offers commercial teams a guide to the landscape featuring trends, insights and advice. Click here for access.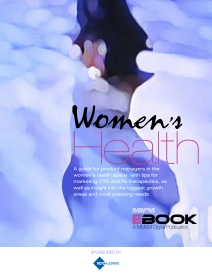 WOMEN'S HEALTH
The Women's Health landscape is ripe with opportunity for pharma marketers. This seven-page eBook offers product managers a guide to capitalizing on the trends, growth areas and unmet needs. Includes alternative channels to engage OB/GYNs and oncologists, and plenty of tips. Click here to access it.

PATIENT ACCESS


LEADERSHIP EXCHANGE UNCUT: THE AGENCY-CLIENT RELATIONSHIP

ONCOLOGY MARKETING


MED-TECH MARKETING


ORPHAN DRUG MARKETING
Click here
for trends, data, insights, tips and commentary for communicating about neglected diseases to healthcare stakeholders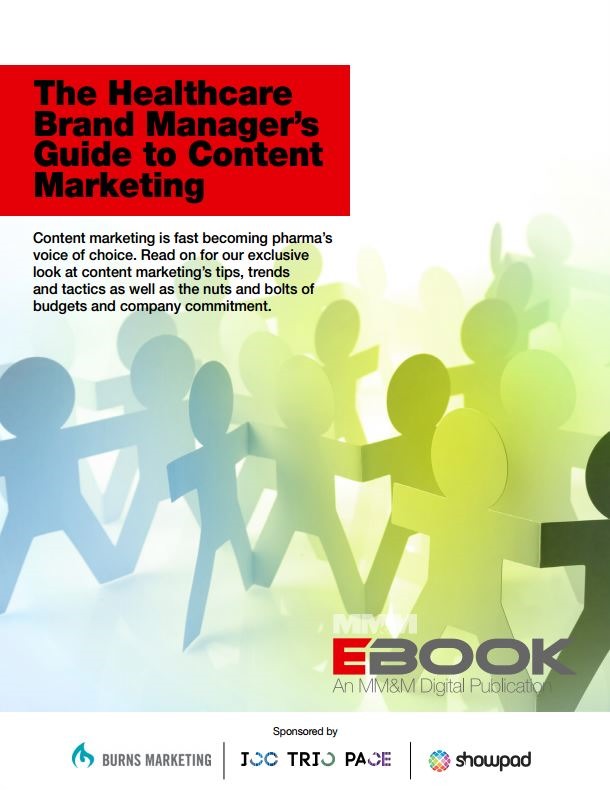 Content marketing is not advertising in the old sense. In its use of social media, content marketing challenges consumers while relying on their input. It is proactive and responsive to their concerns, needs and energy. Content marketing has become the new voice of marketing. Learn what you need to know and how pharma marketers can adapt to this innovative venture into social media by clicking here for access.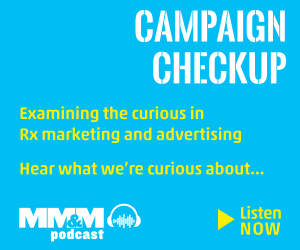 Check out what's trending