MM&M eBooks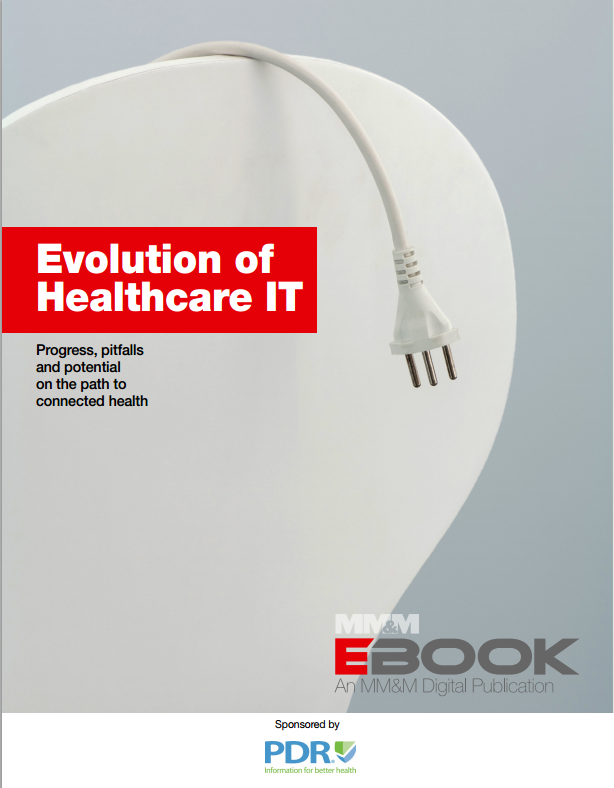 EVOLUTION OF HEALTHCARE IT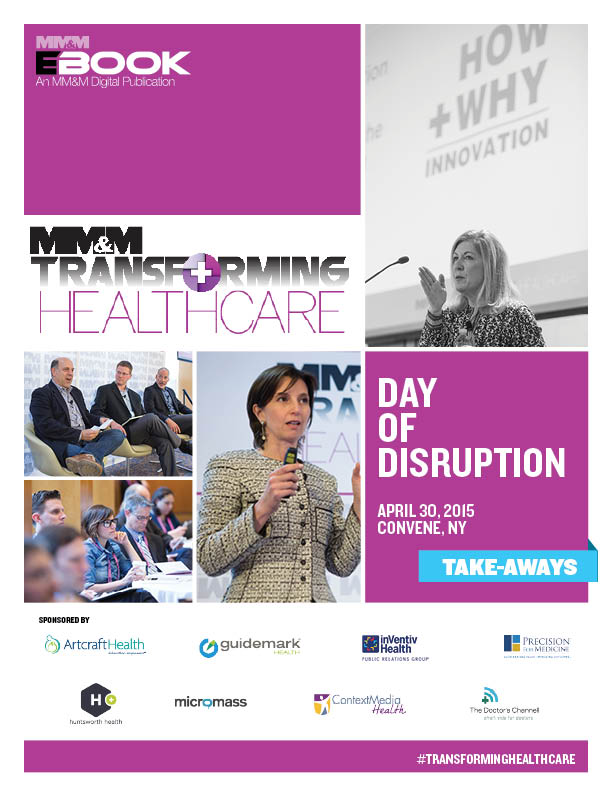 TRANSFORMING HEALTHCARE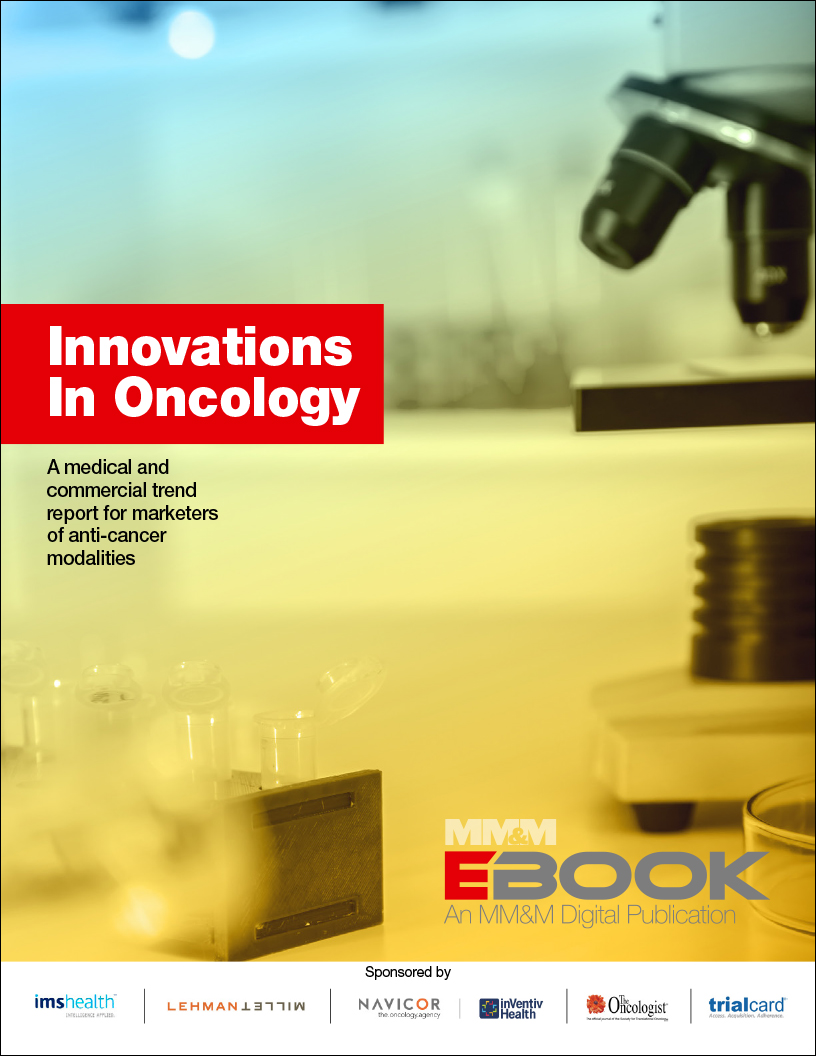 INNOVATIONS IN ONCOLOGY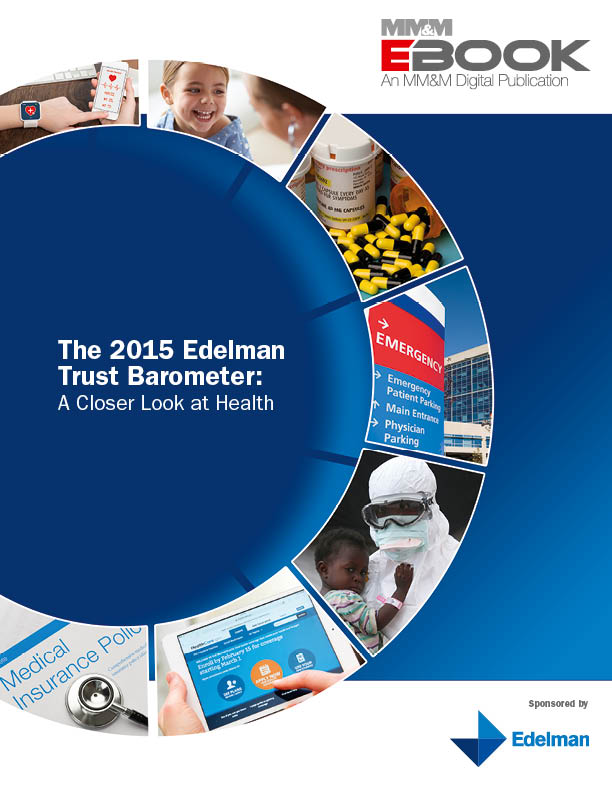 THE 2015 EDELMAN TRUST BAROMETER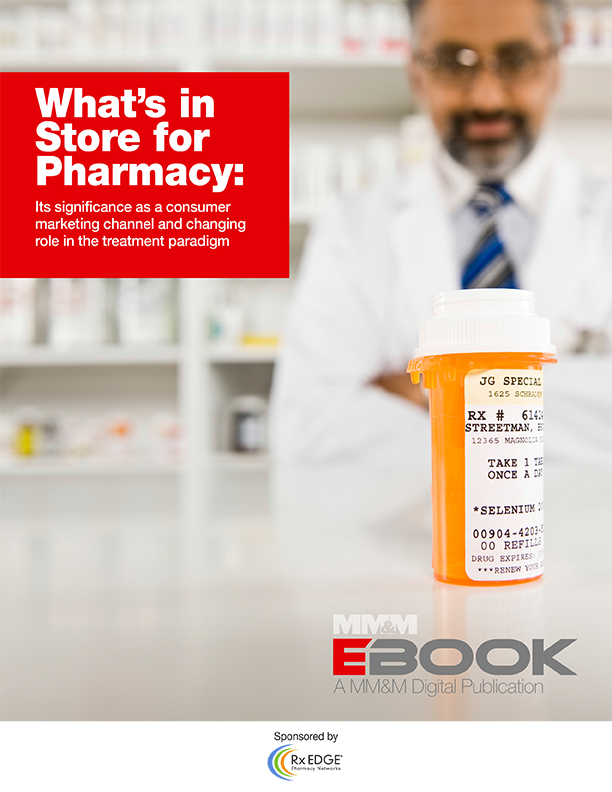 WHAT'S IN STORE FOR PHARMACY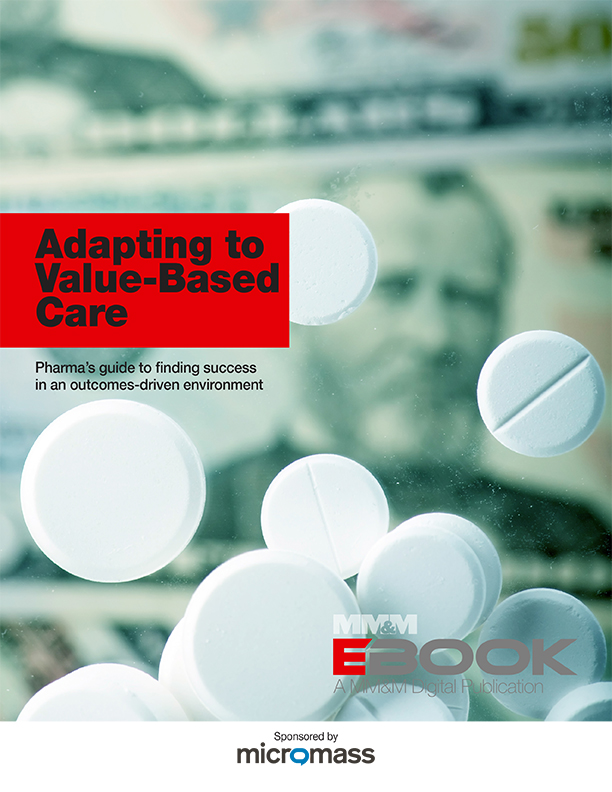 VALUE-BASED CARE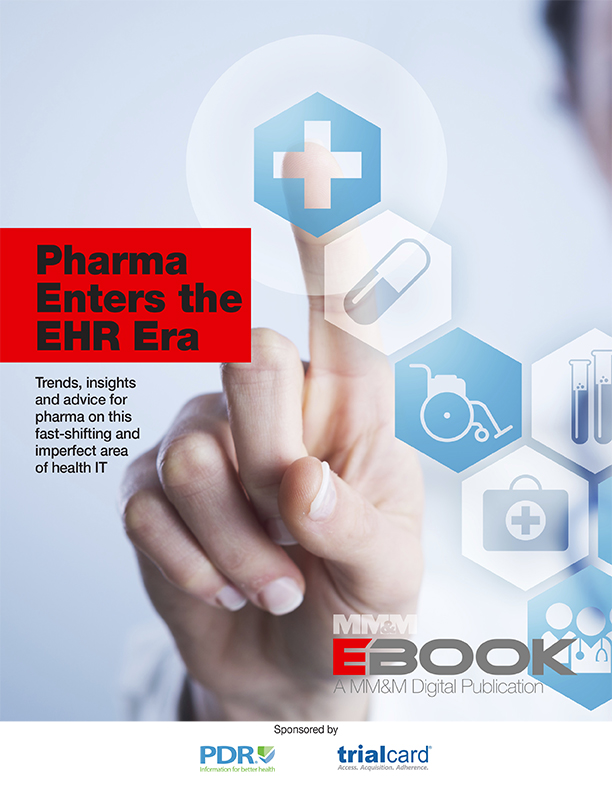 PHARMA ENTERS THE EHR ERA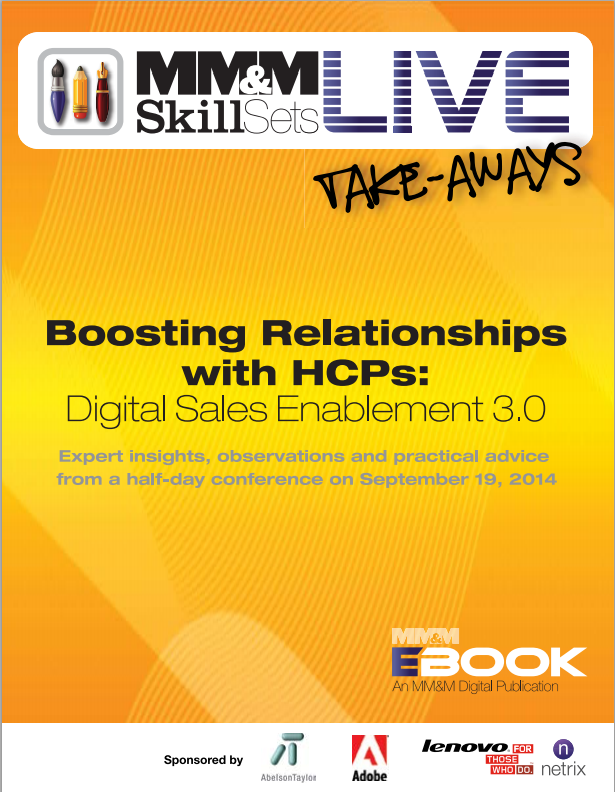 SKILL SETS LIVE: DIGITAL SALES ENABLEMENT 3.0

LEADERSHIP EXCHANGE UNCUT: SOLVING THE RX ADHERENCE PUZZLE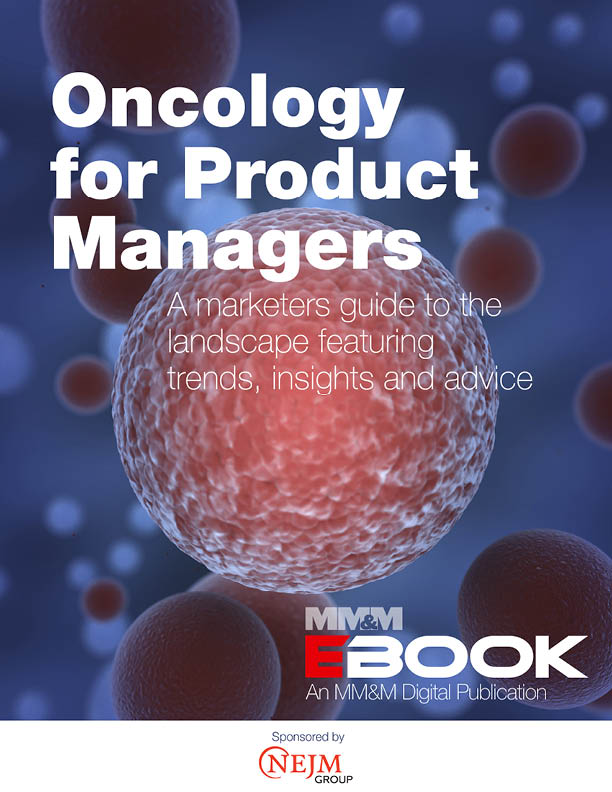 ONCOLOGY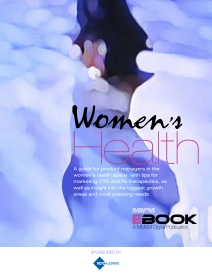 WOMEN'S HEALTH

PATIENT ACCESS

Patient access to pharmaceuticals is a tale of two worlds—affordability has improved for the majority, while the minority is hampered by cost, distribution and red tape. To provide marketers with a well-rounded perspective, MM&M presents this e-book chock full of key insights. Click here to access it.

SKILL SETS LIVE: ENGAGING PATIENTS


LEADERSHIP EXCHANGE UNCUT: THE AGENCY-CLIENT RELATIONSHIP

SKILL SETS LIVE: CONTENT MARKETING FOR HEALTHCARE


ONCOLOGY MARKETING


MED-TECH MARKETING


SKILL SETS LIVE: TURNING BIG DATA INTO DEEP INSIGHTS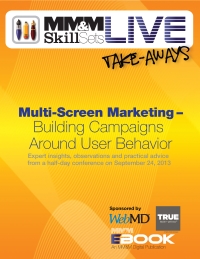 SKILL SETS LIVE: MULTI-SCREEN MARKETING

ORPHAN DRUG MARKETING
Click here
for trends, data, insights, tips and commentary for communicating about neglected diseases to healthcare stakeholders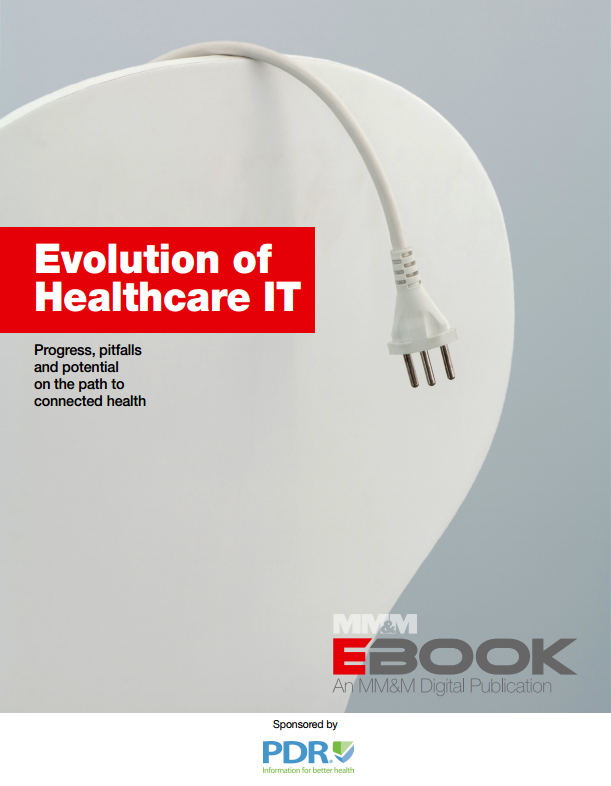 Investment in healthcare IT stands at an all-time high. The government has spent billions to promote EHR adoption. Yet the physician wish list is a mile long, while hospitals and patients are not where they need to be. To peel back the layers of what we've all been waiting for in the Great Data Capture of the 21st Century, and to review the changes enabling the healthcare data ecosystem to coexist, MM&M presents this e-Book. Click here.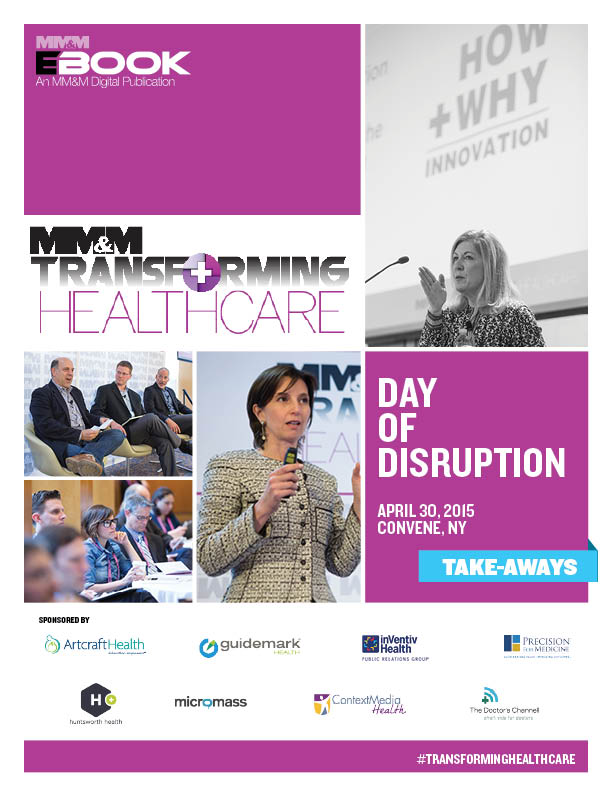 What does going "beyond the pill" actually mean? At MM&M's recent inaugural spring conference, audience members heard from real-world companies that are managing the organizational, technological, and promotional challenges inherent in this transition, such as partnering with health neophytes, harnessing technologies that allow deeper engagement with patients, and adopting a new commercial mindset to serve, not sell. Download here.
Check out what's trending