January 01, 2012
At Work With: Tim Edbrooke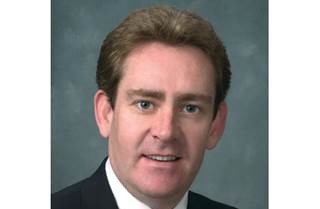 TIM EDBROOKE
President and COO, Healogix
What was your big break?
Relocating to the US from the UK—many more opportunities over here if you are prepared to work for them.
What's the view like from your office/work area?
Not glamorous I am afraid—a car park one way and the office the other.
Does your office have a favorite lunch and/or after-hours place?
We eat lunch as a company every day. Saladworks seems to be the flavor of the month.
Where did you go to college? Did it help you prepare for your career?
University of London, in animal physiology and biochemistry. I wanted to use my degree and pharmaceutical sales was an obvious choice.
What was your greatest professional challenge?
Relocating to the US—lots of similarities, but just as many differences.
Where will you be in five years?
Sitting in front of my clients and still helping them move their businesses forward.
If you were to write a book, what would the title be?
You wouldn't believe me if I told you: 20+ years in the Pharma industry
Scroll down to see the next article