March 05, 2014
CRL stalls Lilly/BI's empagliflozin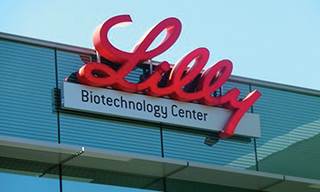 Eli Lilly and Boehringer Ingelheim announced Wednesday that the FDA has put off reviewing empagliflozin, their experimental diabetes SGLT-2 medication. A Complete Response Letter from the regulator prompted the announcement, the firms said.
The companies noted in a statement that the CRL is about "previously observed deficiencies at the Boehringer Ingelheim facility where empagliflozin will be manufactured."
The FDA is not asking for new clinical studies.
The two companies have been working to raise awareness about the drug class and industry watchers, such as Leerink's Seamus Fernandez, have placed the drug's potential in his firm's list of Lilly pros and cons.
The setback means that Lilly could cede more time to competitors, such as Johnson & Johnson's SGLT-2 Invokana, which was approved in March 2013, and AstraZeneca's Farxiga, which earned the regulator's go-ahead in January.
Scroll down to see the next article