December 20, 2011
DOJ hit pharmas for $2.2 billion in 2011 False Claims Act cases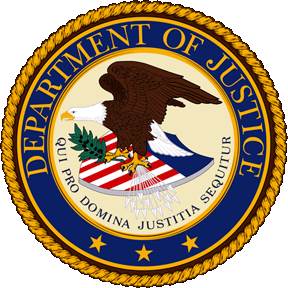 Pharmas shelled out $2.2 billion in False Claims Act fines and settlements with the Justice Department this year as the feds' healthcare fraud haul hit an all-time high.
Pharmaceutical manufacturers paid $1.76 billion to the feds and $421 million to states, accounting for nearly two-thirds of the Justice Department's $3 billion False Claims Act haul for fiscal year 2011. The drug industry's share includes the $900 million that eight manufacturers paid to resolve price-fixing charges, along with
GlaxoSmithKline's
$750 million settlement of civil and criminal charges "that the company knowingly submitted, or caused to be submitted, false claims to government health care programs for adulterated drugs and for drugs that failed to conform with the strength, purity or quality specified" by FDA,
said DOJ
.
Food, Drug and Cosmetic Act cases accounted for 21 criminal convictions and $1.3 billion in criminal fines, forfeitures, restitution and disgorgement, said DOJ, and an historic $2.8 billion came in whistle blower cases filed under the qui tam provisions of the false claims act, which were bolstered by last year's healthcare reform legislation.
"We are tremendously to whistleblowers who have brought fraud allegations to the government's attention and assisted us in this public-private partnership to fight fraud," said Assistant Attorney General Tony West of the DOJ's Civil Division. He boasted that 28% of the recoveries in the last quarter-century came under the Obama Administration, "reflecting the extraordinary determiniation and effort that this administration and Attorney General Holder in particular have put into rooting out fraud, recovering taxpayer money and protecting the integrity of government programs."
Scroll down to see the next article