October 29, 2015
Five things for pharma marketers to know: Thursday, October 29, 2015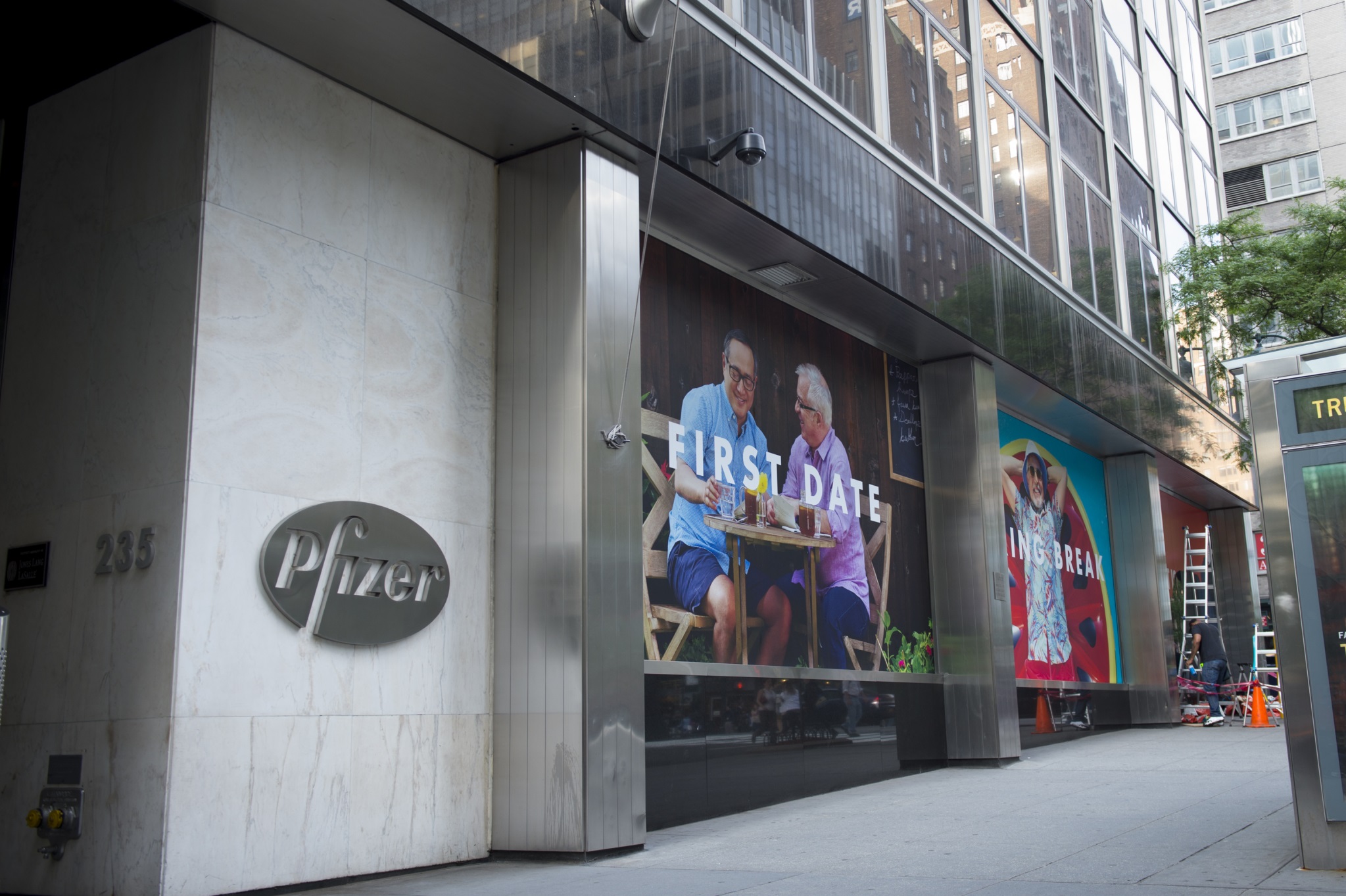 Pfizer confirmed that it is in preliminary merger talks with Allergan. Pfizer approached Allergan about a deal, according to unnamed sources cited by The Wall Street Journal. The deal would allow Pfizer to invert its tax structure. Allergan has been based in Dublin since it merged with Actavis. Pfizer CEO Ian Read has said that the drugmaker is at a disadvantage being under US corporate tax code. Allergan's market capitalization is currently $112.5 billion.
The Comparative Effectiveness Public Advisory Council said that PCSK9 inhibitors—a newly approved class of cholesterol-lowering drugs—do not offer "reasonable value to most patients given their price tag," according to The Boston Globe. Sanofi's and Regeneron's Praluent costs $14,600 per year before discounts; Amgen's Repatha costs $14,100 per year, also before discounts.
Philidor Rx Services—one of the embroiled specialty pharmacies with ties to Valeant Pharmaceuticals—reportedly instructed staff members to use "back-door" approaches to receiving payments from insurance companies if initially rebuffed, The Wall Street Journal reported, citing a Philidor training manual.
One day after Walgreens Boots Alliance announced it would acquire Rite Aid Corporation, two senators urged antitrust regulators to examine the deal. Sen. Amy Klobuchar (D-MN) said the proposed deal "raises serious issues." Sen. Mike Lee (R-UT) said he hopes the deal is closely scrutinized, according to Reuters.
Statins may inhibit the effectiveness of flu shots, according to research published in the Journal of Infectious Diseases. The research suggests that statins, which are commonly prescribed cholesterol-lowering drugs, may hinder the body's immune system, according to The Guardian. The news comes as drugmakers market a new wave of drugs, known as PCSK9 inhibitors, and tout the drugs' ability to dramatically lower cholesterol.
Scroll down to see the next article