November 04, 2016
FDA charges KOL with misbranding seizure drug in promo video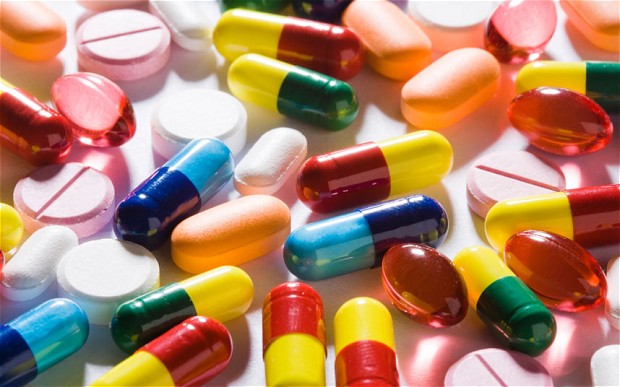 The FDA's Office of Prescription Drug Promotion (OPDP) issued an untitled letter to Supernus Pharmaceuticals over a Spanish-language promotional video discussing seizure drug Oxtellar XR.
The agency said the key opinion leader featured in the video discusses the drug in a way that suggests it has been approved to treat epilepsy, when it has only been approved as an add-on treatment for partial seizures.
See also: The FDA warns drugmakers over promotion of experimental opioid
In the video, Jesus Eric Piña Garza, a pediatric neurologist, said he uses Oxtellar XR in patients when their epilepsy is not controlled. He also said that it has helped his patients with other aspects of the disease, like convulsive control.
OPDP charged that using the words "epilepsy" and "convulsive" in the video suggests that the drug is approved to treat epilepsy. FDA officers did note that the correct indication information is present in the video (via scrolling text and a voiceover), but that this wasn't sufficient to "negate the earlier statements."
See also: FDA slams Pfizer subsidiary for "misleading" Precedex video
Supernus was also dinged for not having Dr. Garza disclose the specific risks associated with the drug during the video. The agency said Supernus needed to share that Oxtellar is associated with a number of life-threatening risks, including suicidal behavior and ideation and anaphylactic reactions.
This marks the fifth letter issued by the OPDP this year and its fourth untitled letter. A recently analysis of FDA enforcement letters found that the omission of risk information is among the most common reasons drugmakers receive them, cited in 75% of the letters.
Scroll down to see the next article