October 19, 2017
Titanium Award | Best in Show of 2017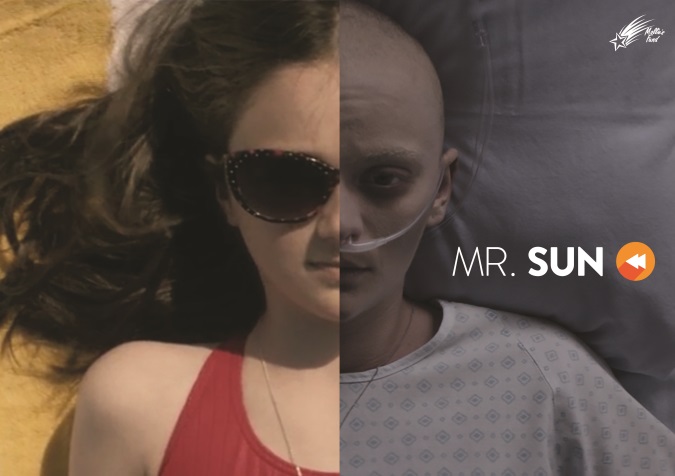 Area 23 and the Mollie Biggane Melanoma Foundation/Mollie's Fund
Mr. Sun
---
This year's Titanium Award goes to the Gold winner of the Film or Video category — Area 23 and the Mollie Biggane Melanoma Foundation/Mollie's Fund for the film Mr. Sun.
Judges felt Mr. Sun distinguished itself as Best in Show for several reasons. Creatively, the agency's choice to reverse-engineer the effects of sunburn was a very powerful and unique storytelling technique to convey the hidden threat of melanoma and to motivate a new target audience — young parents — to ensure their kids wear sunscreen.
The 2017 chair of judges, Reaves West, associate director and GHH compliance training lead at Merck, praised Area 23 for creating inspired work around a high-profile therapeutic category. "They've changed the discussion around a disease," he noted.
Through its ongoing and masterful story-telling work for Mollie's Fund, Area 23 continues to build powerful and enduring brand equity that's helped the nonprofit educate millions of people about melanoma prevention.
Mr. Sun follows on the agency's Free Killer Tan campaign, which used the element of surprise, tanning bed caskets and other funeral props to confront young people with the deadly consequences of tanning. The multichannel campaign drove more than 120 million media impressions and 2 million video views.
"They've really been able to sustain the metrics," West added.
As of early August 2017, Mr. Sun had more than 2 million Facebook and YouTube views. A partnership with Act Responsible reached more than 130 million viewers across Europe. Earned U.S. media included a Today interview with the founders of Mollie's Fund, Jack and Maggie Biggane, that reached over 5 million viewers.
Honorable mentions include Havas Life NY's Can't Silence a Cure and Area 23's Without Warning for Depomed's Lazanda.