June 28, 2018
Five things for pharma marketers to know: Thursday, June 28, 2018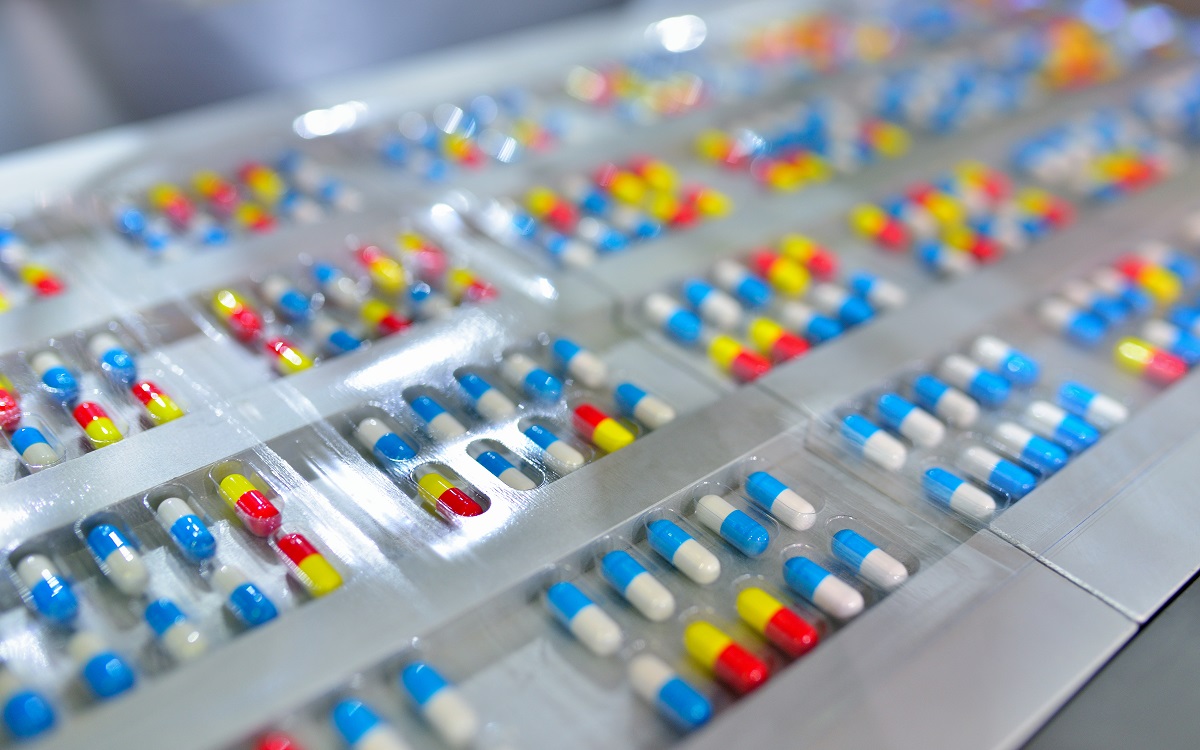 Amazon is acquiring PillPack, the online pharmacy which offers pre-sorting of drugs and home delivery in the U.S. The deal, expected to close before the end of 2018, signifies a major step by the retailing giant toward disrupting the prescription drug distribution business. Although the terms weren't disclosed, it is reported that Walmart was interested in buying PillPack for almost $1 billion. (STAT)
A study by Babylon Health found that its own AI diagnoses better than humans. The startup's chatbot scored 82% on an exam that practicing doctors must take in the U.K. On average, (human) doctors scored 72% over the past five years. The Royal College of General Practitioners has cautioned against the use of AI as anything more than support for doctors. (CNBC)
Eli Lilly's psoriatic arthritis drug saw positive results for ankylosing spondylitis in a Phase III study.
The company hopes the results will help it compete against Novartis' first-to-market Cosentyx. It plans to file for regulatory approval in 2018. (
Endpoints
)
ProPublica has found that drugmakers spent less money paying doctors to market opioids in 2016
than in previous years. Doctors received $15.8 million in 2016, down 33% from 2015. (
ProPublica
)
Array BioPharma has received FDA approval for its melanoma combination treatment.
A late-stage trial with the oral treatment resulted in half the patients surviving three years post-treatment. Analysts from Cantor Fitzgerald predicted the drug will reach $500 million in sales. (
Reuters
)
Scroll down to see the next article