About Medical Marketing & Media
Medical Marketing & Media is a monthly business publication that has been serving healthcare marketers since 1966. Each issue carries a mix of industry news and in-depth feature articles on marketing and promotion written by a seasoned editorial staff.
Additional editorial material from leading industry experts is also published, subject to review and acceptance by MM&M's editorial staff and editorial advisory board, a panel of industry executives representing healthcare manufacturers, advertising agencies, media and marketing research.
MM&M carries a number of special features, found in no other publication, including PERQ/HCI's midyear and year-end advertising review, IMS Health's year-end industry review, an annual advertising agency review, and a career and salary survey with information on more than three dozen industry positions. MM&M is the official publication sponsor of the Medical Advertising Hall of Fame, and carries complete coverage of the events and inductees annually.
Click here to sign up for your subscription to MM&M Magazine.
About Haymarket Media
Haymarket Media is one of the fastest growing publishing companies in the US. It publishes market-leading specialist magazines for the marketing, media and medical professions; computer security experts; and motor sports fans. The company is backed by the worldwide expertise of the Haymarket Publishing Group, Britain's leading independent publisher.
Haymarket Media first established operations in New York in 1985, with Monthly Prescribing Reference. Haymarket Media currently publishes an array of business, consumer, and medical publications, and has divisional offices in New York; Washington, DC; California; Illinois; South Carolina and Florida.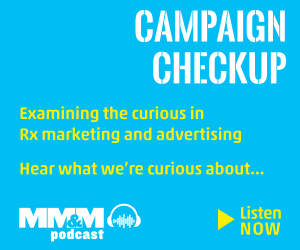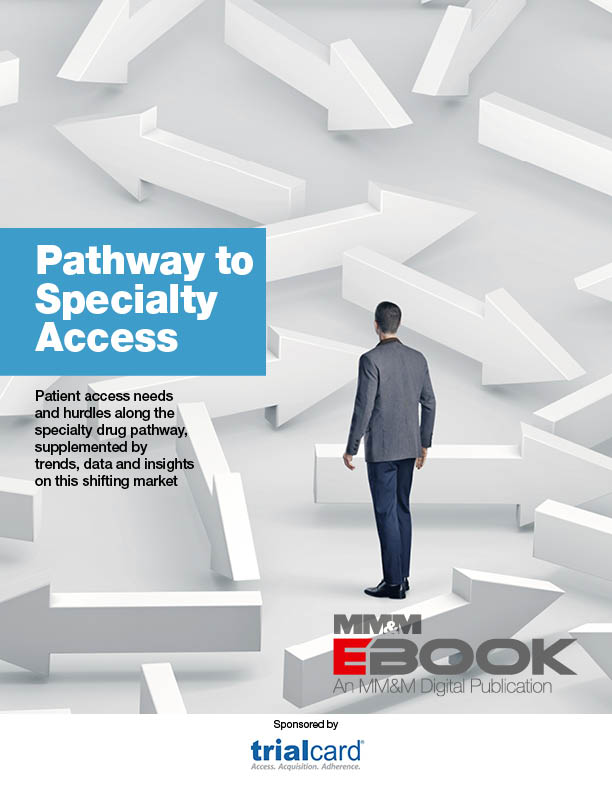 Specialty medicines continue to be a hot category, one in which spending has surged behind products that treat medicine's most complex diseases. This eBook lays out the needs and hurdles along the specialty drug pathway, explaining how stakeholders are working to get meds into patients' hands and ease their experience. Click here to download.
Check out what's trending