Media Information
With more then a four decade legacy of serving the information needs of marketing professionals within pharmaceutical companies and organizations serving them, Medical Marketing & Media provides numerous, integrated opportunities to reach out to this powerful and influential constituency. The attached link to MM&M's media kit highlights this in greater detail. Also, as the only 100% year one qualified publication serving the industry—as highlighted by our most recent BPA Statement—MM&M delivers access to the most current base and influential pool of marketing professionals working in the pharmaceutical industry today.
For additional information, please contact:

Doreen Gates
Doreen.Gates@haymarketmedia.com
267-477-1151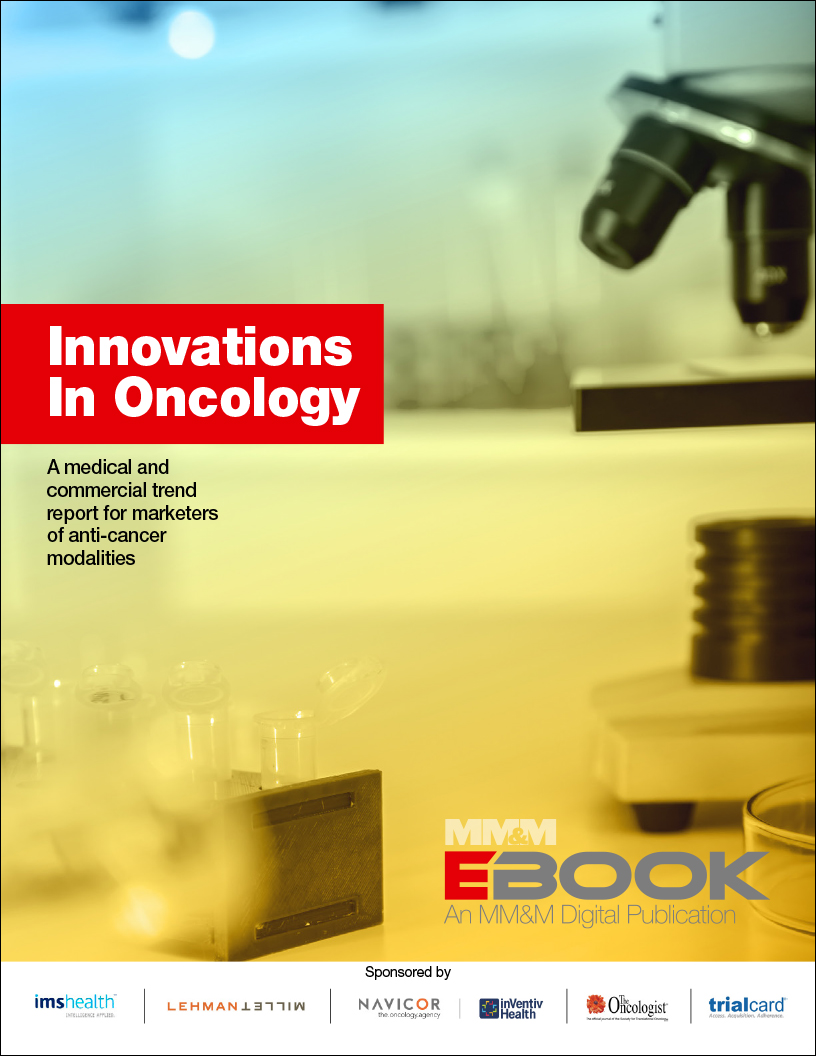 A wave of more effective anti-cancer drugs has set the oncology world on fire with enthusiasm. While many hail this as a new era, an equally vocal faction questions the money spent for the value gained. This medical and commercial trend report for marketers of anti-cancer modalities touches on many of the latest shifts that have expedited product launches and otherwise impacted promotion and reimbursement of these drugs. Click here.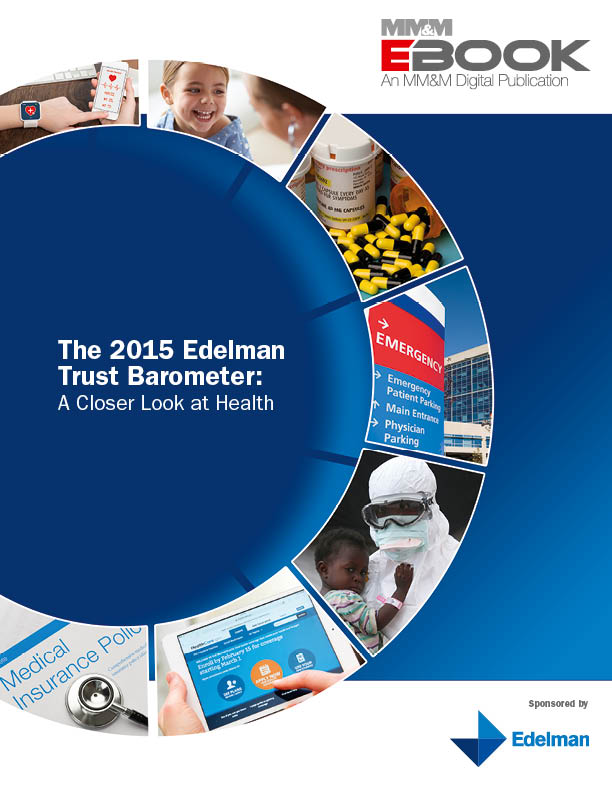 Pharma continues to struggle with its image. Exhibit A is the public debate around the price of, and access to, new and innovative meds. As countless transformative technologies hit market, has industry done enough to anchor its permission to innovate? To provide a closer look at trends affecting trust over the past year, MM&M presents this e-book, "The 2015 Edelman Trust Barometer." Click here.
Check out what's trending