Media Information
With more then a four decade legacy of serving the information needs of marketing professionals within pharmaceutical companies and organizations serving them, Medical Marketing & Media provides numerous, integrated opportunities to reach out to this powerful and influential constituency. The attached link to MM&M's media kit highlights this in greater detail. Also, as the only 100% year one qualified publication serving the industry—as highlighted by our most recent BPA Statement—MM&M delivers access to the most current base and influential pool of marketing professionals working in the pharmaceutical industry today.
For additional information, please contact:

Doreen Gates
Doreen.Gates@haymarketmedia.com
267-477-1151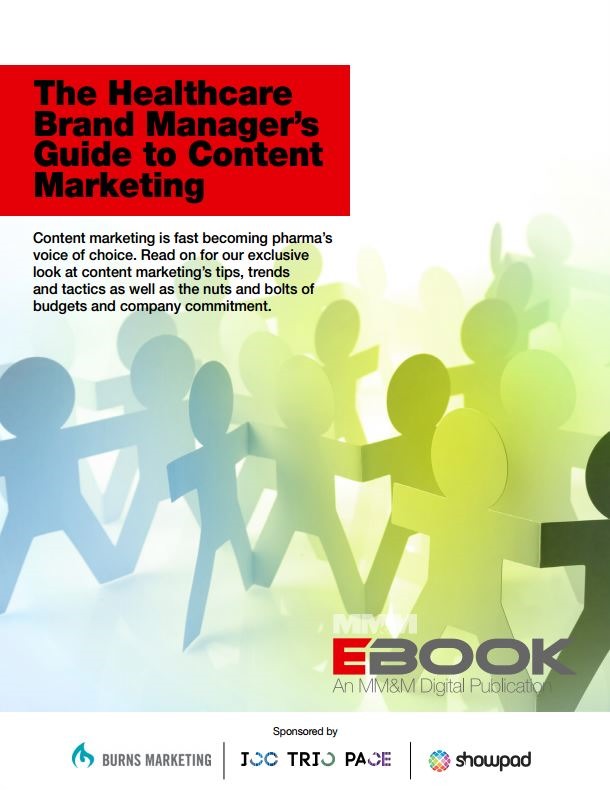 Content marketing is not advertising in the old sense. In its use of social media, content marketing challenges consumers while relying on their input. It is proactive and responsive to their concerns, needs and energy. Content marketing has become the new voice of marketing. Learn what you need to know and how pharma marketers can adapt to this innovative venture into social media by clicking here for access.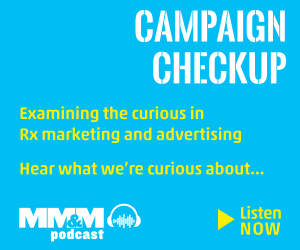 Check out what's trending