Media Information
With more then a four decade legacy of serving the information needs of marketing professionals within pharmaceutical companies and organizations serving them, Medical Marketing & Media provides numerous, integrated opportunities to reach out to this powerful and influential constituency. The attached link to MM&M's media kit highlights this in greater detail. Also, as the only 100% year one qualified publication serving the industry—as highlighted by our most recent BPA Statement—MM&M delivers access to the most current base and influential pool of marketing professionals working in the pharmaceutical industry today.
For additional information, please contact:

Doreen Gates
Doreen.Gates@haymarketmedia.com
267-477-1151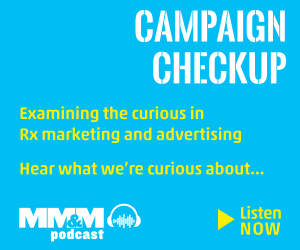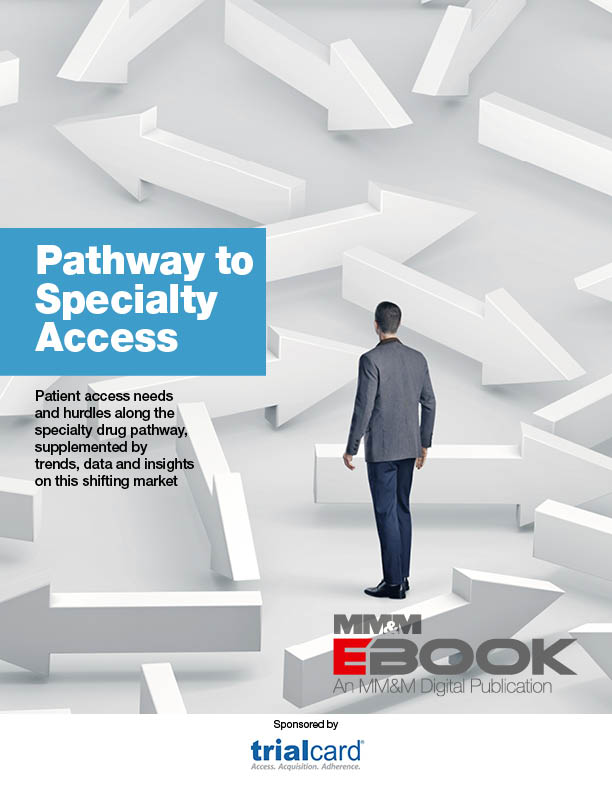 Specialty medicines continue to be a hot category, one in which spending has surged behind products that treat medicine's most complex diseases. This eBook lays out the needs and hurdles along the specialty drug pathway, explaining how stakeholders are working to get meds into patients' hands and ease their experience. Click here to download.
Check out what's trending