Media Information
With more then a four decade legacy of serving the information needs of marketing professionals within pharmaceutical companies and organizations serving them, Medical Marketing & Media provides numerous, integrated opportunities to reach out to this powerful and influential constituency. The attached link to MM&M's media kit highlights this in greater detail. Also, as the only 100% year one qualified publication serving the industry—as highlighted by our most recent BPA Statement—MM&M delivers access to the most current base and influential pool of marketing professionals working in the pharmaceutical industry today.
MM&M 2015 Print Specifications
MM&M 2014 Digital Specifications
For additional information, please contact:

Doreen Gates
Doreen.Gates@haymarketmedia.com
267-477-1151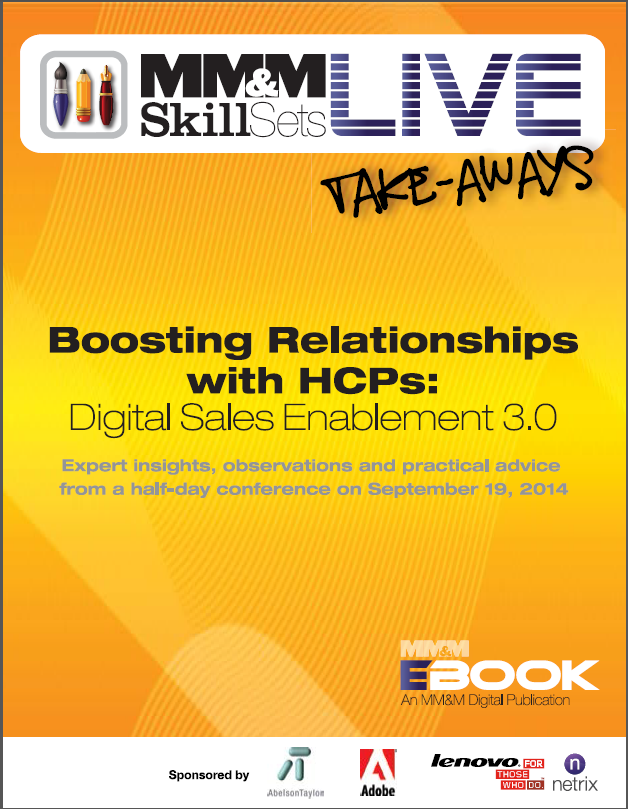 This compelling e-book shares a wealth of insights designed to help members of sales forces connect with elusive HCPs. An expanded version has also been created that includes video interviews and other multimedia content. Click here for access.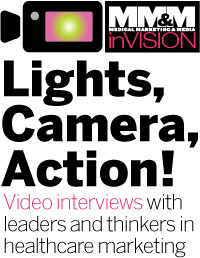 Check out what's trending