Media Information
With more then a four decade legacy of serving the information needs of marketing professionals within pharmaceutical companies and organizations serving them, Medical Marketing & Media provides numerous, integrated opportunities to reach out to this powerful and influential constituency. The attached link to MM&M's media kit highlights this in greater detail. Also, as the only 100% year one qualified publication serving the industry—as highlighted by our most recent BPA Statement—MM&M delivers access to the most current base and influential pool of marketing professionals working in the pharmaceutical industry today.
For additional information, please contact:

Doreen Gates
Doreen.Gates@haymarketmedia.com
267-477-1151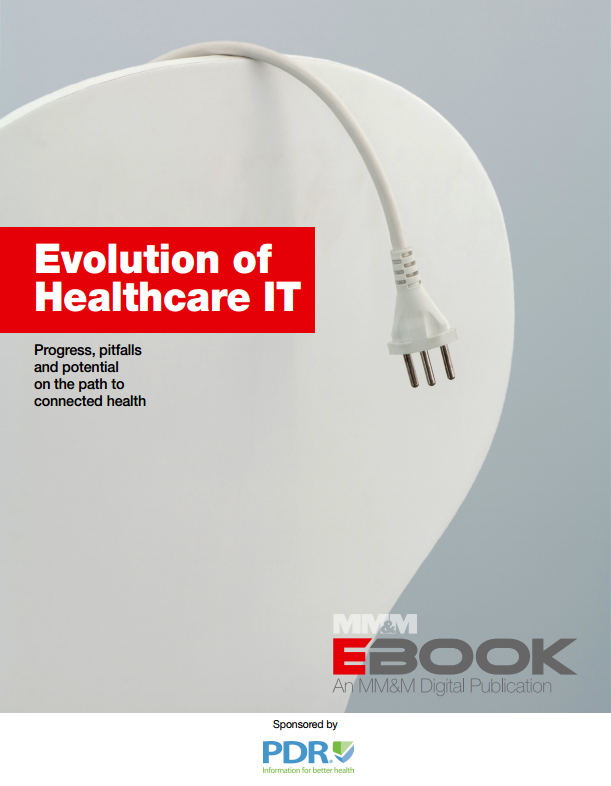 Investment in healthcare IT stands at an all-time high. The government has spent billions to promote EHR adoption. Yet the physician wish list is a mile long, while hospitals and patients are not where they need to be. To peel back the layers of what we've all been waiting for in the Great Data Capture of the 21st Century, and to review the changes enabling the healthcare data ecosystem to coexist, MM&M presents this e-Book. Click here.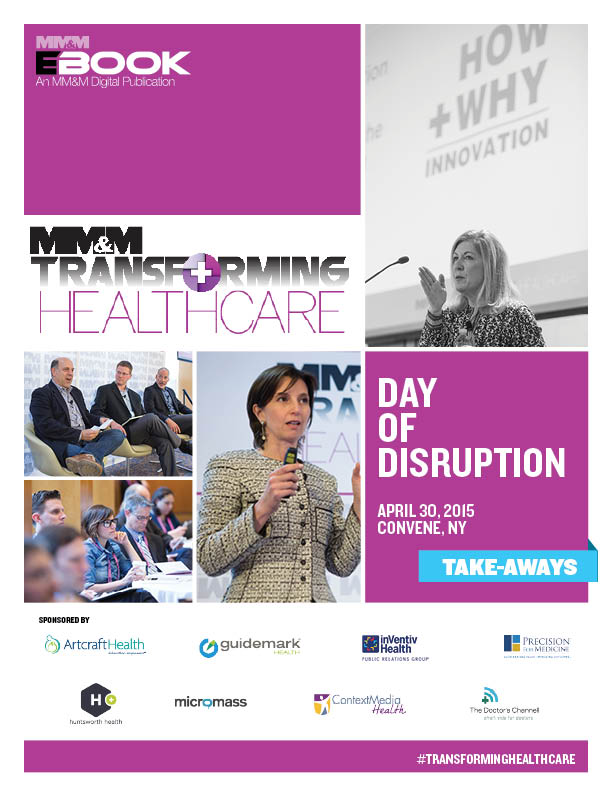 What does going "beyond the pill" actually mean? At MM&M's recent inaugural spring conference, audience members heard from real-world companies that are managing the organizational, technological, and promotional challenges inherent in this transition, such as partnering with health neophytes, harnessing technologies that allow deeper engagement with patients, and adopting a new commercial mindset to serve, not sell. Download here.
Check out what's trending