April 04, 2017
Adrian Aoun, Forward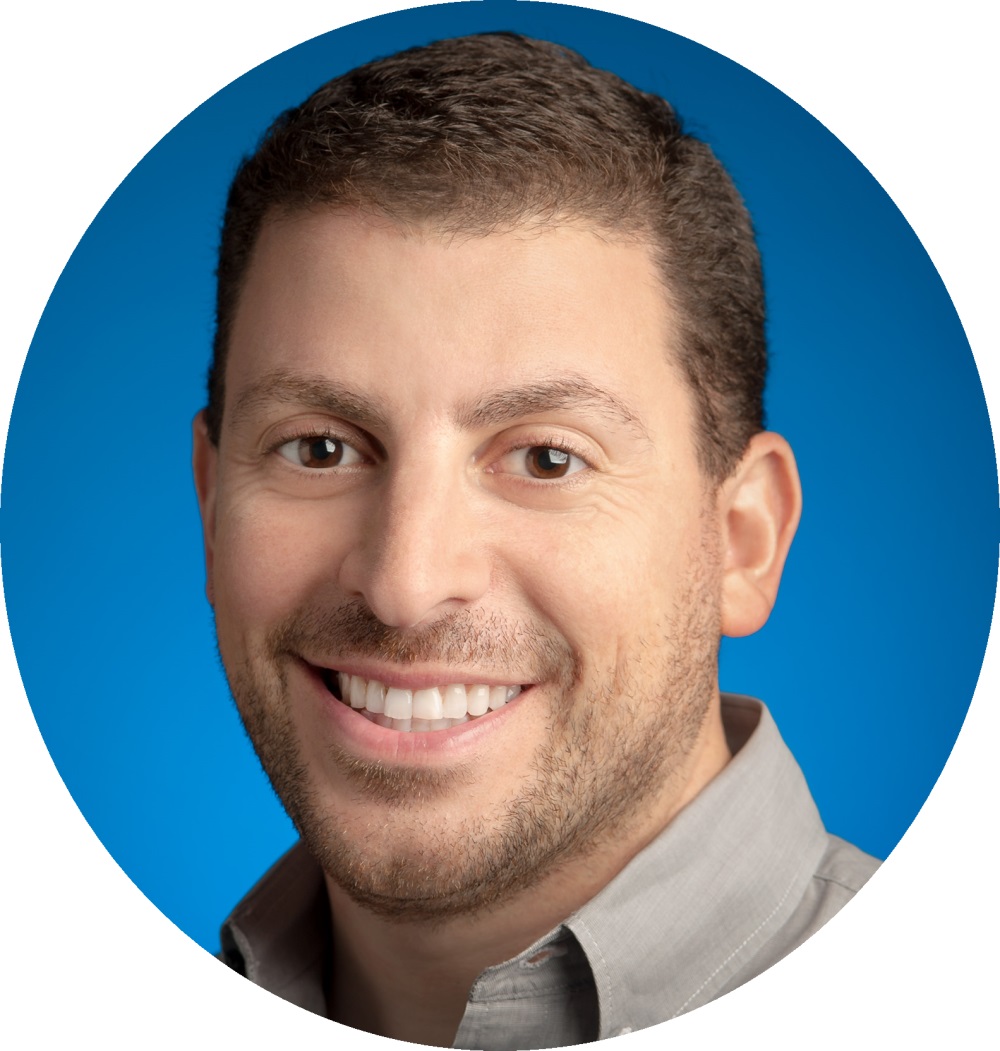 Adrian Aoun


CEO and founder


---
Adrian Aoun is well known in the startup world from his previous venture: groundbreaking natural language– processing company Wavvi, which Google acquired in 2013. Now both company CEO and founder, Aoun's current endeavor has a far more complex objective: completely revolutionizing how consumers think about and receive healthcare, not to mention how it's delivered.
Forward aims to pair precision health with personalized treatment to offer customers what it calls "smarter than your average care" in an office that's more Apple Store than typical point-of-care facility.
During a patient's first visit, Forward's practitioners perform baseline genetic tests to identify potential hereditary conditions, then personalize treatment based on results. The monthly $149 out-of-pocket membership fee (Forward does not accept any type of insurance) includes generic medicines from its on-site San Francisco pharmacy and, naturally, a mobile app that allows members to reach their doctors and view personal health data from their smartphones.
Scroll down to see the next article