August 01, 2012
Agency Business briefs: August 2012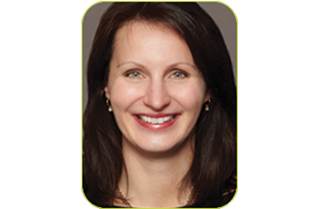 Publicis is merging a DTC advertising powerhouse, Kaplan Thaler, with its Publicis New York. The agencies' healthcare business will be unaffected by the merger, which will see Publicis New York's 400-odd employees, formerly headquartered in Herald Square, move into Kaplan Thaler's Midtown offices. The combined agency will be called Publicis Kaplan Thaler.
Omnicom specialty agency BioLumina promoted Ane Jones to president from managing director. Jones is now responsible for the day-to-day operations of BioLumina, building on her experience running the account side and her ability to attract new business.
Double Helix
, a healthcare consultancy that operates across three continents, was bought by Interpublic Group's McCann Health. The formerly independent firm offers primary market research and market access consulting. In an e-mail to MM&M, John Cahill, CEO of McCann Health, said those two areas "have increased in importance worldwide" and that McCann Health "wanted to boost dramatically our global capabilities in these areas." Headquartered in London, Double Helix also has offices in the US (New York and Philadelphia) and Singapore.
Scroll down to see the next article