August 18, 2016
Expect healthcare agencies to make more digital acquisitions: report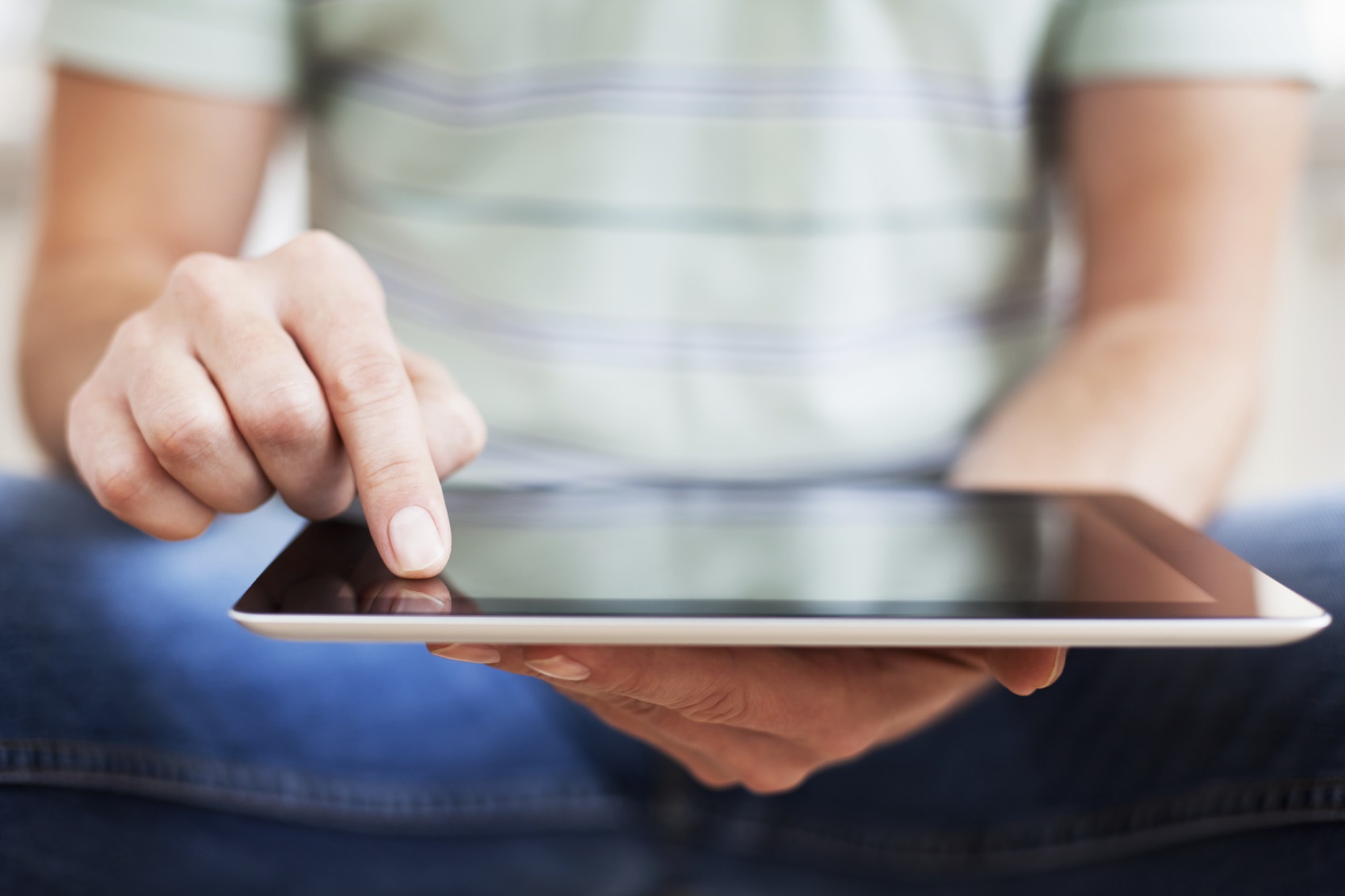 R3 Worldwide principal Greg Paull said he anticipates more digital and data agency mergers and acquisitions, particularly among holding groups that are looking for scale. Photo credit: Creative Commons/Ebayink
To meet the growing demand for technology capabilities, acquisitions of digital marketing and data agencies are on the rise, according to a report by global marketing consultancy R3 Worldwide. The total estimated value of healthcare M&A deals in the first half of 2016 was $1 billion, a 60% increase from $600 million during the same period the previous year.
In the first half of 2016, there were six healthcare acquisitions by four holding companies, according to R3. In March, WPP acquired CMI/Compas and Viscira. In May, Omnicom acquired BioPharm Communications and Rabin Martin, UDG Healthcare acquired Pegasus, and Chime Communications acquired Choice Healthcare Solutions. There were five deals during the same period in 2015.
Just last week, Dentsu Aegis Network signed a deal to acquire a majority stake in Merkle Group, which specializes in data-based marketing solutions. Merkle Health grew 5% in revenue to $90.4 million in 2015. The agency accounts for around 10% of Merkle Group's overall staff — but about 25% of its revenue.

Source: R3 Worldwide
Greg Paull, principal of R3, said the trend has been client-driven. "Marketers are looking to their agency partners for far more social, analytical, and digital capabilities," he said. "Whether it's healthcare or mainstream, most companies are unable to make this leap themselves."
Paull said he anticipates more digital and data agency mergers and acquisitions, particularly among holding groups that are looking for scale.
"Merkle is a classic case," he explained. "It's a far more data-centric company. There are going to be others, particularly in the data space. They're the companies that are going to be most interesting to look at for acquisitions."
See also: Sudler & Hennessey acquires West Coast digital marketing firm
Additionally, there will likely be more non-traditional players (such as private investors and Chinese conglomerates) that believe "adding digital to their group will improve things," said Paull.
He added that healthcare marketing agencies have traditionally been more integrated than other disciplines, covering the entire marketing lifecycle, but that's changing. "It used to be a specialists' field. But at the end of the day, it's about the customer, so I think it's the next logical step," said Paull.
"You're going to see a lot of Chinese companies looking globally," he continued. "They're looking to make acquisitions in the U.S. and elsewhere. The American agencies tend to be reticent at first, but once they see the whole offer, it becomes a more open discussion."
Scroll down to see the next article