July 05, 2016
Harrison and Star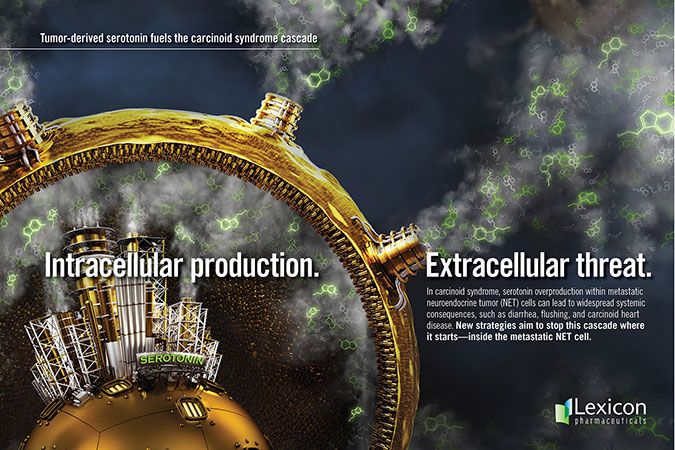 Harrison and Star chairman and CEO Ty Curran, like many agency heads, is quick to say that a company's success is propelled by its people. But when asked to share the biggest highlight of the last year, Curran doesn't point to the opening of a new office or the addition of a prized client. Rather, he actually walks the people-first walk, noting the "impressive gelling" of H&S' senior team.
Specifically, he lauds co-presidents Mardene Miller and Mario Muredda for supplying leadership, smarts, and empathy in equal measure. "I marvel at their ability to effortlessly lead our teams internally and effectively create relationships with clients externally," Curran says.
He also gives his leaders perhaps the largest compliment of all: "If there's a book on 10 things you need to do to be an effective president, they are doing 20 of them."
Coming off its 15th year of growth, H&S is staffed by a capable group of people — a crowd of 500, to be exact. They kept themselves busy during 2015, launching four new indications and celebrating 17 assignment wins.
Given H&S' longstanding focus on communicating to medical specialists — a focus the agency has spent upward of 15 years honing — Curran sounds amused when he notes the "specialty-space expertise" most every agency claims to have in abundance nowadays. "They say imitation is the sincerest form of flattery," he quips. "But pharma knows the real deal when they see it and they know we have the expertise."
That's not to say the agency hasn't tried to go against the grain and migrate into other therapeutic areas, of course. It just hasn't happened."Every time we try to veer off, we return to specialty and its high-science focus because that's what excites us," Curran says. "So we stay true to the brand, focus, and value of our company. Why in God's name would we change it now?"
In 2015 H&S expanded relationships with longtime clients Bayer, Genentech, and Teva and rounded out its growth with a healthy handful of new assignments. They included Gilead's HIV and PrEP franchise; Teva's neurodegenerative disorder franchise, comprising brands in development for chorea associated with Huntington disease and tardive dyskinesia; the Novartis acute myeloid leukemia agent midostaurin; and the professional and digital business for Genentech's idiopathic pulmonary fibrosis treatment Esbriet.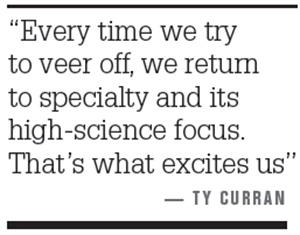 Curran singles out chief creative officer Mark Friedman as particularly deserving of praise. "Mark's one of the most creative people in our industry. He's revolutionized our creative product," he says. Other employees who earn a Curran shout-out during the course of a conversation include Marina Jean, managing director and medical department head; Ane Jones, global MD; Terese Kung, executive director, strategy and innovation; and Charles Doomany, chief financial and operating officer.
Given the praise he lavishes on his people, it's no surprise that Curran cites "the war for talent" as the biggest challenge facing H&S. In fact, he insists the challenge is magnified in the specialist space. "We're looking for people who understand oncology and the specialist," he explains. "It's a different breed of talent."
Curran expects H&S to accomplish great things in 2016 and is optimistic that the agency will produce another record year. "We will continue to put all our efforts toward specialty doctors, products, diseases, and patients," he says. "It's what makes us us."
Scroll down to see the next article