December 28, 2015
Editor's choice: your favorite campaigns of 2015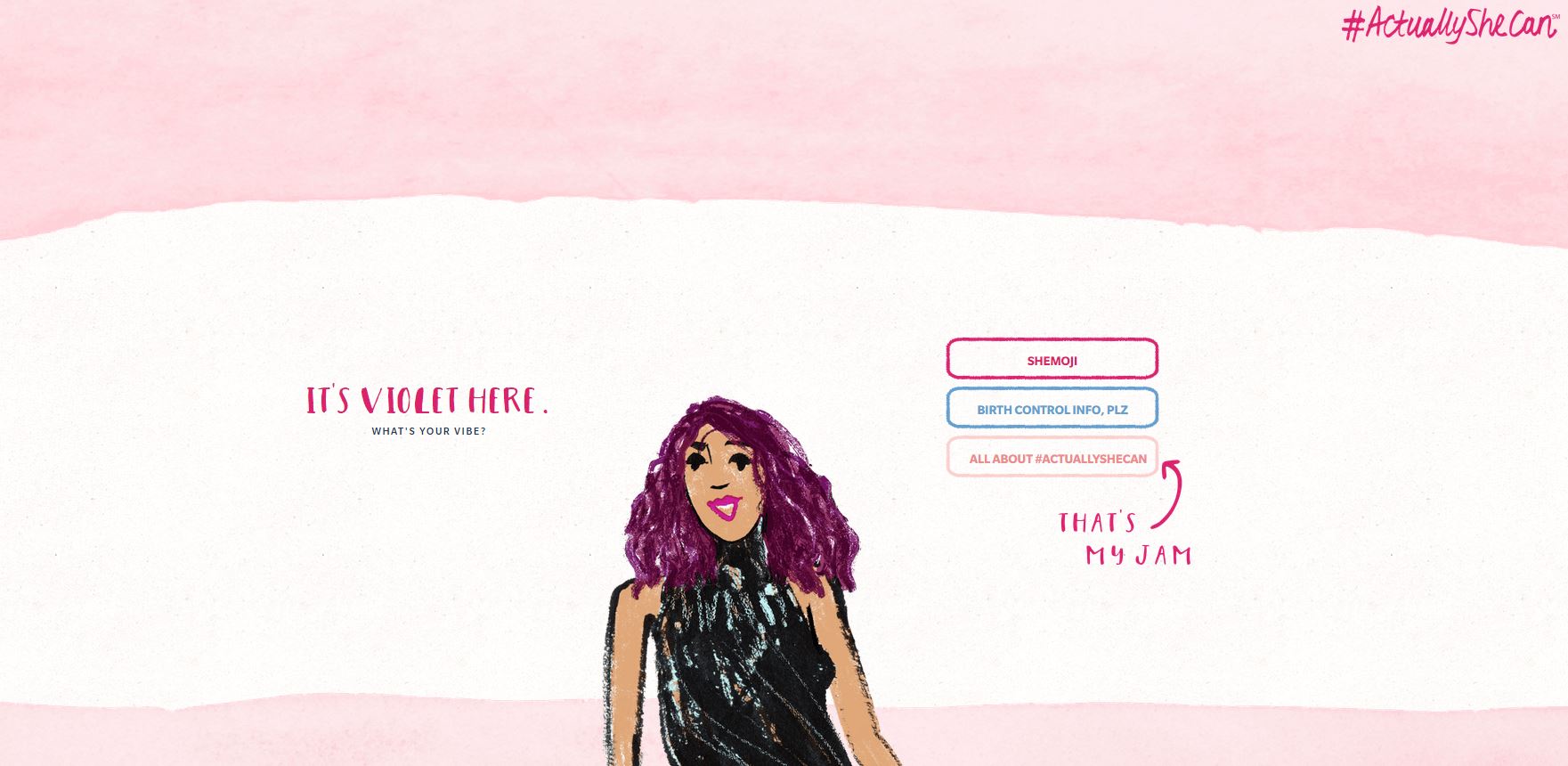 1. Allergan debuted #ActuallySheCan, as an answer to the millennial expression, "I can't even." This social media-centered campaign kicked off in July as a way to foster a community around the drugmaker's women's health portfolio. "This is just the starting point," Herm Cukier, VP of women's health for Allergan said at the time.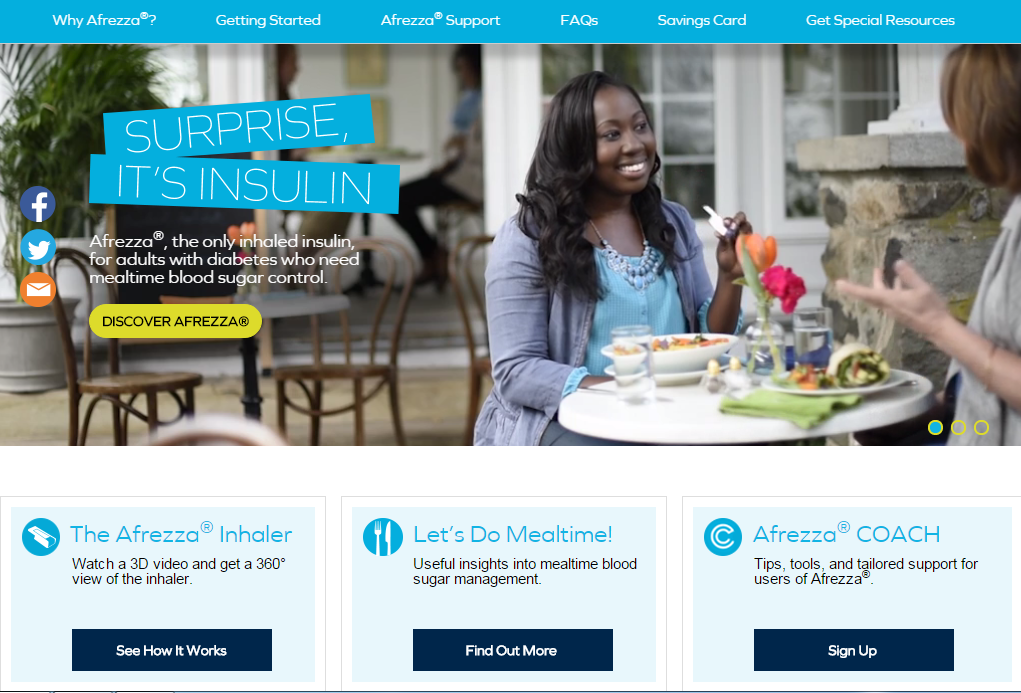 2. "Surprise, its insulin," was how Sanofi and MannKind kicked off the first DTC campaign for inhalable insulin Afrezza. The drug only brought in sales of $4.1 million in the third quarter of 2015, however, disappointing investors. "MannKind investors need to consider the possibility that the company may never even come close to profitability even with an FDA-approved drug for diabetes," said an analyst at the time.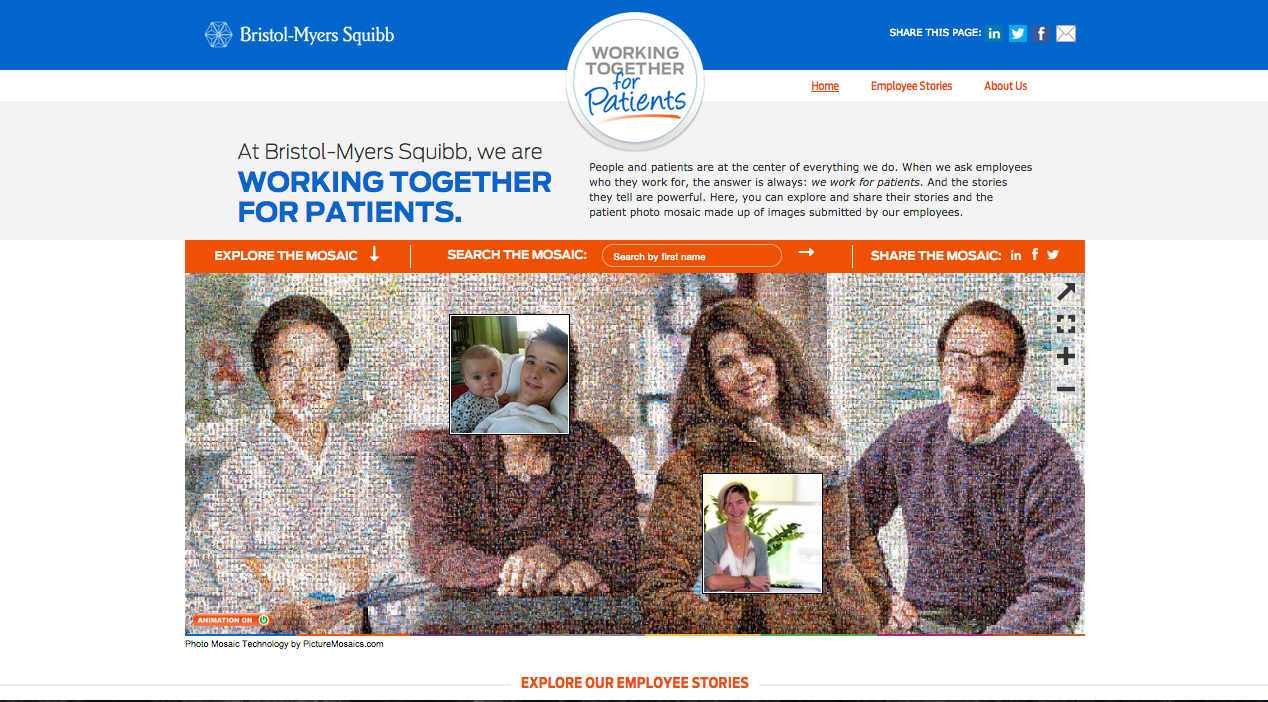 3. Bristol-Myers Squibb promoted a different sort of asset this year: its employees. Using the website www.workingtogetherforpatients.com, the drugmaker described the campaign as a "platform for employees to promote the work they do." The website offers photos of 1,100 employees in a mosaic and included 16 employees videos available on the drugmaker's Youtube channel.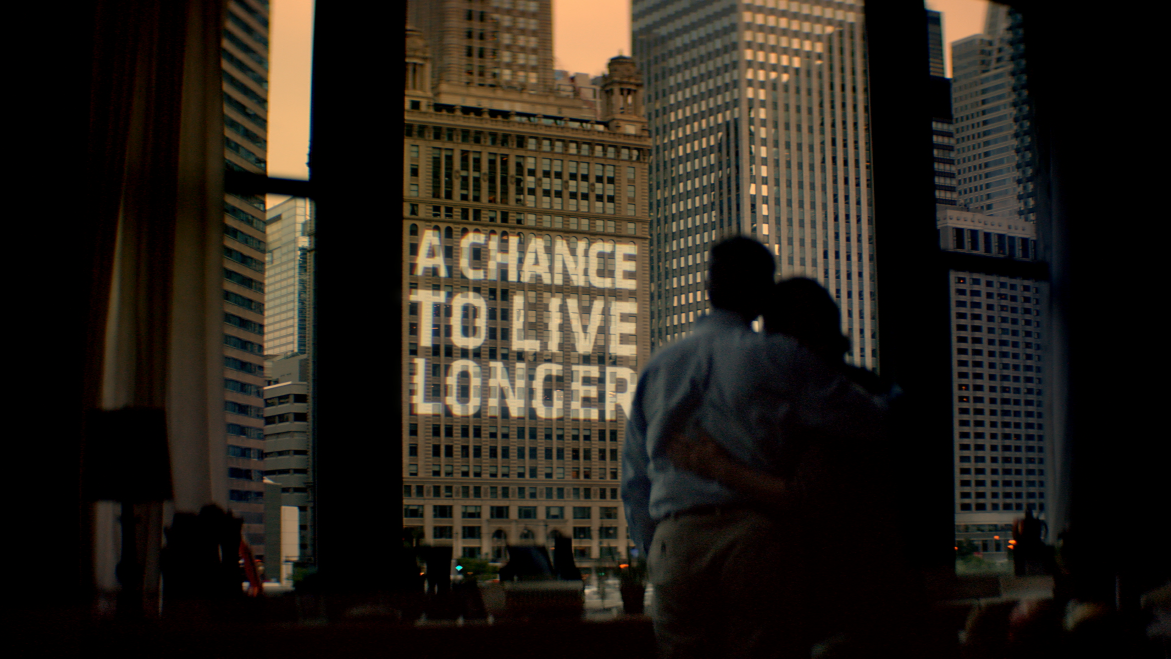 4. One of 2015's biggest approvals was Bristol-Myers Squibb's skin- and lung-cancer drug Opdivo. BMS gave the drug the primetime treatment in its TV spot "Longer Life." The DTC campaign promised viewers a chance to "live longer," by taking the drug to treat lung cancer. The advertisement shows the benefits of Opdivo as light cast on buildings, such as its survival advantage compared to chemotherapy.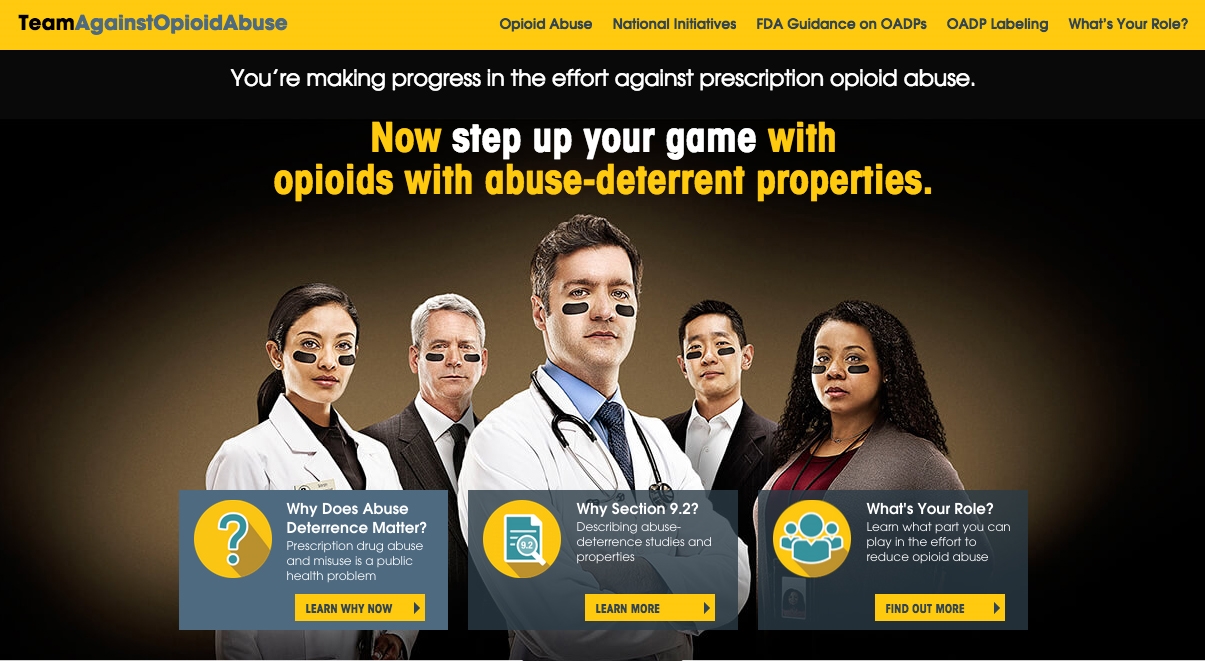 5. Opioid abuse drew a lot of headlines in 2015. Purdue created a website as a way to educate providers and patients about abuse-deterrent opioid-based painkillers. Purdue manufacturers two of the three abuse-deterrent opioid-based drugs currently available on the market. The website, teamagainstopioidabuse.com, was laden with sports metaphors. "The concept is that they're all part of a team," said Dr. J. David Haddox, VP of health policy for Purdue Pharma.
Scroll down to see the next article