November 21, 2013
CVS says specialty drug spend to quadruple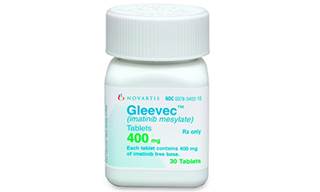 CVS/Caremark, the PBM, presented another perspective on the industry's increased focus on specialty medications: cost.
The pharmacy drug benefit manager projected consumer spending on treatments for diseases including cancer, immune deficiencies and multiple sclerosis will total $402 billion a year by 2020, a four-fold increase. While drug development does not necessarily trigger use, IMS Health's projections veer in the same direction: the research firm expects oncology drug sales will be between $74 billion and $84 billion in developed markets by 2017. As noted by IMS and CVS, specialty drugs usually require add-on costs, like being administered in a hospital or at a doctor's office.
CVS noted that specialized medicines are of particular note because only 4% of patients are responsible for the expected $402 billion in specialty medications costs. To tamp down on costs, CVS recommends implementing step-therapy requirements in which patients must first try lower-cost interventions before jumping to high-priced therapies.
Because treatment costs vary by field, eliminating a type of treatment—for example, infusions or all-oral therapies —will not reduce costs. Among the examples: oral MS drug Tecfidera costs $56,000 a year, and infused MS drug Tysabri rolls in at $53,000 a year, whereas infused cancer drug Herceptin costs $70,000 compared to the oral Gleevec, which costs $92,000 annually.
Scroll down to see the next article