June 11, 2014
FDA pauses Orexigen drug approval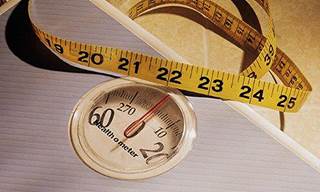 Vivus's Qsymia and Arena Pharmaceuticals' Belviq will remain the latest prescription weight-loss drugs for a little longer—the FDA said it wants three more months to review Orexigen Pharmaceutical's weight-loss candidate Contrave, aka NB32. This is the second time the regulator has hit pause, the first time being in 2011 when it rejected the drug.
"We're disappointed that we could not conclude the review by our June 11 PDUFA date...I'm confident we can get the job done," President and CEO Michael Narachi said during a morning conference call.
The regulator said it wants until September to decide what kind of post-marketing cardiovascular data it would require should it approve the drug.
Orexigen submitted interim safety and CV outcome data with its review application, and Communications and Business Development VP McDavid Stilwell said the delay "is not about a signal in the data."
Executives noted that the FDA has had similar conversations with diabetes drugmakers prior to approval.
The new PDUFA date is September 11.
Scroll down to see the next article