May 19, 2014
FDA says no to Novartis heart drug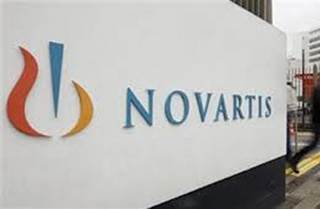 The FDA hit drugmaker Novartis with a setback Friday, rejecting the company's experimental acute heart-failure drug serelaxin through a Complete Response Letter.
Novartis announced the CRL Friday, saying the US regulator wanted more efficacy information than the Phase-II and Phase-III safety and efficacy data that accompanied the filing.
Although the FDA does not have to adhere to advisory panel recommendations, Friday's news synchs with an FDA panel's March vote against the drug, which rang in at 11-0.
Novartis is not giving up on the drug, despite Friday's announcement and the European Medicines
Agency's rejection in January. Instead, the company said it will expand the data set with a patient pool that will ultimately include 6,300 patients worldwide.
Scroll down to see the next article