June 01, 2012
WK analytics unit added to equity firm's portfolio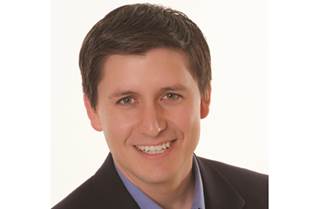 Symphony Technology Group, a private equity firm, acquired the healthcare analytics business of Wolters Kluwer, the companies said.
Co-presidents Bob Jansen and Michelle Woker will still manage the company under existing name Source Healthcare Analytics. The new owner will combine it with portfolio company Impact­Rx, which acquired two other firms last year, to form a parent entity, Symphony Health Solutions. Terms were not disclosed.
These companies offer the chance to have a "very comprehensive set of conversations with customers about their business," said J.T. Treadwell, managing director with Symphony.
For Wolters Kluwer, the divestiture of the analytics unit was the second and final step in jettisoning its Pharma Solutions business unit. The marketing and publishing services unit was sold to Springer Science+Business Media in November.
Source marks Symphony's fourth acquisition of a pharma marketing-research company in the past year. In April 2011, the firm bought promotional-effectiveness firm ImpactRx for an undisclosed sum. Three months later, ImpactRx bought TargetRx, whose database captures metrics related to physicians' propensity to prescribe. Custom researcher AlphaDetail followed this past March.
The latest purchase adds brands that provide longitudinal patient and physician-level prescribing and usage data (Source); payer activity (ProMetis); and pipeline analysis (inThought).
"We have been pretty active," said Treadwell, "and I would expect that over time we will continue to make more acquisitions….We will be pretty interested in continuing to broaden the footprint."
Scroll down to see the next article