December 27, 2016
MM&M's top stories of 2016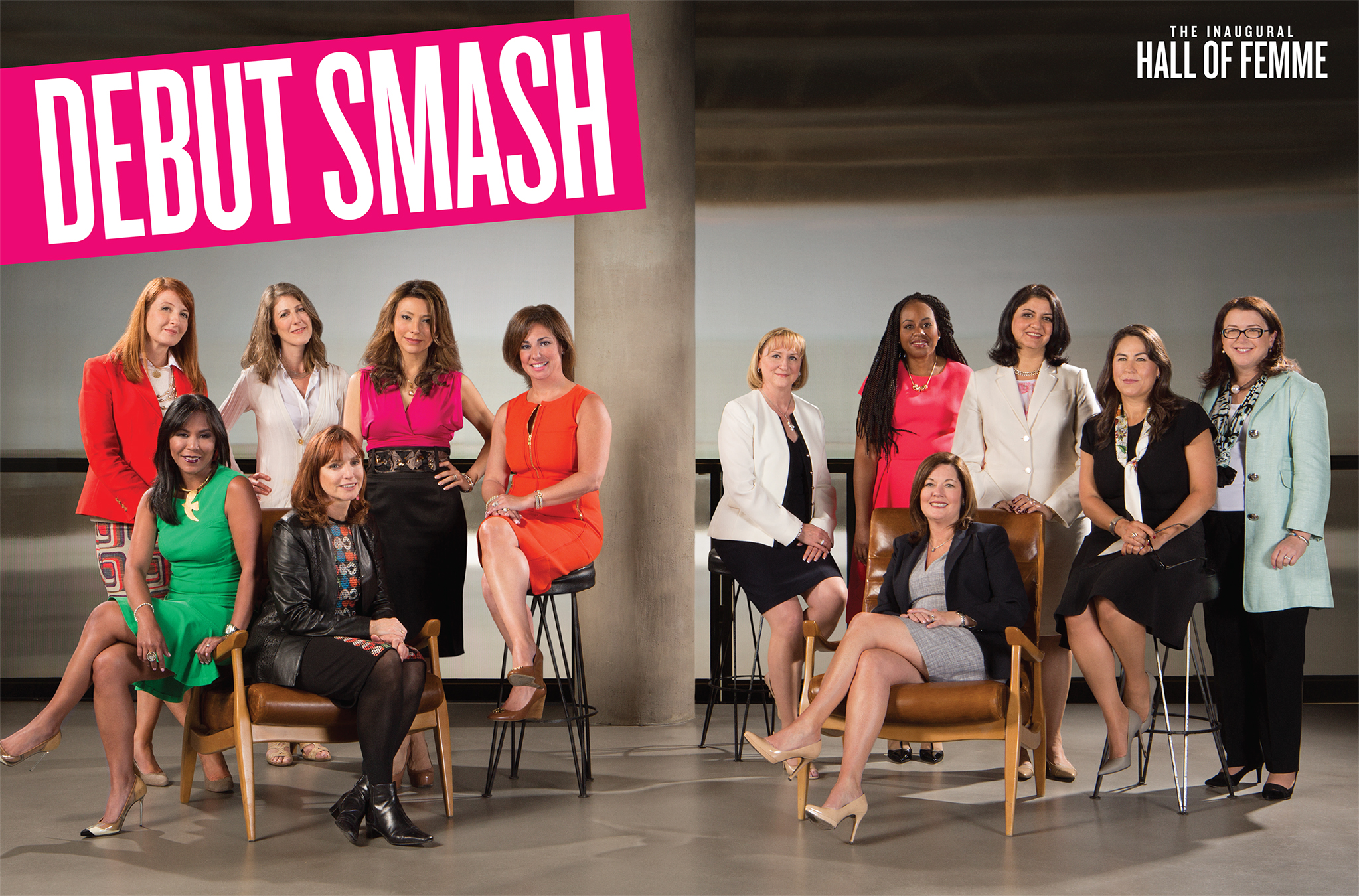 1. MM&M's Hall of Femme: 16 women leaders who changed the industry
We introduced the Hall of Femme in 2016, honoring the inaugural class of 16 women who have bridged the gender gap in agencies, biopharmaceuticals, and medical technology. Find out what has challenged them in their careers.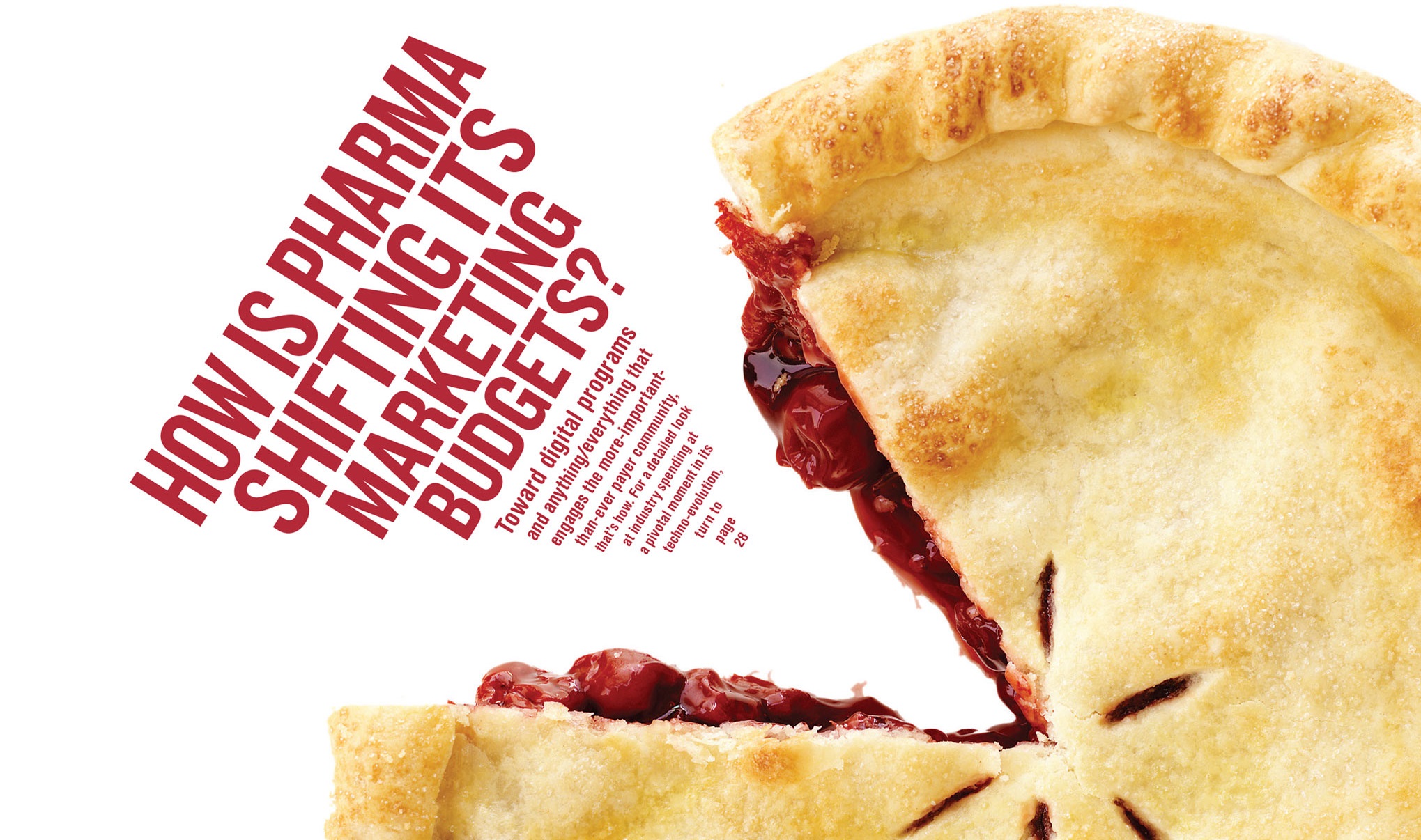 2. How is pharma shifting its marketing budgets?
MM&M's annual Healthcare Marketers Trend Report found that although the healthcare industry is undergoing rapid change, marketing approaches are evolving in fits and starts. Mean total marketing budgets fell in 2015, compared to the year before.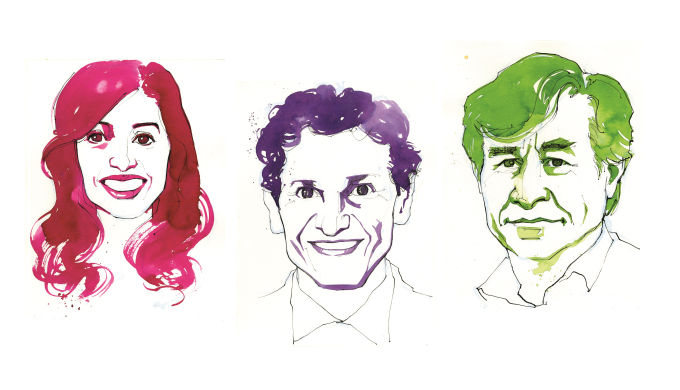 Here are the 40 inventors, strategists, advocates and wonks who are challenging, disrupting and otherwise transforming the healthcare business. (Don't forget to nominate someone you think you should be named a Transformer in 2017.)

4. The 2016 MM&M Awards: All the winners
Find out who won top honors at the this year's awards dinner. Hint: it wasn't a pharma company.
5. 4 trends with the potential to change behavior in the patient journey
MM&M editor in chief Marc Iskowitz asks a very important question: Why is behavior change so nettlesome?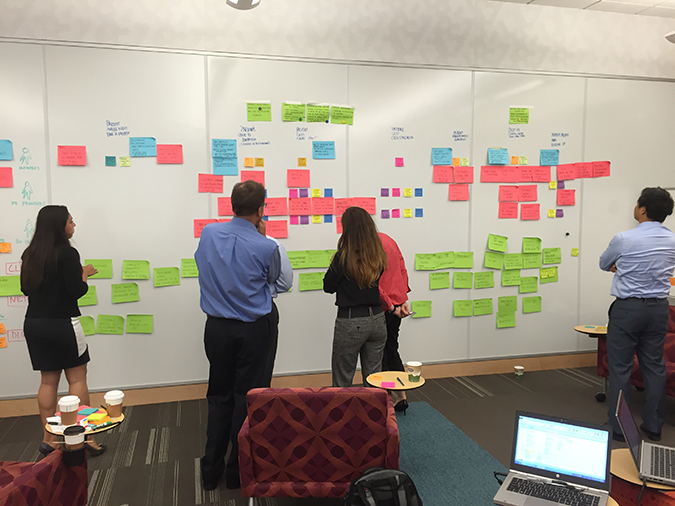 6. What 10 innovation teams look like
Everyone wanted to know about Merck's new innovation team as well as the teams at companies such as Google and Johnson & Johnson.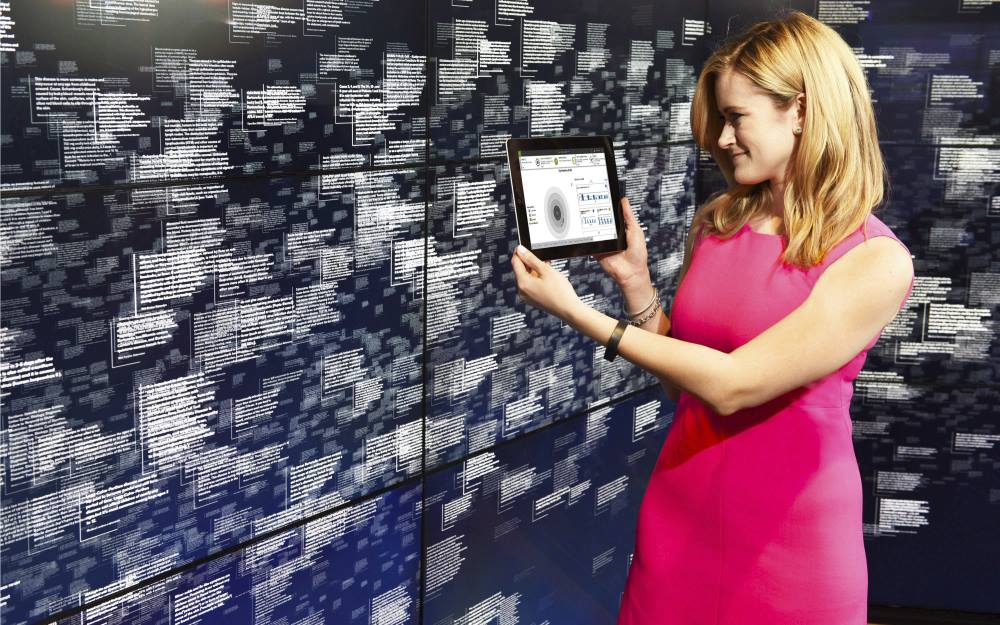 Photo credit: Jon Simon/Feature Photo Service for IBM
7. How Watson for Oncology is advancing cancer care
If one company had a breakthrough year in healthcare this year, it was IBM. Watson Health's cognitive computing system for oncology attempts to eradicate misdiagnoses. You can also read the rest of our Watson Week coverage, from April 2016.

To no surprise, MM&M's annual behemoth issue caught your eye. Here's everything you need to know about the 2015 performance of the top 100 healthcare agencies, including revenue, trends, and what the CEOs had to say.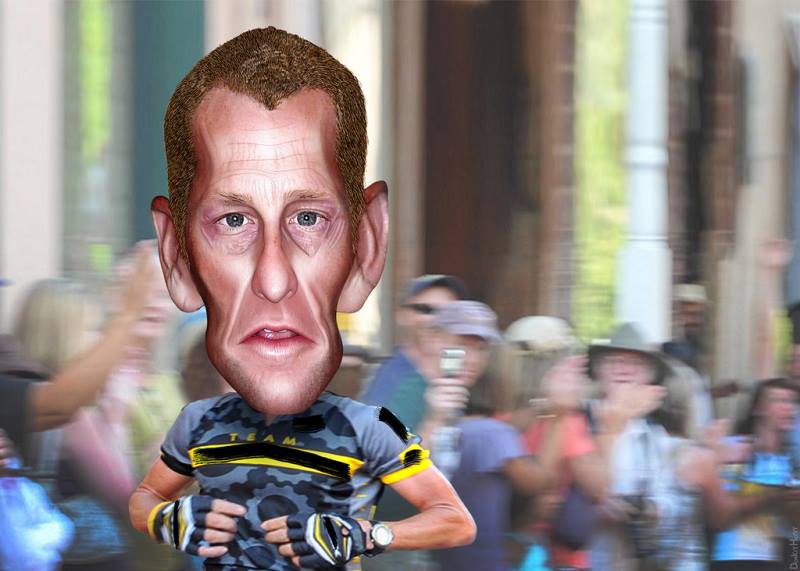 Photo credit: DonkeyHotey/Creative Commons
9. The best and worst pharma celebrity moments
We presented to you our picks for the best and worst moments in celebrity healthcare spokespersonship — plus a few more that we couldn't track down. Look out for Bob Dole and Nick Jonas.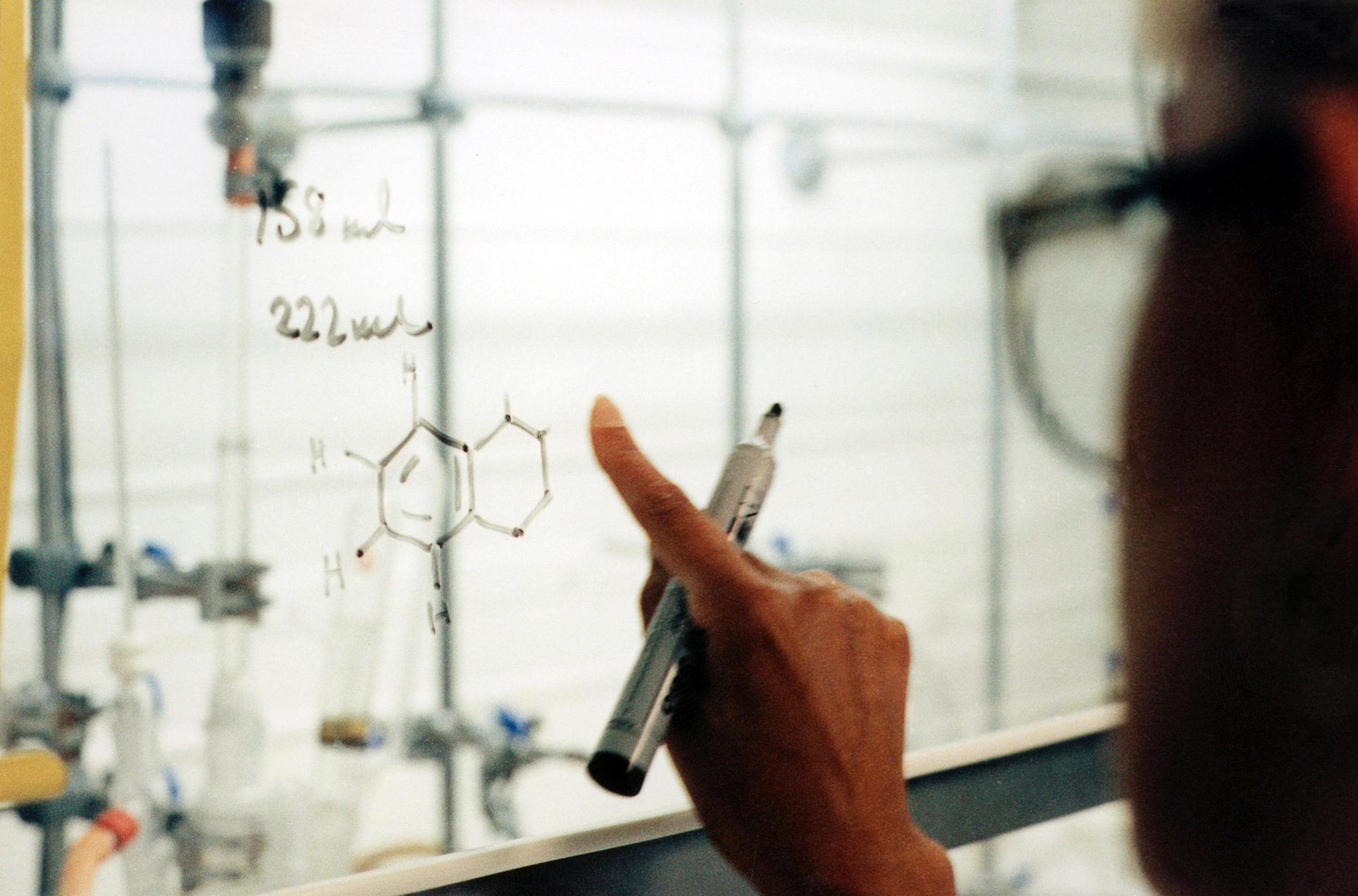 10. The 2017 pipeline report: What to know about next year's launches
We're happy to see our brand-new pipeline report, which looks at experimental therapies in late-stage clinical trials, made it into the top 10. This is the one to bookmark as we head into 2017.
Scroll down to see the next article