November 05, 2015
Five things for pharma marketers to know: Thursday, November 5, 2015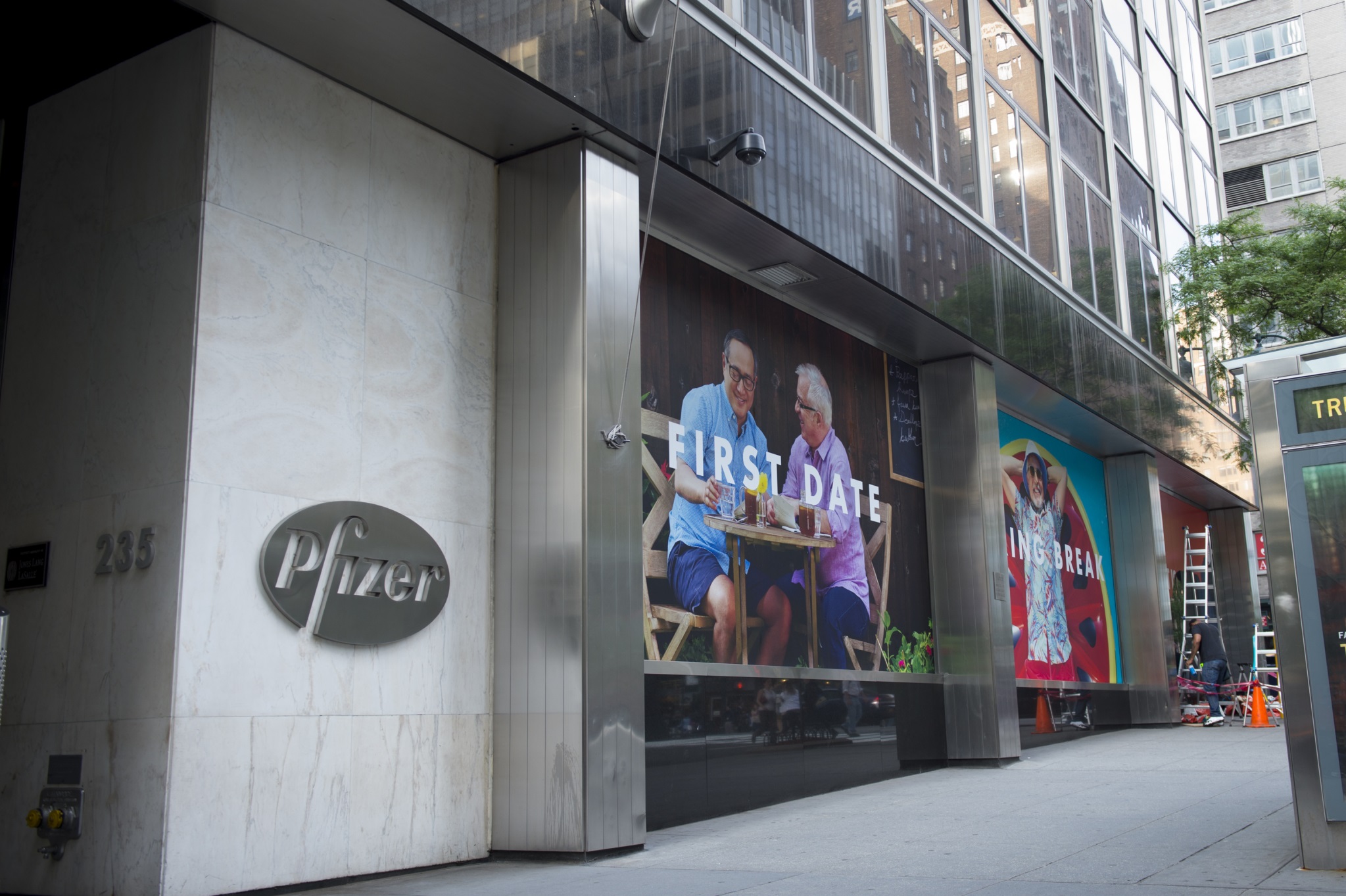 1. Pfizer will increase the financial assistance it gives to people who cannot afford its medicines. Pfizer CEO Ian Read told the Associated Press that it will double the patient income limit of its financial assistance program because patients cannot afford medicines, not because of government scrutiny of high drug prices. When asked why the company didn't just lower the prices of its drugs to begin with, Read responded: "Our prices, we think, are appropriate."
2. Turing, Valeant, Retrophin and Rodelis Therapeutics are the subject of a Senate investigation into pharmaceutical drug pricing. The Senate's Special Committee on Aging will "look to get to the bottom of of why we're seeing huge spikes in drug prices that seemingly have no relationship to research and development costs," according to a release.
3. Gilead Sciences blockbuster hepatitis-C cure, Sovaldi, is linked to slowing heart rates in patients taking the drug, according to a letter published in The New England Journal of Medicine. The letter discussed three patients who experienced slowing heart rate within 10 days of taking Sovaldi. The patients were given a pacemaker to regulate their hearts' rhythm. The news comes after AbbVie's Viekira Pak had its safety label updated to reflect the potential for serious liver injury in patients with advanced liver cirrhosis in October.
4. Pharmacy benefit manager OptumRx stopped payments to embroiled pharmacy Philidor Rx Services a year ago after it noticed billing irregularities, Reuters reported, citing unnamed former employees at the pharmacy. Valeant Pharmaceuticals recently severed ties with Philidor following stories of unsavory business practices from the mail-order pharmacy.
5. An early release of data estimates from the Centers for Disease Control and Prevention's National Health Interview Survey said that the number of uninsured Americans continued to decline starting in 2013, with just 9% of people of all ages being without health insurance that year. In June 2010, 16% of Americans were uninsured.
Scroll down to see the next article