February 24, 2016
Five things for pharma marketers to know: Wednesday, February 24, 2016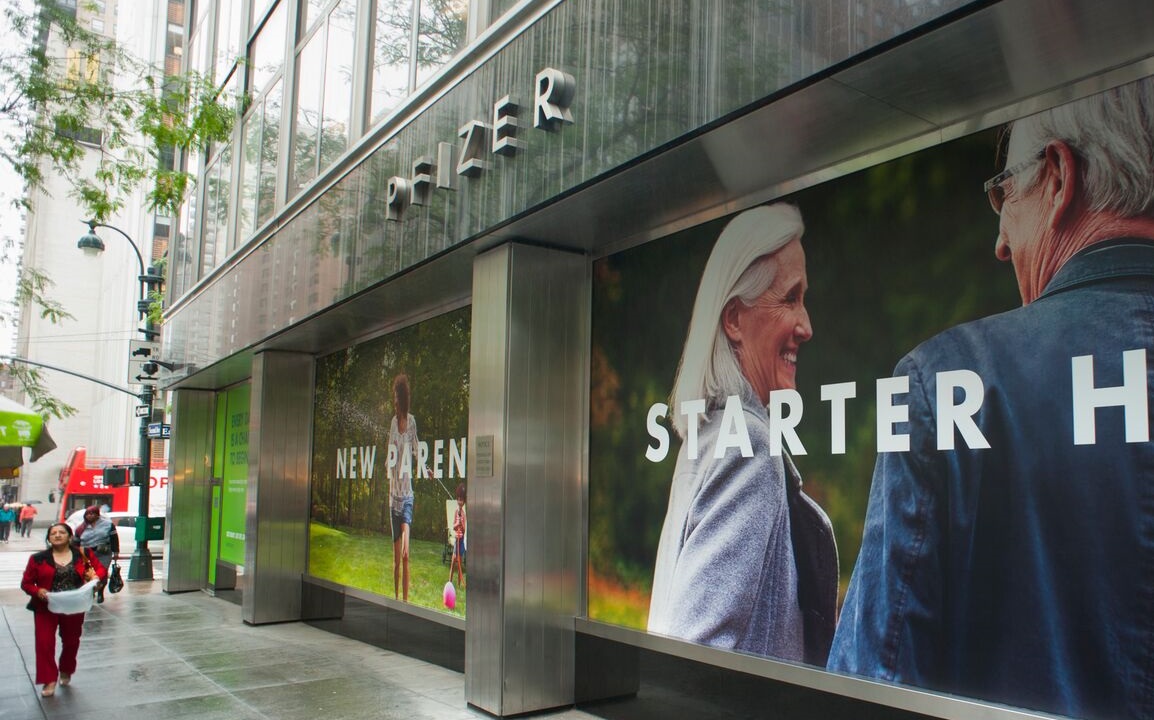 1. Some analysts are worried that the Treasury Department might intervene in the merger between Pfizer and Allergan. Allergan CEO Brent Saunders said Monday that the deal is on track, but in an attempt to explain why the stock was down 17% that day, he noted "my guess is there's just some skepticism around could the government do something to intervene." (WSJ)
2. The FDA sent PTC Therapeutics a refuse-to-file letter for its experimental muscular dystrophy drug, ataluren. The agency said the application was incomplete. PTC said it is reviewing the letter. This is the second time the FDA has refused to review ataluren.
3. A mobile app is at the heart of a Johnson & Johnson global campaign. J&J's bedtime baby sleep app, which was borne out of a clinical research project developed to understand babies' sleep patterns, gives parents answers to commonly asked questions and helps them track their child's sleep habits. Johnson & Johnson currently markets a three-step sleep routine, involving three of its products: baby wash, shampoo and baby oil. (AdAge)
4. The Senate is expected to convene to vote on Dr. Robert Califf as the next FDA commissioner at noon today. During a vote on Tuesday, senators voted 80-6 to approve his nomination, setting up the final vote to confirm him as the next FDA commissioner.
5. Sanofi Pasteur will make the dengue vaccine widely available in the Philippines. The vaccine, known as Dengvaxia, protects against all four strains of the virus and is the first vaccine for the virus. The Philippines Department of Health hopes to inoculate 1 million schoolchildren in 12 months. (WSJ)
Scroll down to see the next article