October 06, 2015
Microsoft debuts new fitness tracker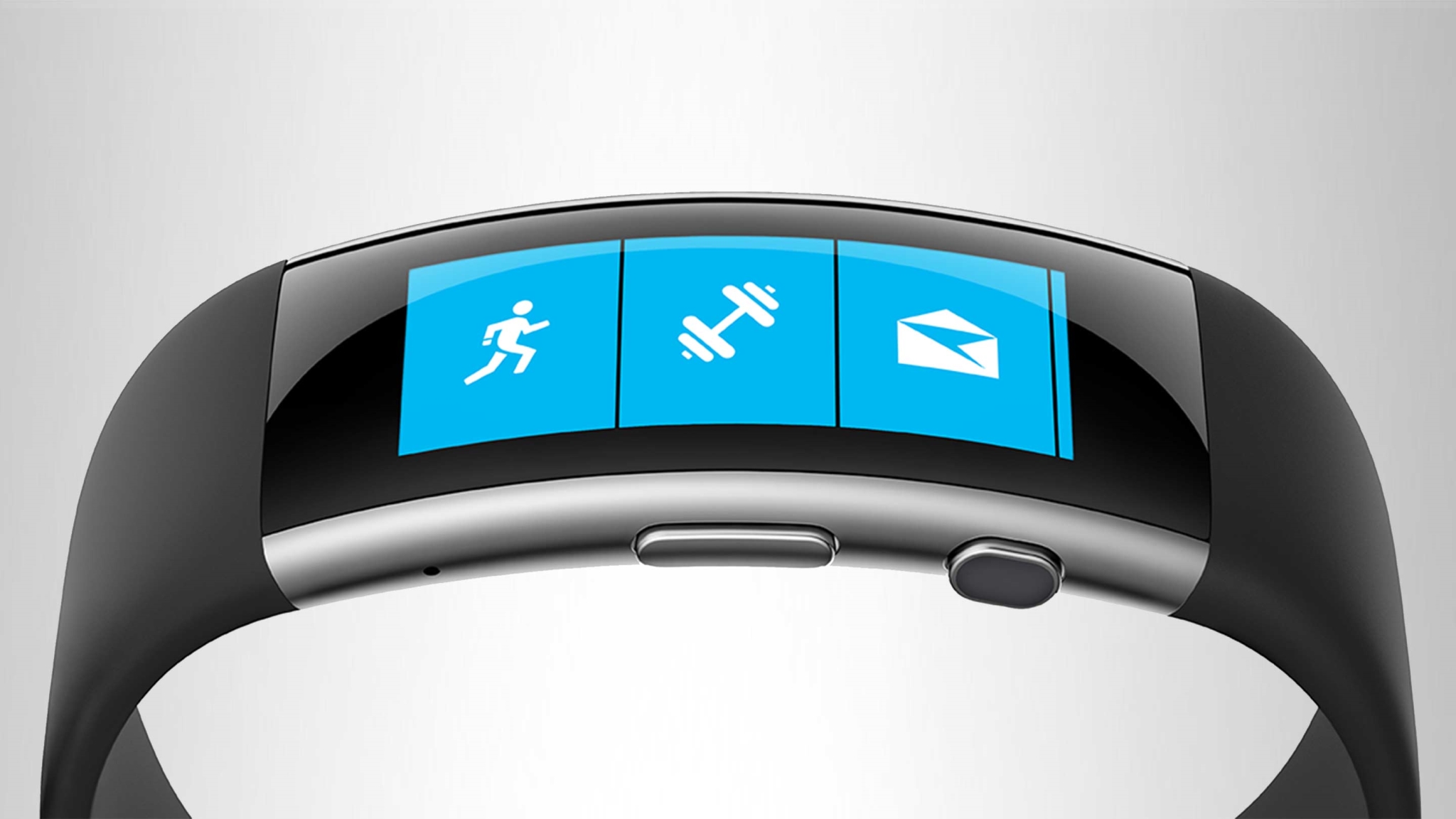 Photo credit: Microsoft
Microsoft announced plans to release its second-generation fitness tracker, the Microsoft Band, in New York City on Tuesday.
The technology giant said the new device will come equipped with an improved heart rate sensor designed to measure users' heart rates more accurately. It also comes with a barometer to track elevation. The updated Band is expected to launch at the end of October.
The barometer adds to the Band's existing features, which include GPS, sleep tracking and calorie counting. It will also continue to sync up with Microsoft Health, which aggregates all activity data captured by the Band.
Some pharma companies are exploring the use of fitness trackers as a cost-cutting measure in clinical trials and as a way to better measure disease progression in patients. Drugmakers are also using wearables as a way to identify new biomarkers for future research.
Microsoft has partnered with a number of companies, too, to share data with various mobile apps, including MyFitnessPal, which allows users to track calories, and weight-loss app Lose It!
Scroll down to see the next article