March 03, 2016
UnitedHealthcare and Qualcomm partner on wearable fitness program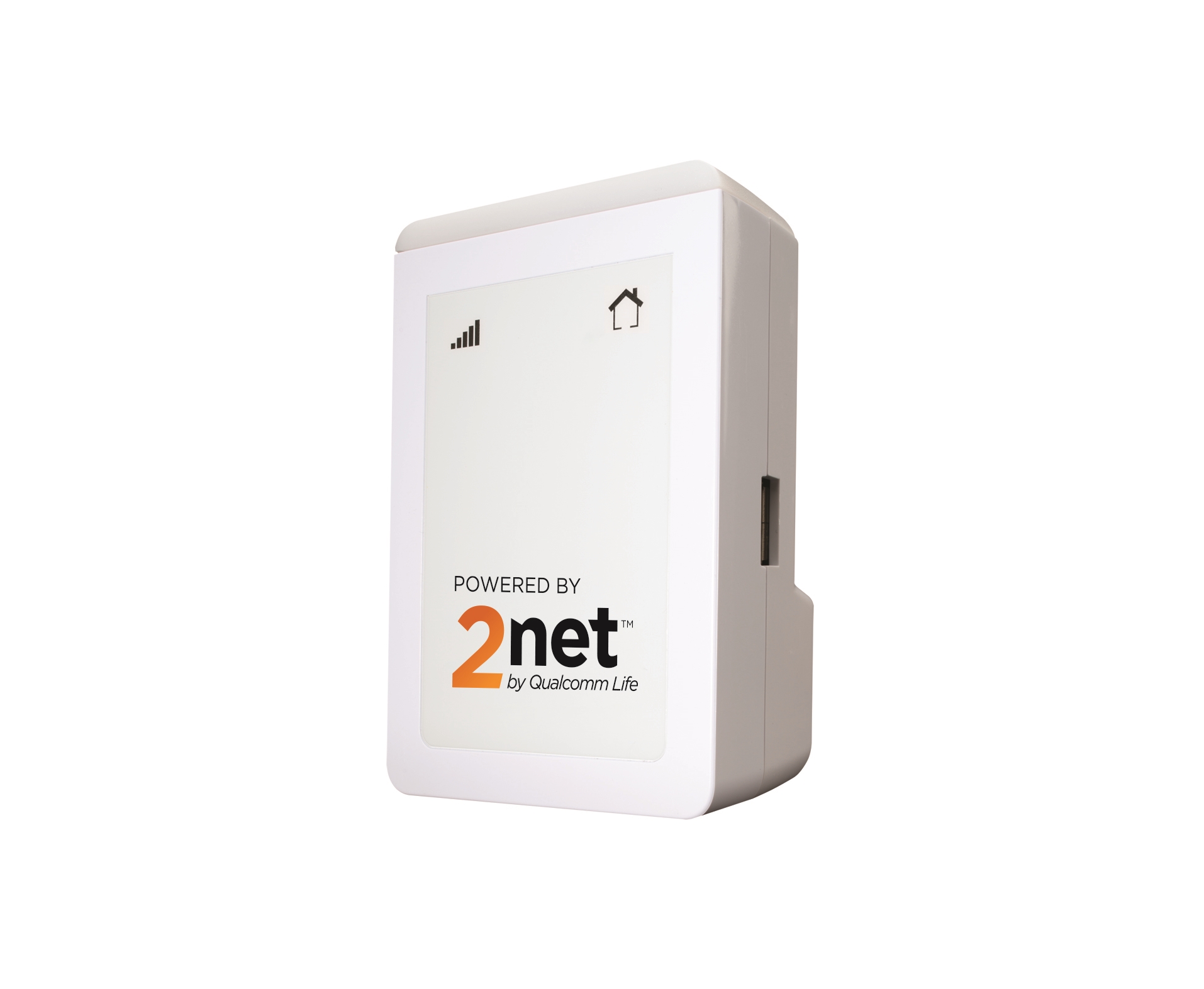 UnitedHealthcare, one of the nation's largest health insurers, partnered with Qualcomm on an initiative that encourages walking among health plan enrollees in exchange for credit toward their deductibles.
The program, known as UnitedHealthcare Motion, offers customized fitness trackers to its health plan enrollees who have high deductible plans. The insurer developed its own wearable device for the project, known as the Trio Tracker.
Enrollees can earn financial rewards for hitting three daily measures—up to $4 per day or $1,460 per year in health reimbursement account credits—that can be used to offset a deductible for anyone on the plan. Covered spouses, too, can receive a fitness tracker and earn rewards.
"In situations where the consumer has skin in the game, we wanted to find ways to help people become healthier and save money, too," explained UnitedHealthcare spokesperson Will Shanley.
See also: Biogen, PatientsLikeMe use Fitbit to better understand MS
The average annual deductible is $1,318 for single coverage, according to the Kaiser Family Foundation's 2015 employer health benefits survey.
The fitness tracker measures three walking-related attributes: frequency, intensity, and tenacity. Frequency is defined as walking six times a day for a minimum of 300 steps; intensity as taking 3,000 steps in 30 minutes; and tenacity as logging 10,000 total steps over an entire day. The device sends that captured data to Qualcomm Life's 2net mobile connectivity platform.
UnitedHealthcare is initially rolling out to member companies with 101 to 300 employees in 13 states that have a fully insured health plan. More states are expected to be added later this year There are no plans to expand the offering to those who have plans without a deductible.
UnitedHealthcare selected Qualcomm Life as its provider for nationwide connected health programs at the ongoing HIMSS conference in Las Vegas.
UnitedHealthcare Motion is the first announced project stemming from that collaboration.
"This is the tip of the iceberg, we see applications down the road that will use connected devices in new ways, these fitness trackers are a great first step, but we see an area that is ripe for innovation," said Shanley.
Drugmakers are also experimenting with different ways to incorporate fitness trackers in clinical drug development.
Scroll down to see the next article