August 01, 2013
DeepDyve gives its users five minutes of free access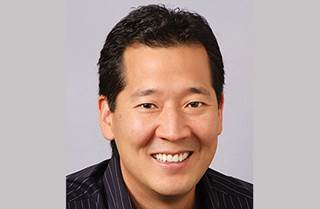 Five minutes may not seem like a lot of time, but research shows it's all a scientist needs to know if a published study meets his or her needs. This finding, says William Park, CEO of publisher middleman DeepDyve, prompted the firm to expand its content-streaming service to let users look at articles in their entirety for five minutes, after which they can choose from a menu of article "rental" options, including streaming—but not downloading—or buying it from DeepDyve or the publisher.
The five-minute Freemium approach, which became a full offering on June 5, is an alternative to the site's two-week access teaser, which requires potential users to submit an email address and a credit card before gaining full streaming reading privileges.
Park said the freedom to preview, rent and buy articles with a relatively low cost is critical for researchers. He also said users tend to come from expected sectors like biotech and engineering as well as finance, "as opposed to liberal arts."
Promoting DeepDyve has been a muted effort for the company that started as a business-to-business entity and then moved into the rental information space. Park says the company gets a lot of traffic from search engine optimization and Google. The publishers also send traffic DeepDyve's way—providing a Freemium preview link on pages that feature the abstracts.
Park said he expects to tap into social-media promotion this year, and will go beyond attending publisher-centric conferences to include industry ones as well.
Scroll down to see the next article