May 01, 2013
M3 lands ex-Epocrates research head, others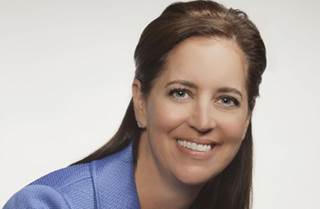 Athenahealth has wasted little time in putting its mark on Epocrates.
The electronic health records and practice management giant had barely finalized February's $293-million, all-cash acquisition of mobile health firm Epocrates, when it eliminated part of the mobile health firm's market research business which offered other marketing research firms access to its physician panels.
Eight of those employees were hired by MDLinx owner M3 Global Research, an Epocrates partner. The hires included former Epocrates market research lead Sheryl Lowenhar.
"We've been taking a look at all of our initiatives to see what fits strategically," said Heather Gervais, SVP commercial operations at Epocrates. "At its center, that's helping caregivers make good decisions, and we decided that being a broker didn't meet our needs."
Gone is the company's QuickRecruit business, whereby research firms doing surveys could buy access to Epocrates' physician panels. The company will keep its insight analytical platform, which caters to Wall Street analysts seeking market insights and to pharmas wanting basic message testing and segmentation in a hurry.
Epocrates will continue to honor existing QuickRecruit contracts, said Gervais, but won't take on new clients for it.
Ex-Epocrates manager Lowenhar will now head up M3 strategic client accounts and report to Roni DasGupta, head of client accounts, according to a statement.
Scroll down to see the next article