August 01, 2012
Name That Brand: August 2012
Can you name the brand? Each month we print part of a popular pharmaceutical product or advertisement, with clues to its identity. Readers are invited to name the brand for a chance to win a copy of Medicine Avenue II. E-mail your answer to NameThatBrand@haymarketmedia.com or fax 646-638-6150. The deadline is August 31, 2012. The winner will be picked randomly from all correct entries.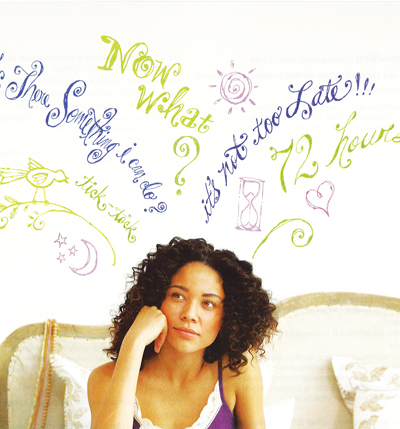 Brand X breaks sales boundaries
This politically sensitive and oft-misunderstood drug can be found in the expected places, like chain pharmacies, but is also available from more creative outlets, including at least one university campus vending machine. Despite its hot potato political status, this OTC drug for the over-17 set has augmented branded sales for a company that is mostly known for its prowess in the world of generic drugs, but has taken steps to shore up its brand-name presence.
JUNE's WINNER...
Samantha Hudzina, Project Manager/Traffic Manager at H4B Catapult correctly identified an ad for Amgen's Xgeva, indicated to prevent skeletal-related events in patients with bone metastases from solid tumors.
Scroll down to see the next article