February 01, 2012
Will 2012 ad spend go for the gold?
For media buyers, 2012 means the "quadrennial" cyclical driver. The Summer Olympics and European Soccer Championship are expected to boost advertising. Will we see more spending in the healthcare sector?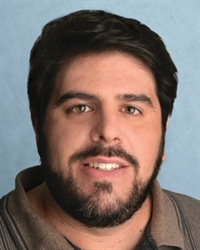 Rob Enos
Media director, AbelsonTaylor

I'll give you two good reasons why, despite great opportunities to reach customers like the Summer Olympics and the elections, healthcare sector DTC spend will go down again in 2012.
First—the past is generally a good predictor of the future, and the spend levels have been trending down since 2006. Second—big mass market brands are losing patent protection. The usual suspect—Lipitor—has already lost exclusivity. Zyprexa also lost patent protection in 2011. Big spenders like Plavix, Seroquel, and Singulair are set to lose exclusivity in 2012.
Good news for network television, though… big DTC advertisers Enbrel and Viagra were set to lose protection in 2012, as well, but both won patent extensions last year.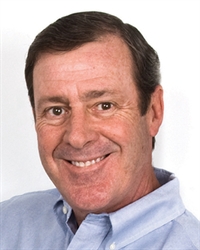 Bob Greene
Media services, The CementBloc

Events such as the Summer Olympics are able to attract vast numbers of viewers over a relatively short time period, but their value as a media buy for the healthcare sector would have to be considered very risky. Major cyclical sporting events such as these are too broadly based and expensive for practical healthcare advertisers.
Healthcare is increasingly under more pressure to perform. Return-on-investment priorities tend to focus ad expenditures on well-defined targets and markets. Today's media metrics and tracking allow the astute media buyer to react and adjust quickly to changes in behavior. Quadrennial sporting events represent too much risk and very high investment cost to be a strong consideration.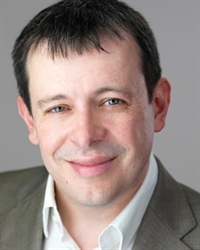 Vincent Letang
EVP, director of global forecasting, Magna Global

The "quadrennial" sports events do boost adspend from sponsors and more generally brands that want to be associated with sports, mostly on television. In Europe, both the Olympic Games and the European Soccer Championship will help sustain an advertising market that is otherwise sluggish.
In the US, only the Games really make a sizeable impact on the television ad market. It will help broadcast TV ad revenues to grow by an estimated 8.5% this year. But so far there is little interest from healthcare and pharmaceutical brands. It may change slightly if new drugs are to be launched by the time of the Games. But we don't consider pharmaceutical and healthcare to be among the categories likely to experience a strong adspend boost because of—and around—the Olympics.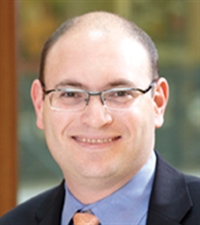 Josh Martin
SVP, group director of media strategy, ID Media

I don't think that the Olympics will be the specific catalyst to boost healthcare spending. Overall, we don't see these events driving strategic decisions—such as heavy-ups—for our clients' healthcare DTC campaigns. There may be increased spending due to greater TV and digital ad inventories available, as well as higher premiums associated with stronger reach (i.e., a larger-than-normal viewership). In more limited cases, a brand may leverage celebrity talent and increase media activity to coincide with programming synergies. However, within the healthcare sector, celebrity sports-related talent is more limited.
Got a forum question or comment?
Send an e-mail to marc.iskowitz@haymarketmedia.com or kevin.mccaffrey@haymarketmedia.com
Scroll down to see the next article