October 02, 2015
Five things for pharma marketers to know: Friday, October 2, 2015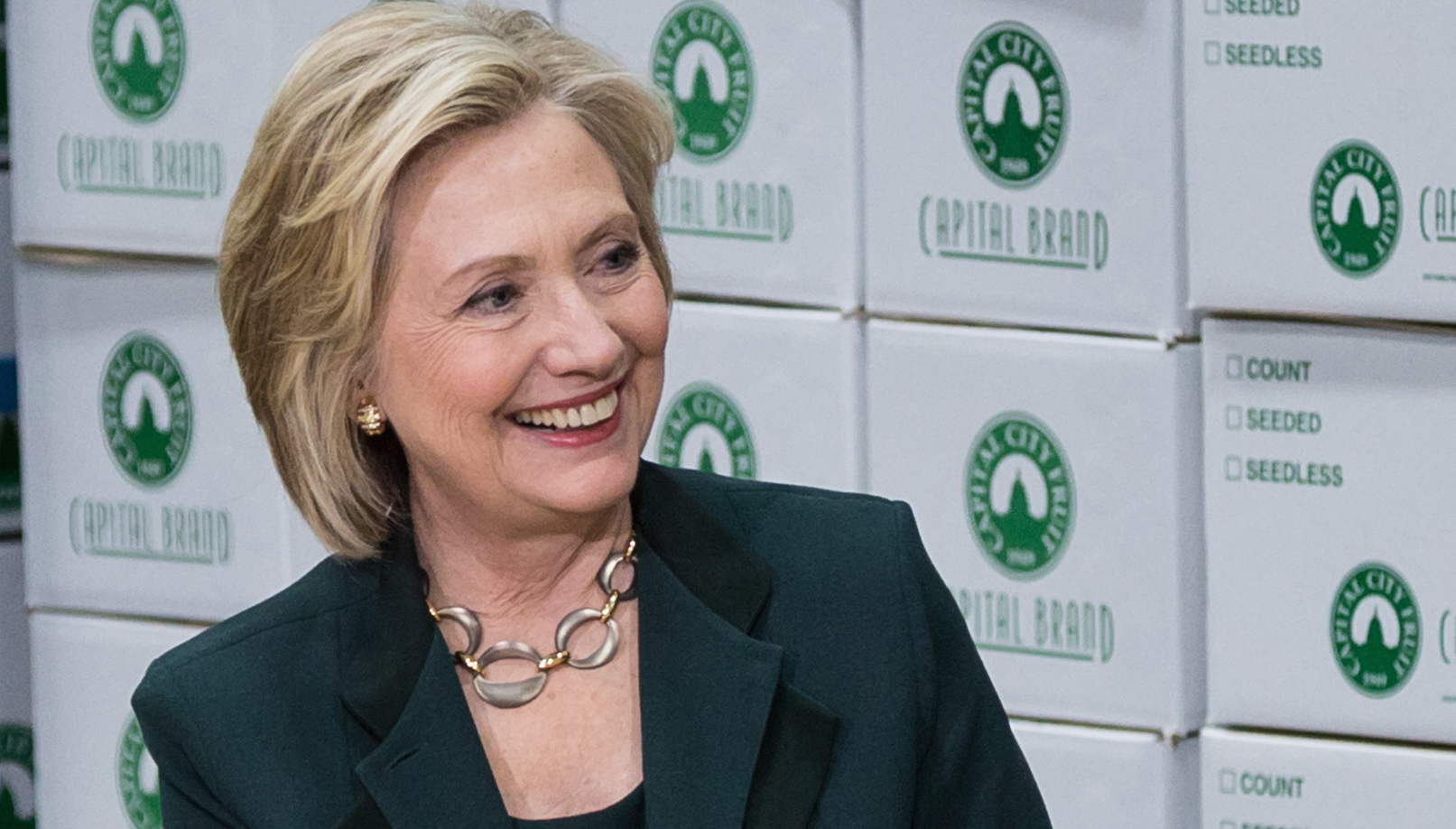 1. Democratic presidential candidate Hillary Clinton told an audience in Boston that she would mandate stricter federal regulations for prescription opioid painkillers, saying, "the heroin epidemic is a prescription drug-created epidemic," according to The Boston Globe.
2. The Federal Trade Commission made the case in a recent court filing that drugmakers slightly alter their drugs to prevent generic competition—a tactic used by Actavis to move patients to a newer formulation of Namenda before it went off patent. The FTC argued that these tactics delay generics and hinder access.
3. The average price increase for specialty drugs is 19% so far in 2015, down from 22% in 2014, according to an analysis of Wolter Kluwer's Price Rx database cited by Quartz. Valeant, which was recently subpoenaed over significant price hikes for two of its drugs, increased prices by 66% on average so far this year.
4. MannKind laid off more workers as sales for its inhalable insulin Afrezza continue to miss expectations. Matthew Pfeffer, MannKind's CFO, confirmed to The News-Times that the reductions affected "all levels of management in the company," saying that the reorganization was in response to Afrezza sales being "different" than anticipated.
5. Bayer announced that it named Habib Dable the president of Bayer HealthCare Pharmaceuticals. Dable previously lead the specialty medicine group for Bayer in hematology, oncology, ophthalmology and neurology. Dable will report to Philip Blake, who supervises the Americas region for Bayer.
Scroll down to see the next article