August 25, 2015
Five things for pharma marketers to know: Tuesday, August 25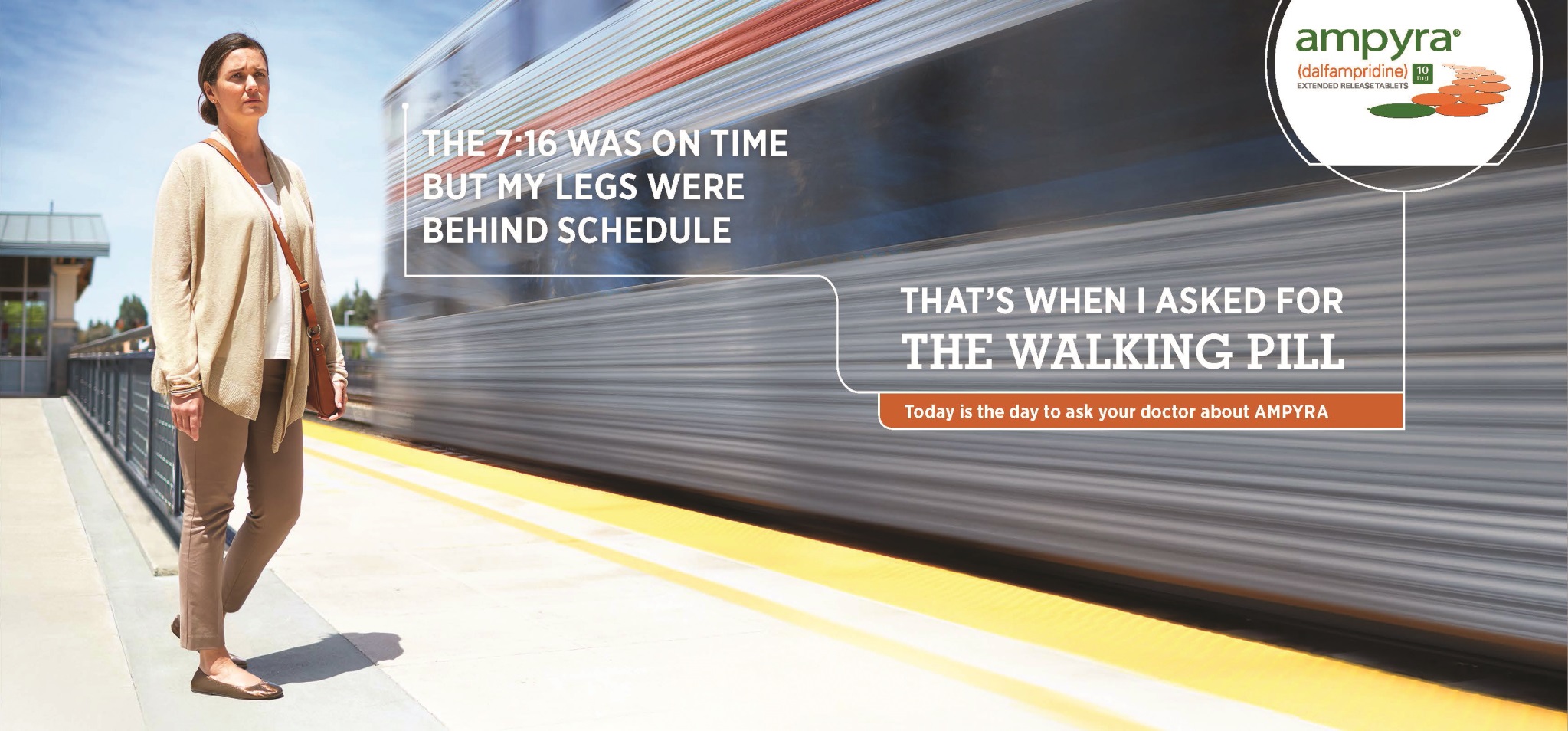 The federal government's patent office declined to review two of Acorda Therapeutics' patents for its multiple-sclerosis drug, Ampyra, Reuters reported. The decision is a setback to hedge-fund manager Kyle Bass's ongoing quest to have certain drug patents struck down in order to lower the prices of medicines.
The FDA expanded the indication for Novartis's Promacta for children who are one year old or older who have chronic immune thrombocytopenia, a rare blood disorder. The agency also approved an oral formulation that can be used by children who are not able to swallow a pill.
The Biosimilars Council is arguing that a proposed rule—one that would assign the same payment calculation and billing code to all biosimilar products—will limit access to those drugs. The Centers for Medicare and Medicaid Services should give each non-interchangeable biosimilar a unique code, according to the organization.
Boehringer Ingelheim said the FDA accepted its application for Gilotrif (afatinib) as a treatment for patients with advanced squamous cell carcinoma of the lung who had previously undergone first-line chemotherapy. The drug, which is currently approved in the US as a therapy for metastatic non-small cell lung cancer, was also granted orphan-drug status.
Almost 20% of new cancer cases are diagnosed in patients who have had cancer before, which is described as a second cancer that affects a different tissue type or site in the body, the Associated Press reported. This is up from 9% in the 1970s and may be due, in part, to the fact that more people survive cancer and live long enough to get another cancer.
Scroll down to see the next article