October 19, 2017
GOLD | Film or Video of 2017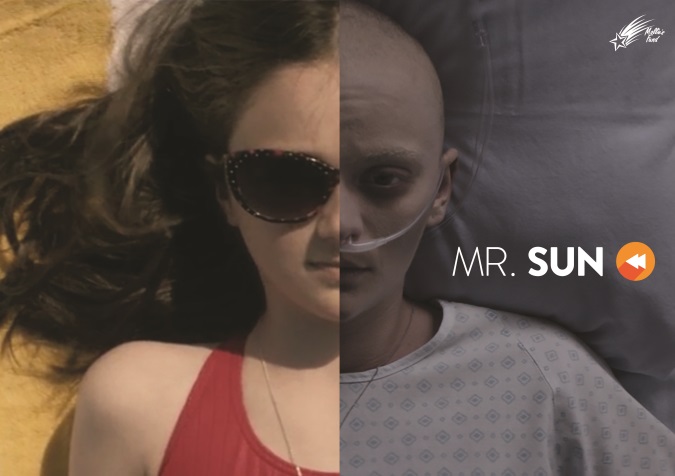 Area 23 and the Mollie Biggane Melanoma Foundation/Mollie's Fund
Mr. Sun
---
Mr. Sun opens on a shot of a dead teenage girl in her hospital bed. The film then details the progression of her melanoma in reverse order — including her hair loss, diagnosis, and the moment in the kitchen when she notices the mole on her arm.
The reverse progression ends with a shot of a younger version of the girl sunbathing on the beach while singing along to the haunting version of the Mr. Sun nursery rhyme that plays throughout the film.
The screen goes black and then the simple, yet effective message appears:
"Just five sunburns increase your child's risk of melanoma by 80%."
"Powerful and arresting — this is hands down the best entry in the category," one judge explained.
"The industry needs more work like this," noted a second adjudicator.
Other judges appreciated the film's devastating simplicity and described it as evocative, memorable, excellent, and powerful.
This film follows on the heels of Area 23's exceptional 2015 Free Killer Tan campaign for Mollie's Fund, the nonprofit committed to melanoma education and prevention.
As of early August 2017, it had garnered more than 2 million views on Facebook and YouTube.
A Today interview yielded more than 5 million viewers, and an Area 23 representative said that "a partnership with Act Responsible in the EU gave Mr. Sun an audience of more than 130 million viewers across Europe."