October 19, 2017
GOLD | Healthcare Professional Media Brand of 2017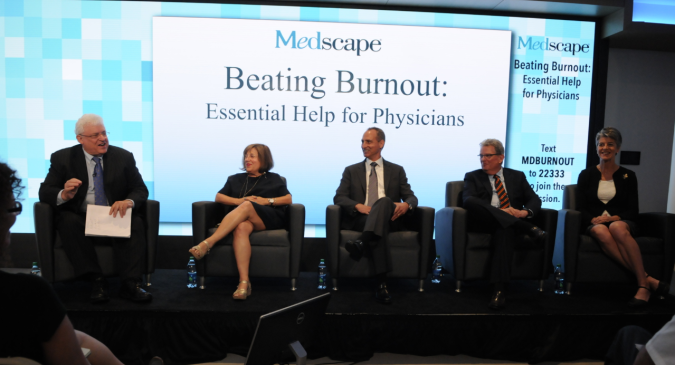 Medscape
Medscape
---
Medscape's reach is ever-expanding and impressive. A company representative reported an annual reach of 664,000 active U.S. physicians and 1.5 million active physicians outside the U.S.
Last year, quite a few structural improvements were made to the site, including a modern design, user experience, and architecture. The brand continued to excel at uncovering and responding to the unmet needs of its physician audiences by developing events and properties, such as a Beating Burnout event as part of Medscape's ongoing Medicine 3.0 live events series and a new Physician Business Academy.
Medscape launched the Physician Business Academy last year after a 2015 survey revealed 88% of physicians feel unprepared for the business aspects of medicine. The program is designed to help all physicians — employed and self- employed, as well as new practitioners and established practitioners.
Medscape Consult, the brand's unique physician-only crowdsourcing tool for discussing clinical cases, expanded last year to more than 235,000 users worldwide. Physicians are reportedly sharing hundreds of challenging cases and clinical questions every month and then using insights gleaned to improve patient care.
New Medscape Consult partnerships include Baylor College of Medicine pediatricians (who practice at Texas Children's Hospital) and the Endocrine Society. Innovations slated for Consult this year include giving physicians ability to influence the prominence of quality contributions by voting up or down on posts and comments.