January 22, 2015
Five things for pharma marketers to know: Thursday, January 22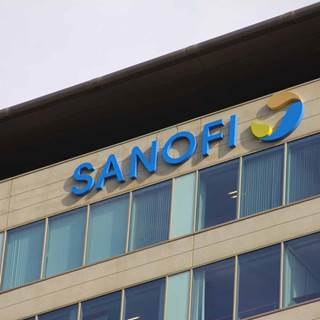 Takeda's COO Christopher Weber was reportedly courted by Sanofi for its CEO vacancy but refused to take the job, Reuters reported Wednesday. Weber told the news service at the World Economic Forum, "I'm committed to Takeda. I just arrived and I'm not the kind of guy who would jump like that." Sanofi fired its previous CEO, Chris Viehbacher, after a poor quarter of results and rumors of friction between Viehbacher and the drugmaker's board of directors.
UCB announced Thursday that its regulatory filing for epilepsy drug brivaracetam has been accepted by both the FDA and European Medicines Agency. The submission is supported by three Phase-III trials, according to PMLiVE.com. UCB hopes brivaracetam will help support the drugmaker's neurology portfolio as the patent for its seizure drug, Keppra, has expired.
Johnson & Johnson is seeking $7.2 billion in damages from Boston Scientific over its 10-year-old acquisition of pacemaker manufacturer Guidant, Bloomberg reported Thursday. J&J alleges that Guidant violated a merger agreement by accepting a better offer from Boston Scientific at the time, according to the news service. Guidant's attorney maintains that there is no evidence that Guidant violated the agreement.
The House of Representatives is reportedly in "advanced discussions" on legislation designed to expedite the DEA's drug-scheduling process, RAPS reported Wednesday. The bill, Improving Regulatory Transparency for New Medical Therapies Act, would require the DEA to publish a decision on how a drug would be scheduled 60 days after FDA approval. Legislators hope this will create a more predictable timetable for drug scheduling.
J&J's chief scientific officer, Paul Stoffels, said Thursday that China's regulatory system is too onerous and is stifling new drug approvals
, Bloomberg reported
Thursday
. Stoffels told the news service in an interview Wednesday at the World Economic Forum that "it takes much longer now to get products approved. If there's anything slowing us down in China it's much more that than the economic situation." He added that it can take as long as seven years for J&J to introduce a new product to China, according to that same interview.
Scroll down to see the next article