March 29, 2016
Podcast: What Does Success Look Like in Patient Affordability?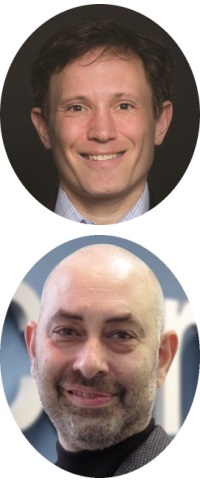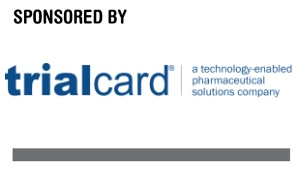 Larry Dobrow (top), senior editor of MM&M, discusses what success in patient affordability looks like with Paul LeVine (bottom), VP of analytic services for TrialCard.
Click here to download the white paper: "Optimized ROI: The Need for Deeper Evaluation Measures to Maximize Co-pay Savings Program Results."
Scroll down to see the next article