October 20, 2014
Monday Moves: October 20
AGENCY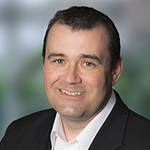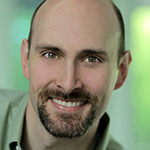 Intouch Solutions has promoted Chad Smith (pictured at left) to VP of account services, Chris Nelson to VP of analytics/inbound marketing and Ellen LeGrand to VP of account services. The agency has also promoted Mike Brachtenbach to project manager, Justin Clark to team lead, Kristine Wuelzer to senior quality analyst, Yusuf Yaman to senior director of application development, Allie McDowell to social media analyst, Andrew Grojean to senior social media analyst and Josh Izbrand to senior director of quality services.
MANUFACTURER
bioTheranostics has named Nicolas Barthelemy to president and CEO. Barthelemy hails from Life Technologies/Invitrogen where he served as chief commercial officer and president of the cell systems division.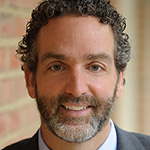 Cortendo AB has appointed Robert Lutz (pictured at left) as chief business officer. Lutz previously worked at Shire Pharmaceuticals for over a decade. Prior to Shire, Lutz worked at Goldman Sachs.
Incyte has named David Gryska as executive vice president and chief financial officer. Gryska will report to Herve Hoppenot, president and CEO.
Sanofi has appointed Taria Stenvall as general manager for the UK and Ireland.
J&J announced that Jane Wood will lead its bioresearch quality & compliance organization.
Merz North America named Patrick Urban to head its Ulthera business unit.
23andMe has appointed Rudy Gadelrab as vice president, commercial marketing. He will oversee the company's marketing efforts for industry and academic collaborations. Prior to 23andME Gadelrab served as head of marketing and commercial development at Invitae Corporation.
Scroll down to see the next article