Contraception
March 03, 2014
The regulator is allowing generic makers room on the OTC contraceptive shelf.
February 10, 2014
The drugmaker may be able to settle around 3,800 cases for $100 million.

December 10, 2013
The bad-ad watchdog issued an untitled letter to drugmaker Duchesnay in November.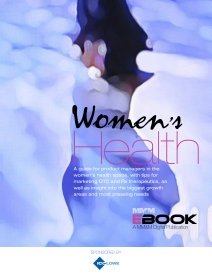 The Women's Health landscape is ripe with opportunity for pharma marketers. This seven-page eBook offers product managers a guide to capitalizing on the trends, growth areas and unmet needs. Includes alternative channels to engage OB/GYNs and oncologists, and plenty of tips. Click here to access it.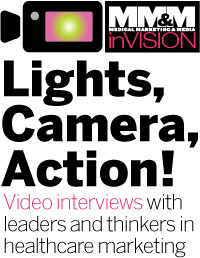 Check out what's trending