May 31, 2013
Mobile Barometer
Download:

MG 2013 Think Tank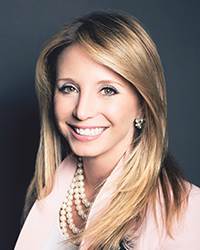 Mobile Barometer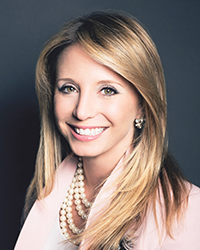 Jen Mormile
SVP, Strategic ­Partnerships, Everyday Health
What mobile health trends have you seen over the past year? Where are the pharma dollars going?
The trend continues to be multi-channel marketing as the most effective way to continue a dialogue with both patients and physicians. Pharma marketing budgets are increasing in the mobile landscape. However, we hear that there are still some challenges in the market at large; once the industry overcomes a few obstacles and increases mobile-optimized sites and inadequate ISI real estate in the smaller, non-standard ad sizes, the ad revenue will increase dramatically.

Is the industry continuing to evolve in its understanding, focus and use of mobile? Where are you ­seeing innovation and what are the big challenges?
Patients are moving towards personalized condition management. They are engaging in tracking tools and demonstrate a deeper level of content consumption for disease state management on the go and on their smart phones. The most exciting innovation, I find, is the ability to have a synchronized message to consumers and the physicians who treat them. Physicians are relying heavily on their mobile device for quick, reliable medical news and information during the workday.
What will the next 12 months of mobile look like, as it pertains to your organization?
With the implementation of the Affordable Care Act, the physician's already strained workday will be pushed to the limits. Therefore they will need quick, reliable information to help make immediate treatment decisions. Patients have the ability to manage their conditions through mobile tracking tools and a breadth of searchable, encyclopedic information. Everyday Health will continue to take this approach to the next level by adding elements of personalization and feedback, and helping the patient comply and meet their health goals.
Next: Michele Perras, Klick Health