May 09, 2016
Fueled by precision medicine, drugmakers delve deeper in autoimmune diseases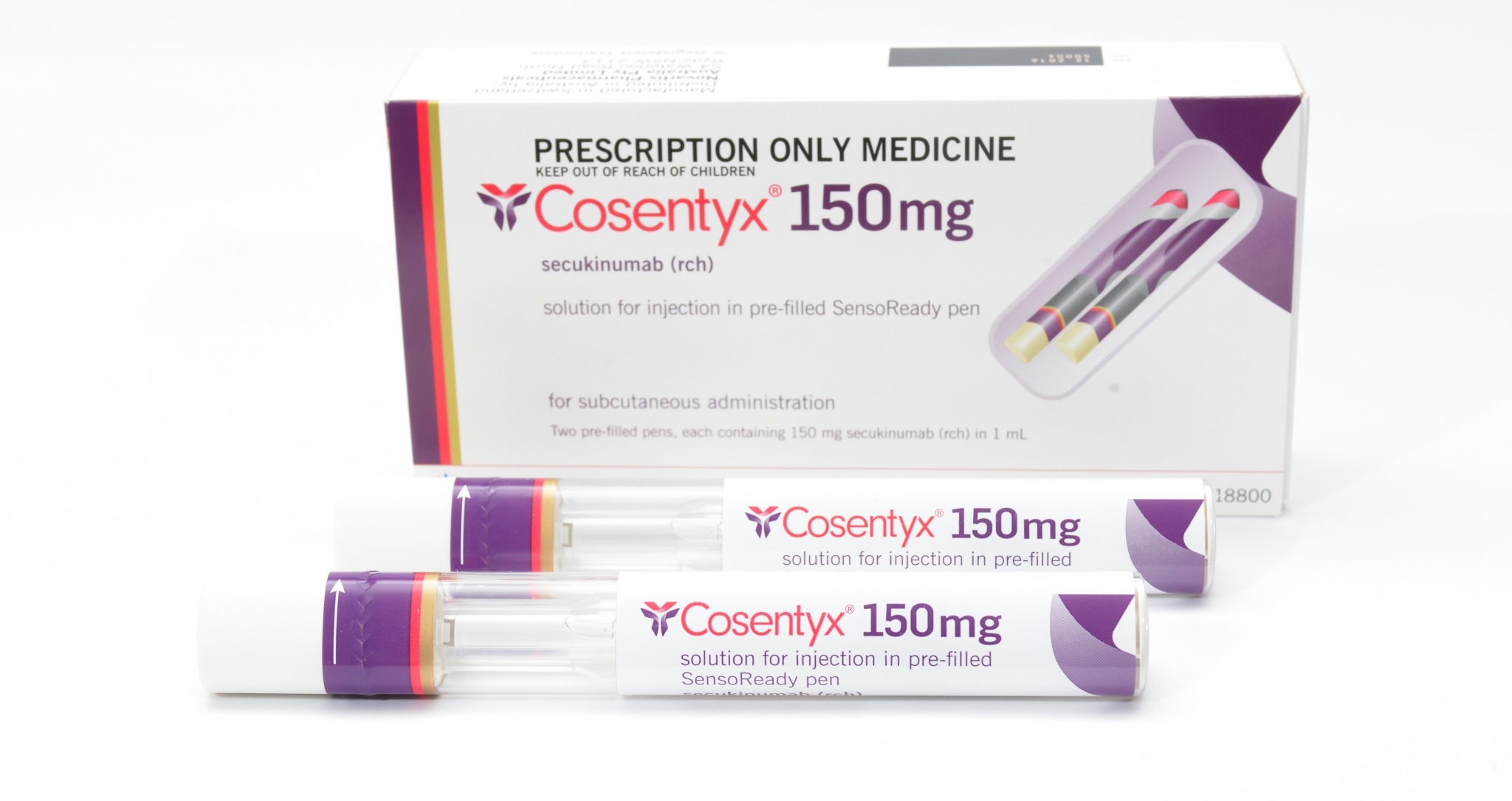 The autoimmune drug sector is flirting with a sudden growth spurt as scientists continue to zero in on the structure and function of the immune system. R&D efforts are expanding their once-narrow focus on rheumatoid arthritis, psoriasis, and other "windfall" diseases to embrace populations with lupus, Celiac disease, and some 80 other autoimmune conditions.
With autoimmune disorders, the body's white blood cells sit down on the job. Instead of fending off bacteria, viruses, and other foreign invaders, the cells ravage the host's own tissues and organs, leading to a cascade of events, among them exacerbated inflammation and cell destruction.
The sector is mimicking an industrywide push toward precision medicine — and the timing couldn't be better, as experts note a marked increase in autoimmunity.
See also: With competition lurking, Eli Lilly's baricitinib must show unparalled efficacy
"Autoimmune therapeutics are moving toward highly specific targeted therapies and aim to be more effective with good safety profiles," explains John Bradley, MD, senior medical fellow of U.S. medical affairs, rheumatology, at Eli Lilly. "It's a theme that runs across the whole industry."
AbelsonTaylor VP and account director Mark Finn notes that the latest research efforts include an intense focus on biomarker imaging and combination therapy to personalize therapies at specific points across the patient's inflammation spectrum.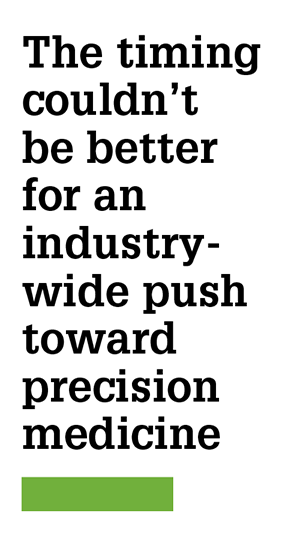 "These advances may make it possible for more patients with autoimmune diseases to obtain clinical remission," he says.
Digitas Health LifeBrands' VP, group director, science and medicine Lee Fraser, PhD, on the other hand, cautions that answers to the question of remission vis-à-vis disease control remain elusive.
"Current therapies help in the chronic management of these diseases," he says. "However, the true goal remains induction of immune tolerance."
Indeed, innovators are devoting much of their energy to attempts to improve disease response and patient comfort.
"Patient and provider communities await therapies that address life-threatening disease risks and are less toxic," notes Gil Bashe, managing partner, Finn Partners.
But drug innovation is only half the battle. Today's marketers must attract the attention of providers, patients, and consumers. "Breaking through promotional noise is daunting," Finn acknowledges.
At the same time, prices are going haywire in the category. Formulary position, innovative pricing approaches, and comparative data for generics and biosimilars will top marketers' lists of challenges.
"Payers will have a significant voice in what therapies providers select and patients use," Bashe says. "Unless its price matches market growth potential, a drug touting ease of use is no longer sufficient to gain market attention."
THE STATE OF RA
Owning the distinction of most common autoimmune disease flag, rheumatoid arthritis has garnered quite a bit of pharma attention in recent years. In fact, AbbVie's Humira (adalimumab) ranked second among the most advertised drugs of 2014, with $259 million in annual ad spend. Decision Resources Group expects the RA market to continue to enjoy modest growth, with projected sales of $15.2 billion in 2021 in the eight major markets.
DMARDs, including methotrexate, have long held the first-line treatment spot for RA. While many pundits say that it's unlikely a newcomer will supersede this class of drugs, any number of companies covet its command of prescription pads. "The first treatment post-DMARD, be it biologic or non-biologic, will be the battleground," Fraser says.
Physicians turn to biologics when conventional DMARDs fail to elicit the proper response or ignite an unmanageable side-effect profile. Pfizer/Amgen's Enbrel (etanercept) and Humira are counted among the widely prescribed anti-TNF class. Bristol-Myers Squibb's Orencia (abatacept) aims to block the body's T cells, while Genentech's Rituximab zeros in on certain B cells.
See also: Top 20 autoimmune products in 2015
Pfizer's Xeljanz is currently alone on the janus kinase ( JAK) inhibitor island for the treatment of RA, but several ships are approaching those shores. In particular, Lilly's baricitinib is on course to enter with a splash later this year.
While promising, few industry analysts have faith in JAK inhibitors' ability to soar to the level of market dominators Humira, Remicade, and Enbrel. Unlike biologics that block pro-inflammatory cytokines from outside the cells, JAK inhibitors work inside cells to interrupt the signaling pathway.
Meanwhile, AbbVie is staring down the biggest patent loss in the history of the drug industry. It is doing everything in its power both to fend off the imminent event and to protect mega-blockbuster Humira from biosimilar competition.