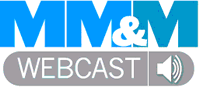 MM&M is pleased to provide our readers access to our archived webcasts as well as the opportunity to register for future webcasts.
Upcoming Webcasts
In this webinar, we'll discuss how mobile apps are changing the healthcare journey for patients and visitors from all walks of life.
Webcasts On Demand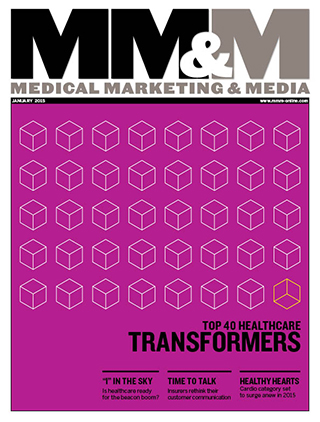 Did you miss January's Top 40 Healthcare Transformers issue? Read how these inventors, strategists, entrepreneurs and wonks are challenging, disrupting and otherwise transforming the healthcare business. And join us April 30 to honor them at the Transforming Healthcare Dinner. Click here.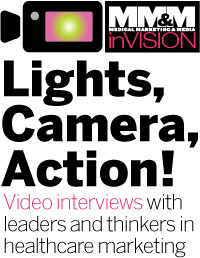 Check out what's trending