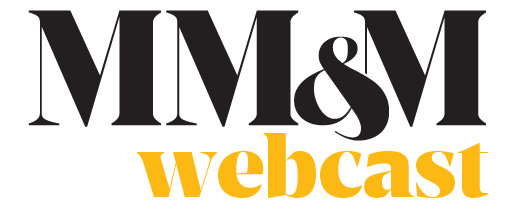 MM&M is pleased to provide our readers access to our archived webcasts as well as the opportunity to register for future webcasts.
Upcoming Webcasts
Webcasts

In this in-depth discussion, industry thought leaders will share their perspectives on the many new opportunities being driven by the ability to connect a multitude of health and non-health data sets in unique, innovative, and HIPAA-compliant ways.
Webcasts

This white paper examines how adding an outbound virtual engagement solution enabled a top allergy brand overcome this type of program plateau to continue achieving strong brand performance.
Webcasts

This webinar will explore how the application of technology can organize, facilitate, and enhance a brand's digital content investment.