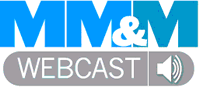 MM&M is pleased to provide our readers access to our archived webcasts as well as the opportunity to register for future webcasts.
Upcoming Webcasts
Phunware's VP Product Evangelist will explore how hospitals can implement a wayfinding and messaging solution, and how they can expect to benefit from it.
There are no upcoming MM&M webcasts scheduled at this time. Please come back soon for updates.
Webcasts On Demand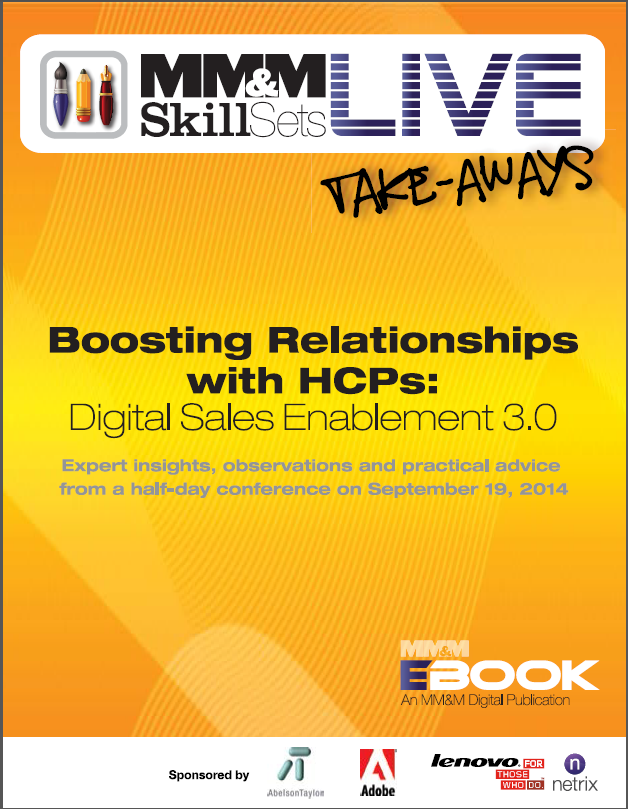 This compelling e-book shares a wealth of insights designed to help members of sales forces connect with elusive HCPs. An expanded version has also been created that includes video interviews and other multimedia content. Click here for access.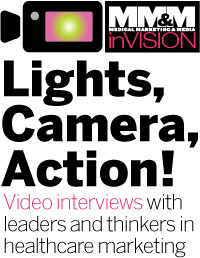 Check out what's trending