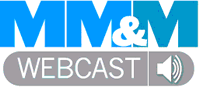 MM&M is pleased to provide our readers access to our archived webcasts as well as the opportunity to register for future webcasts.
Upcoming Webcasts
Value is a concept that concerns all healthcare stakeholders.
Webcasts On Demand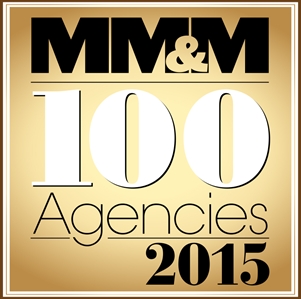 The 2015 healthcare agency questionnaire, for firms hoping to be featured in the Top 100 Agencies issue, is live. Click here to be considered.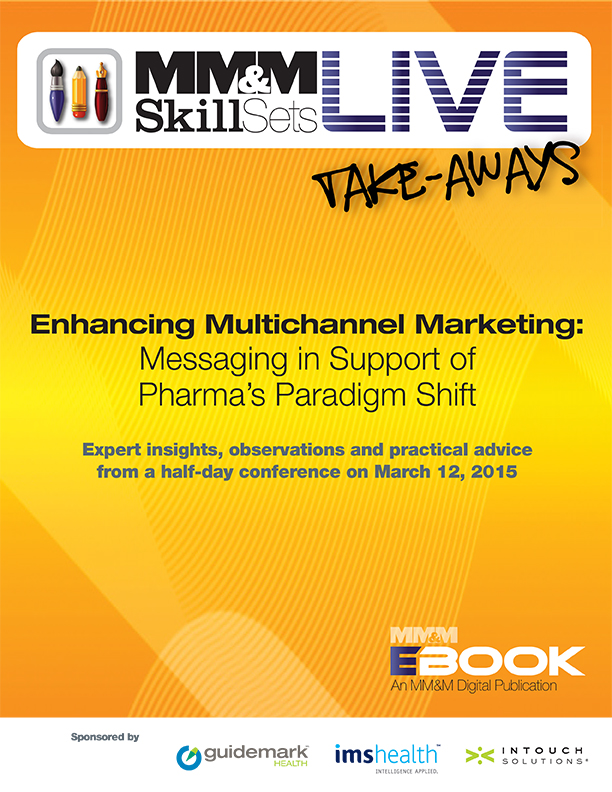 Check out what's trending