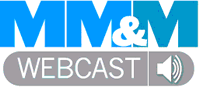 MM&M is pleased to provide our readers access to our archived webcasts as well as the opportunity to register for future webcasts.
Upcoming Webcasts
There are no upcoming MM&M webcasts scheduled at this time. Please come back soon for updates.
Webcasts On Demand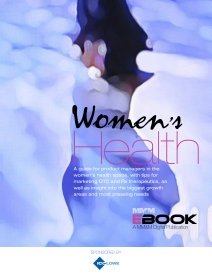 The Women's Health landscape is ripe with opportunity for pharma marketers. This seven-page eBook offers product managers a guide to capitalizing on the trends, growth areas and unmet needs. Includes alternative channels to engage OB/GYNs and oncologists, and plenty of tips. Click here to access it.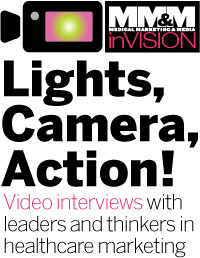 Check out what's trending