July 05, 2017
ApotheCom | 2017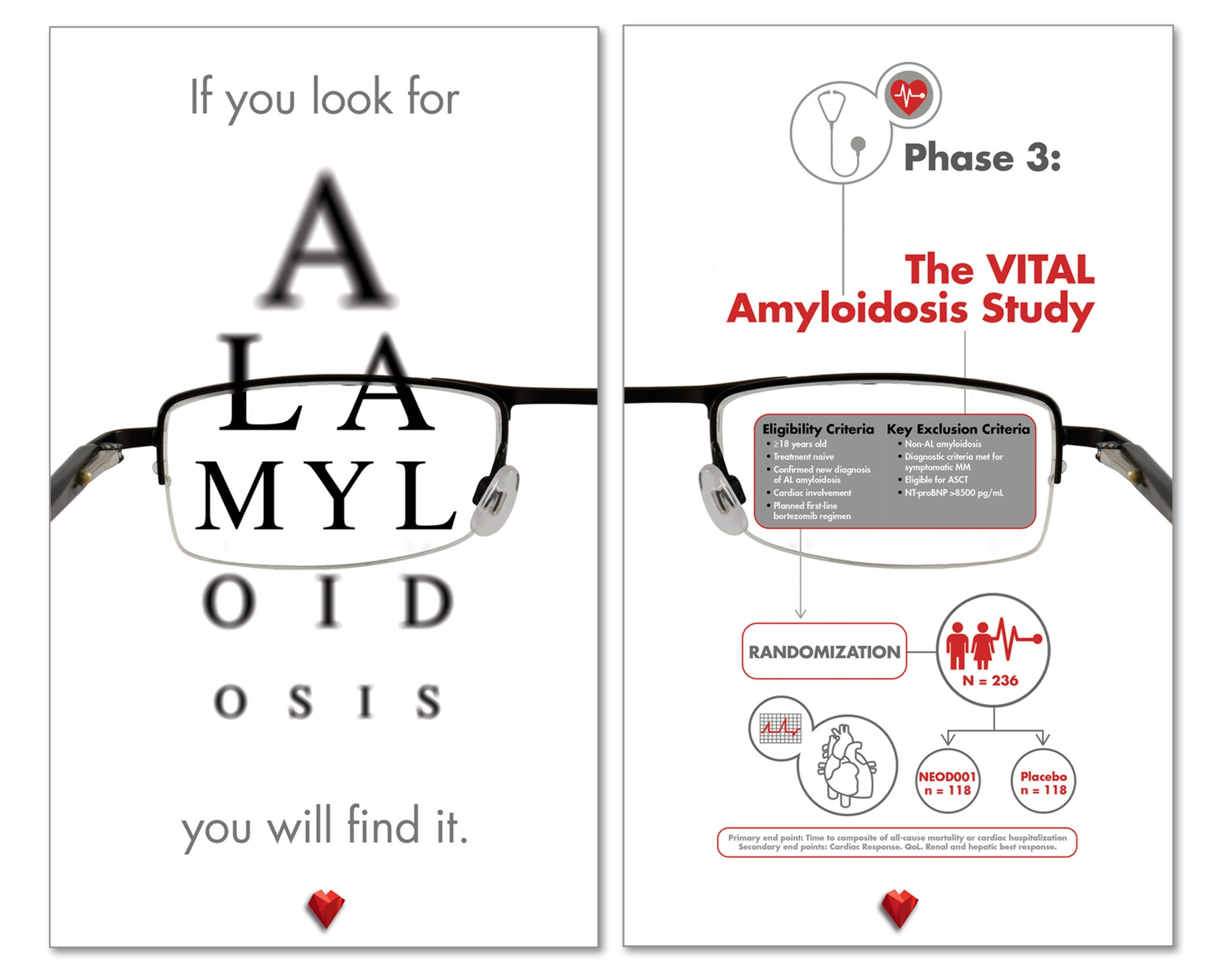 Performance
Revenue increased 19% to an estimated $45 million
Plans
"We started our innovation lab last year. A huge area of focus is going to be on what's next, so that we can create products, solutions, and ideas that will help our clients"
— Elaine Ferguson
Prediction
"It's less about big commercial launches and more about phased launches — and the emphasis on medical teams, as opposed to traditional marketing teams"
— Elaine Ferguson
---
Asked to deliver an ApotheCom state of the union, global CEO Elaine Ferguson reports her agency claimed the title of the fastest-growing firm in the Huntsworth Health family. ApotheCom, she says, grew its revenue by 19%, landing it at an MM&M-estimated $45 million.

At the same time, 2016 was a year of change, all the way down to accounting metrics. Huntsworth now reports revenue down to the company level, as opposed to the group level. Similarly, there's been an internal structural shift that freed ApotheCom to focus on the medical side of the business.

"Even when you look at things such as disease awareness and market-preparation activity, brands are being driven much more by their medical function," Ferguson explains. "There's more of a demand to provide the evidence required to gain reimbursement and maximize commercial success."

It's no longer enough to talk about a drug's efficacy and safety, Ferguson adds, pointing toward a need for more focus on real-world evidence and outcomes "so that we're not using something expensive when something less expensive can be used."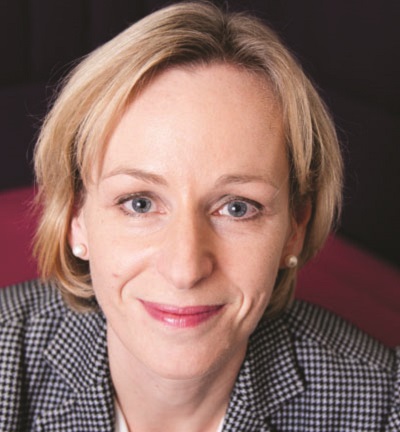 ApotheCom enjoyed a successful year on the new-business front with 32 account wins, 11 of which were AOR assignments. New clients included AstraZeneca, Bayer, Alkermes, Amicus, Philips Healthcare, Heron Therapeutics, and Flexion Therapeutics, among others.

For existing client Gilead, ApotheCom became AOR for its Middle East business. This spurred the opening of a Dubai office, where it shares space with sibling Grayling. ApotheCom added 70 employees in 2016, driving its ranks to 200 full-time staffers. Executive hires included global therapy leads Phil Wakefield and Alex Bernal, global portfolio lead Diya Lahiri, and EVP and global practice lead Nathan White.

The agency also promoted global strategy and development lead Paul Archer to the newly created role of global chief strategy officer. He heads ApotheCom's innovation lab, founded last year.

"We're seeing a huge amount of scientific innovation coming through the healthcare system," Ferguson says. "How do we put that into context in order to help clients cope with restructuring and diagnostics and identify what patients need?"

Ferguson points to the agency's work with Dublin-based biotech Prothena, designed to raise awareness for AL amyloidosis among hematologists, as particularly emblematic of ApotheCom's skills. The objective was to identify patients misdiagnosed or not diagnosed due to the rarity of the condition.

"A challenge that is often seen in rare-disease work is raising awareness among a group of stakeholders who may never come across the condition, especially at large congresses that are focused on many different priorities," she notes. "We are utilizing lots of innovative techniques to bring the focus to a personal level for physicians."

In November, ApotheCom announced a global partnership with research group Continuum Clinical to provide clinical research and medical communications services to its clients. The partnership spans ApotheCom's offices in the U.S., U.K., and Asia.

"We are in a period of fast change," Ferguson says. "Everybody needs to be future-fit."

Correction: A previous version of the agency profile misquoted Ferguson. "Everyone needs to be to be future-fit," she said.
Scroll down to see the next article