February 06, 2018
Ashfield Healthcare names Doug Burcin president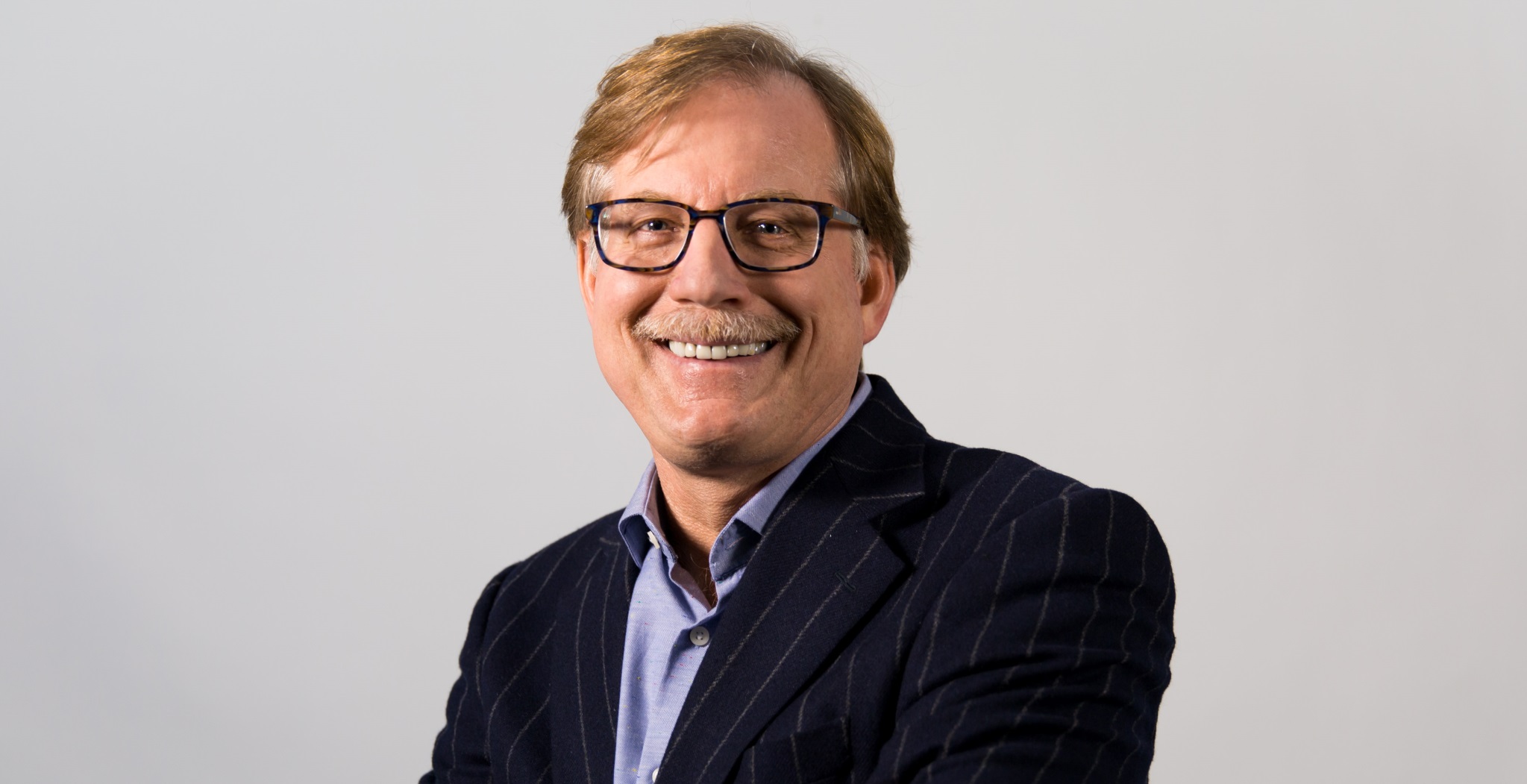 Ashfield Healthcare Communications has named Doug Burcin as president.
Burcin comes to the healthcare services provider from independent agency Klick Health, which he joined in 2016 as chief growth officer. Prior to that, he spent 18 years at Havas Health, the last eight as the network's global CEO.
"When I looked at Ashfield, a couple of things added up to make this decision almost a no brainer," Burcin told MM&M. "They have an amazing client roster -- they work with many of the top 50 healthcare biopharma clients -- and their talent pool is simply incredible."
See also: Burcin departs Havas network for Klick Health in senior-staffing push
Burcin assumes the role of president from Viv Adshead, who announced her plans to retire last September. Adshead was based out the U.K., while Burcin will be based out of Boston, a shift he said underscores Ashfield's broader strategy of ramping up investments in the U.S.
The move comes roughly two years after Burcin joined Klick, to which he said he was drawn for, among other things, the opportunity to "work on building a whole new agency model." At the time, Burcin had been with agencies owned by publicly traded holding companies his entire career, and characterized the agency model in place as "a bit stressed. In some areas, it's actually broken. It can be dysfunctional."
See also: At Work With: Ashfield Healthcare's Denise Tenerelli
Ashfield is a division of the Dublin-based UDG Healthcare, which reported pre-tax profits of $119 million and revenues of $1.2 billion last year. UDG said it expects its adjusted earnings per share to increase by 18% to 21% in 2018. "If you look at Ashfield, they are coming off a year of strong business momentum," Burcin said.
He attributes some of this to the company's smart and "fairly aggressive" M&A strategy. UDG has snapped up a number of U.S.-based healthcare agencies over the past year, including MicroMass Communications, Cambridge BioMarketing, and Vynamic.
Scroll down to see the next article