June 29, 2016
At Work With: Kantar Health's Tom Haskell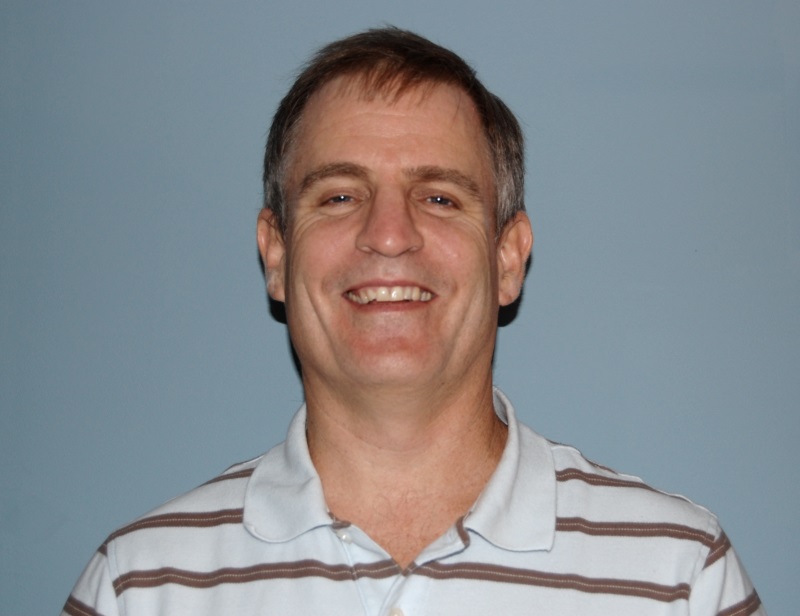 What was your biggest break?
Getting into life sciences. In the late 1990's, I was one of the co-founders of Mapquest.com. I made a conscious decision to get out of that line of work and took a chance as an IT consultant in the Philadelphia area. I happened to land with a consultancy focused on life sciences and clinical trials, and I fell in love with the unique challenges of healthcare.
What's the best and/or worst part of your job?
I just started at Kantar Health and have had the incredible opportunity to travel the world to understand the accomplishments and challenges at each of our locations. Listening to the ideas of my colleagues is without a doubt the best part of the job.
Who is the person you admire most in your area of work?
I really admire the people in pharma R&D who are passionate about making a difference in healthcare. I also greatly admire any leaders in the industry who are humble and down- to-earth.
See also: Kantar Health names CEO of Europe
How long is a typical meeting with clients?
I would say there is no such thing as a "typical" meeting with clients. The most satisfying meetings are those that go beyond the scheduled time because the client is engaged and enthusiastic about what we can bring to them.
Where did you go to college? Did it help you prepare for your career?
Harvard College, in applied mathematics computer science. Harvard taught me how to think creatively; therefore, although my background is in technology, I find it very easy to "think beyond" a technology solution and focus on the business question at hand.
What books are you reading?
I recently finished The Girl in the Spider's Web, which I really liked, but not as much as the original Dragon Tattoo books. I am currently reading Solar by Ian McEwan, one of my favorite authors.
What was your greatest professional challenge?
Keeping up with all of the industry trends. My job is a confluence of technology, healthcare, and big data, and staying on top of innovations in all three of these areas is very difficult.
Where will you be in five years?
Professionally, I expect I will be continuing to collaborate with all of Kantar Health to find innovative ways to provide our clients with solutions that help make this world a healthier place. Personally, I will be enjoying my oldest children's personal and professional accomplishments and staying young with my wife and my then-11 year old.
If you were to write a book, what would the title be?
I always wanted to write a book that was a modern-day allegory of mythology. I would call it something like The Leezonian (adventures of Leeza, a strong female character) and have very obscure references to The Odyssey about Odysseus' adventures.
Scroll down to see the next article