July 09, 2018
Biolumina | 2018
The continued surge of the oncology space contributed to Biolumina's double-digit growth in 2017. But at the same time, it was a double-edged sword: It created an uphill battle to cut through the clutter, Biolumina president and CEO Kirsten Kantak reports.
"It's wonderful to live in a time where there are so many new therapies, but our challenge is to find a way to translate all this complex science into compelling stories that grab our customers' attention and stick with them," she explains.
While Kantak declines to cite specific revenue or staff size, she reports substantial growth over the past year. MM&M estimates a surge from $27 million in 2016 to $32.5 million in 2017.
Kantak decided to refrain from pitching any new projects during the first half of 2018. "Every single one of our brands just finished a launch, is preparing for one, or is in the midst of one," she says. Noteworthy new projects include an AstraZeneca campaign for Tagrisso in non-small cell lung cancer and Exelixis' Cabometyx for a range of cancers.
For Kantak, the key is to appeal to oncologists on an emotional level. They are people, too, she stresses.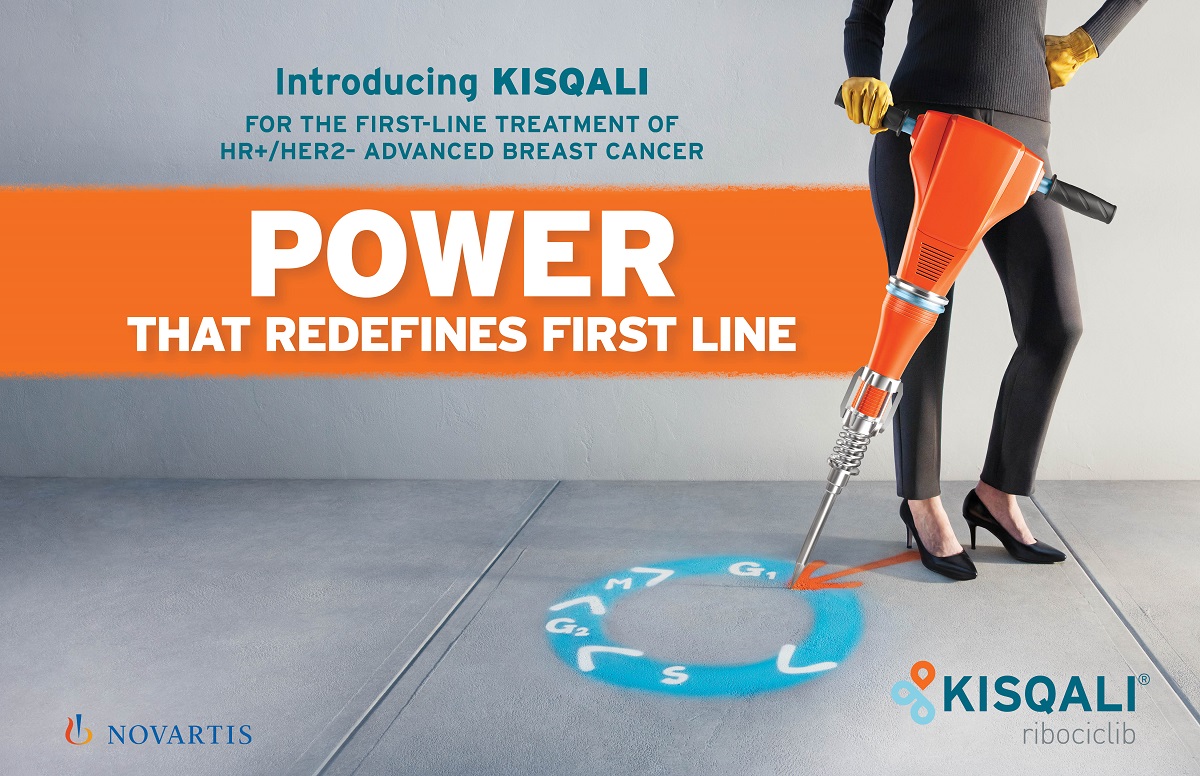 "[Oncologists] are data-driven, but they're also driven by their own personal experiences," she explains. "We've tried to do creative that will make customers stop and think, and have a visceral reaction to the work."
To help forge that link between science and emotion, Biolumina hired Diane Iler-Smith from Ogilvy to serve as SVP, executive creative director and in-house veteran Steve Walker as SVP, director of scientific brand enhancement. Biolumina is also now part of the Omnicom Health Group, which lets it tap into Omnicom's vast intellectual and geographic resources to provide better client service, Kantak says.
In the midst of growth, Biolumina is focused on staying true to its core principle of curiosity. "We try to infuse it into everything we do," Kantak explains.
To that end, Biolumina recently convened a group called The Culture Club, comprised of 12 employees from all ranks of the company. Kantak has tasked them with identifying ways to ensure growth doesn't alter the agency's culture.
For now, Biolumina has no plans to stray from its oncology stronghold, although its execs have discussed pursuing work in oncology-adjacent areas in the future. "We'd love to expand into supportive care treatments," Kantak says.