March 27, 2018
Brite Media acquires point-of-care company Mesmerize Marketing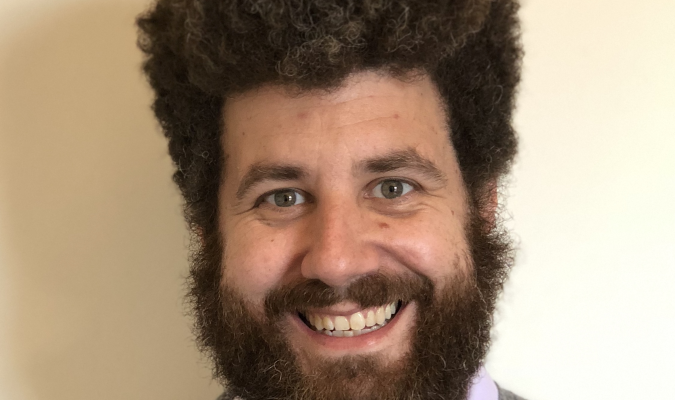 Brite Media Group, the advertising company owned by private equity firm the Beekman Group, has acquired Mesmerize Marketing.
Financial terms of the deal were not disclosed. Mesmerize founder and CEO Gregory Leibert (above) and COO Craig Mait will join Brite in leadership positions and continue to operate Mesmerize with its existing team.
Founded in 2006 and based in New York, Mesmerize is a point-of-care media shop. The company said it reaches more than 60,000 medical providers, including doctors, dentists, and community-based health organizations, as well as 7,500 pharmacies nationwide. The network gives drug companies the opportunity to reach patients in waiting rooms, exam rooms, and pharmacies, so they can "discuss their disease conditions as well as the brand with their doctors and pharmacists," Leibert said.
The company's products include magazines, brochures, and wall boards that provide static educational health information alongside ads from clients such as GlaxoSmithKline and Gilead. However, following the acquisition, the company is considering installing video content at doctors' offices and pharmacies, said Leibert.
The move would put it in competition with Chicago-based Outcome Health, which places tablets in doctors' offices that display educational health content and marketing material from drug companies and other advertisers. Last spring, it raised $500 million at a valuation of $5.5 billion, but Outcome failed to generate the returns it promised pharma companies. Last October, it was hit with allegations of fraud. Outcome has settled lawsuits from investors, but an internal investigation is ongoing.
An Outcome representative could not be immediately reached for comment.
Leibert said that Mesmerize has "taken our commitment to transparency and accountability very seriously."
"We understand that our job is to provide patient education, improve healthcare, and help the doctors within that community," he said, adding that Mesmerize hand-delivers marketing materials and takes photos and gets affidavits each time a campaign is delivered.
Scroll down to see the next article