July 05, 2016
Calcium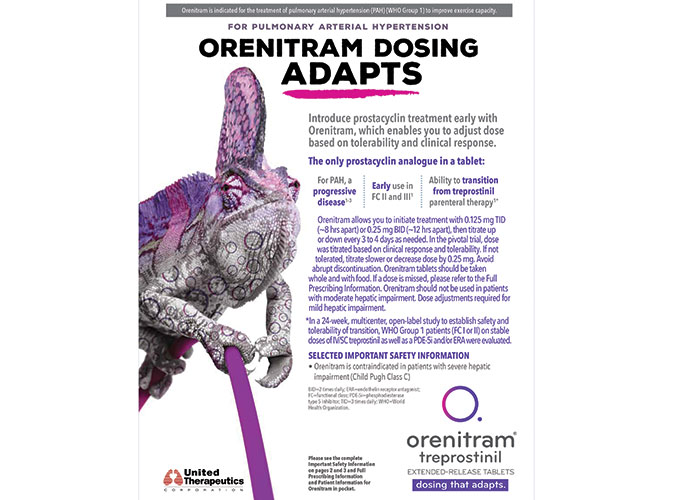 Nothing was dull in 2015 for Philadelphia-based Calcium. The wrong kind of fireworks went off in June when holding company Star Group Communications shuttered its doors, leaving executives questioning the agency's future.
But CEO Steven Michaelson didn't wallow in the decision. He and the agency's chief strategy officer, Judy Capano — now partner — picked up the pieces and pivoted in a new direction without straying far from their clients' needs. Purchasing the agency and its assets in December 2015, the duo closed out the year in the low-double-digit revenue range.
Calcium was born in 2014 when Voorhees, New Jersey–based Star Group decided to merge Calcium NYC and Vox Medica with its ownStar Life Sciences shop. But that arrangement met a sudden end when the agency was effectively abandoned. "It was tough to watch and not be able to do anything about it," Michaelson recalls.
In the months since the split from Star Group, Calcium's executive leadership and everyone else rallied around Michaelson and Capano. "Our employees sensed our new direction and our understanding of the marketplace, ability to run an agency, and plans to grow and market products," Michaelson reports.
Amid the chaos, Calcium celebrated seven new business wins, including AOR nods for United Therapeutics' pulmonary arterial hypertension drug Orenitram (treprostinil), Kamedis Laboratories' OTC product Kamedis Bio-Herbal Dandruff Care, and Interleukin Genetics' IL-1 genetic test to deter­mine predisposition to chronic inflammation. Other projects included the rebranding of rare-disease company Cortendo, reinvented as Strongbridge Biopharma, corporate branding on behalf of specialty biotech Discovery Labs, and a product branding assignment for startup biotech Churchill Pharma. For Genentech, Calcium was assigned internal vision and values work for the Genentech Cross BioOncology and Transplant teams.
Calcium also took on new initiatives for existing clients, including Horizon Pharma, Merz, Spectrum Pharmaceuticals, Boston Biomedical, CardioNet, and Vigilant Biosciences. As Michaelson observes, the agency has become more entrenched in the orphan, specialty, biotech, and device spaces due to shifts in the healthcare paradigm.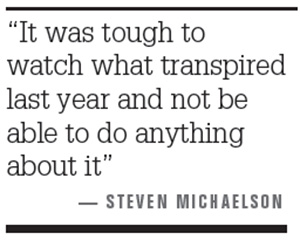 Calcium's senior team, which Michaelson calls "hands-on," includes Capano; managing partner and chief creative officer Steve Hamburg; managing partner and general manager Garth McCallum-Keeler; EVP and director of client services Karen Beckert; EVP of customer engagement Kevin Dunn; CFO Jim Hunter; and chief technology officer Don Feiler. After a period of flux, headcount is back up to its 2014 level of 65 full-timers.
Michaelson and Capano continue to surround themselves with employees from their past professional life at Wishbone, among them new creative director of copy Debra Young, most recently at RealityRX Communication. Another key new hire was Razorfish Health vet Tom Baldwin as VP, account group supervisor.
Following all the turmoil, Calcium has reemerged as a full-service ad agency, delivering strategy and creative but backed by the support of an in-house digital team. Digital services are woven in at every turn, accounting for about 50% of its business.
Scroll down to see the next article