January 25, 2018
Fidelino, Levy named Cannes Lions Health jury presidents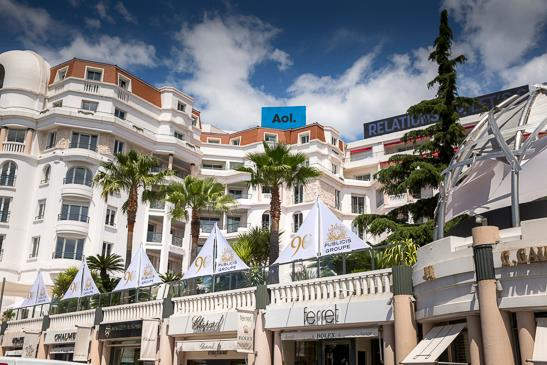 CANNES, FRANCE: The Cannes Lions International Festival of Creativity on Thursday named two agency leaders as Health jury presidents.
The festival appointed R. John Fidelino, executive creative director at InterbrandHealth, and FCB Health chief creative officer Rich Levy as jury chairs for the Health & Wellness and Pharma Lions, respectively.
Fidelino served on the Health & Wellness jury in 2015 and the Pharma jury last year. Levy has been a member of both Health category juries and was a speaker at the first Health Lions in 2014, the event said in a statement.
The Festival also announced on Thursday the jury leaders in the Communications, Good, Entertainment, and Impact tracks, each of which has several categories.
The appointments took place two months after the Cannes Lions announced a major revamp of the marketing festival with a shortened schedule of five days and a simplified awards structure. However, the festival decided to keep the Health Lions separate from other marketing categories.
The 2017 edition of the Cannes Lions earned $82 million in revenue for its owner, Ascential, despite lower entry and delegate numbers. Terry Savage, the festival's longtime leader and chief spokesman, said last month that he will leave his role after the 2018 Lions.
The Festival brought on PR firm Edelman late last year to help it explain the changes.
Scroll down to see the next article