October 13, 2015
Finn Partners names Kuhl senior partner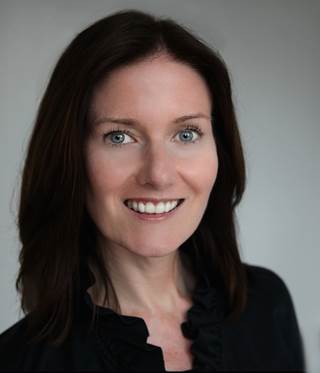 Finn Partners named Kristie Kuhl, a former executive at Cohn & Wolfe and Makovsky, as its new senior partner of health. Kuhl will be tasked with building out the independent agency's pharmaceutical business.
"A decade ago, a product was approved and you were golden. Now that's where the real work begins." Kuhl said, describing the growing challenges for drugmakers navigating payer formularies. "Finn historically has focused on patient access, advocacy, payers and the provider system."
She will rejoin Gil Bashe, who left Makovsky in May to lead Finn Partners' health practice. Both Kuhl and Bashe worked at Makovsky from 2002 through 2014. During her tenure there, Kuhl led the team responsible for the launch of Alexion Pharmaceuticals' ultra-rare orphan drug, Soliris. She joined Cohn & Wolfe in October 2014.
"Kuhl has been on the frontlines addressing reimbursement, pricing, drug approvals and patient advocacy concerns," Bashe said in a release.
She said she hopes to leverage the agency's depth in access-to-care work to serve biopharma, specialty and orphan pharma companies in the firm's portfolio. Finn Partners current client mix includes drugmakers, payers, university hospitals, such as the University of Texas MD Anderson Cancer Center, and patient advocacy groups.
Kuhl has also worked in patient advocacy as the assistant executive director of the Maurer Foundation, a breast health education organization. She said that working with patients motivated her to begin a career in healthcare communications at the time. "Without information, patients were terrified," she recalled. "I find it to be very rewarding work."
Scroll down to see the next article